Configurable data from Seledue are now available to the pCon community. Log in to pCon.login to request the OFML data of the company.
Request Seledue product data via pCon.login
Get to know Seledue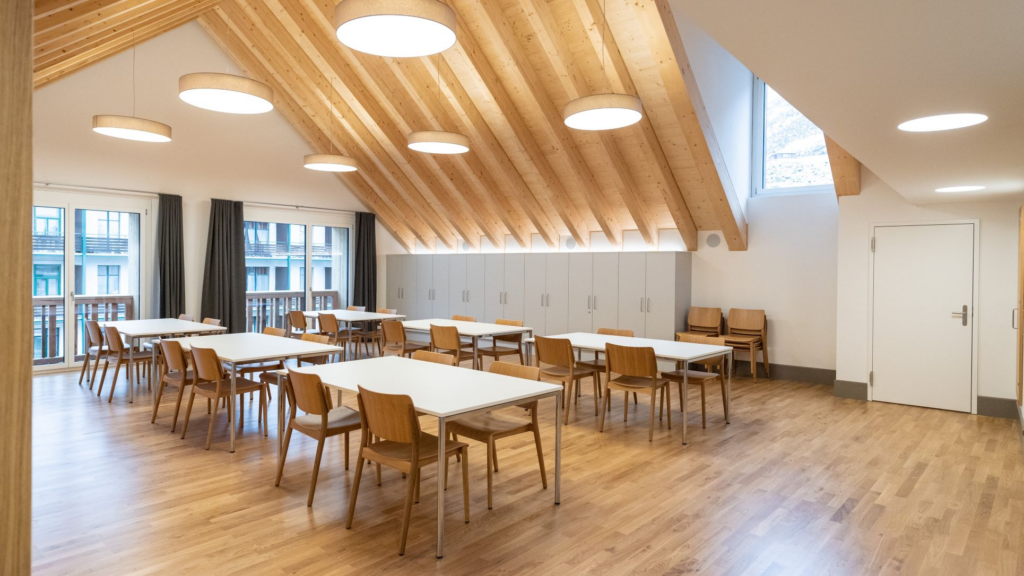 Founded in 1960, Seleform AG, specialized in the distribution of home and contract furniture, has made it its business to promote good design. As a long-standing general partner of Thonet GmbH, the famous chair manufacturer from Germany par excellence, and the Dutch upholstered furniture producer Artifort, Seleform AG is responsible for sales and marketing in Switzerland together with the furniture trade in the design sector.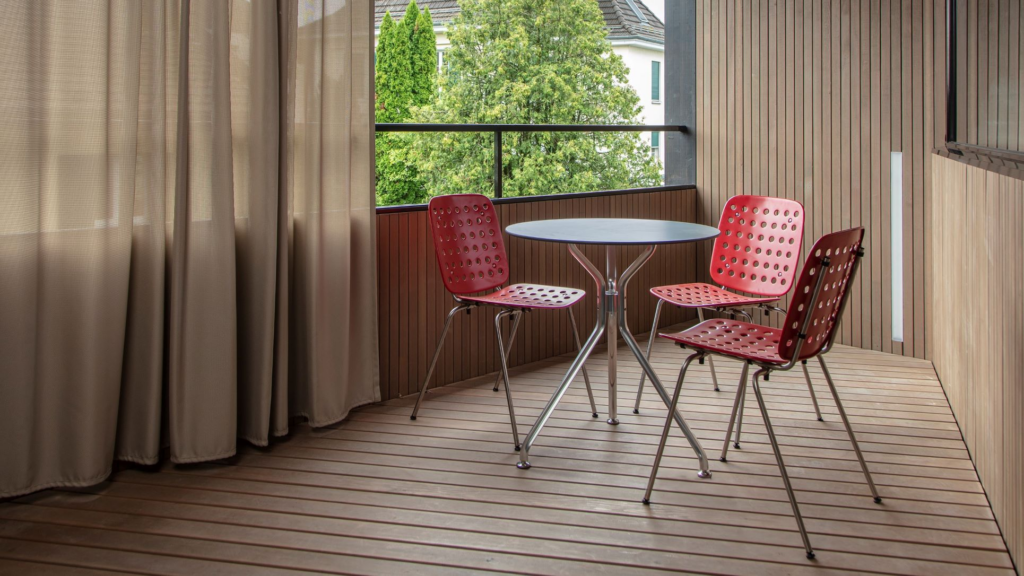 In 1989 Heinz Ryffel started an intensive collaboration with the Swiss designer Kurt Thut and later with his son Benjamin Thut. This resulted in products such as chairs, tables, screens mainly in aluminum. With the Swiss designers Urs Esposito, Reto Kaufmann and Stefan Zwicky further new products were launched.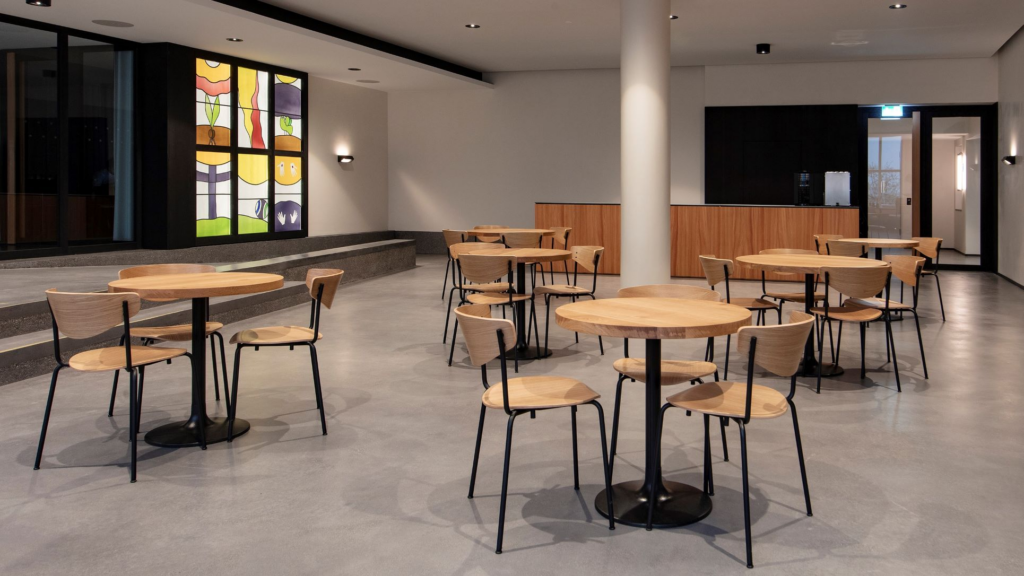 Heinz Ryffel, owner of Seleform AG, decided to create a new label for the own developments of the Swiss designers. In 1993 Seledue was therefore registered as a new brand name. Seleform AG has the products manufactured and sells them worldwide to the furniture trade in the design sector.
In the development of utility objects it is important to us to follow clear, simple and timeless thoughts and to strive for the optimum of a high design and product quality through our personal and material commitment.