Get to know Randers+Radius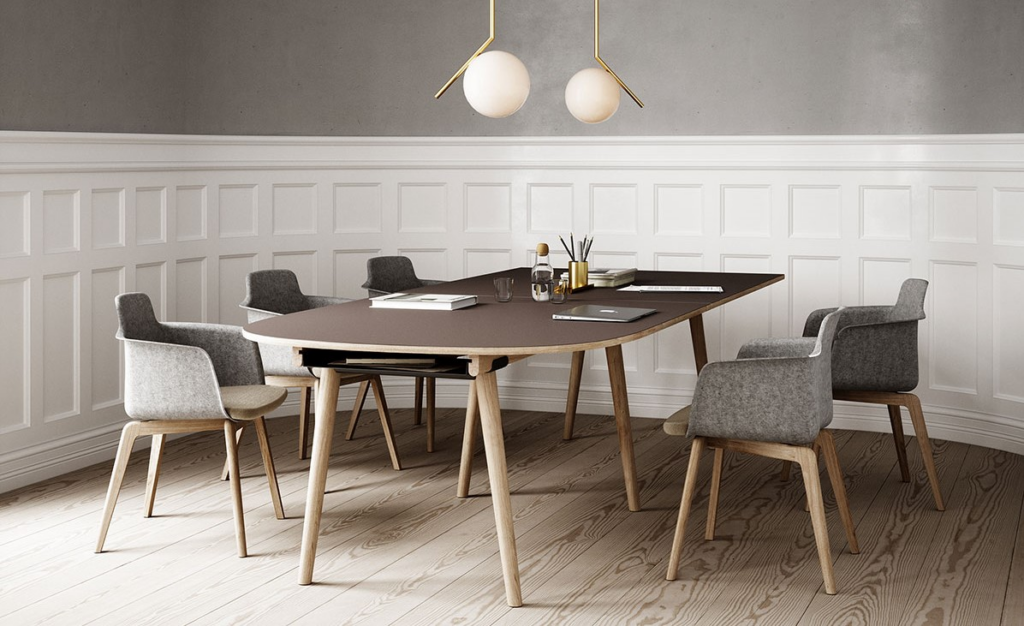 Randers+Radius was founded in 2012 and produces unique design furniture for the contract market with focus on sustainability and circular life cycle. We work systematically to improve our impact on climate and the environment. We design and produce furniture in close collaboration with Danish architects and together we challenge and optimize the individual piece of furniture in relation to material, form and function.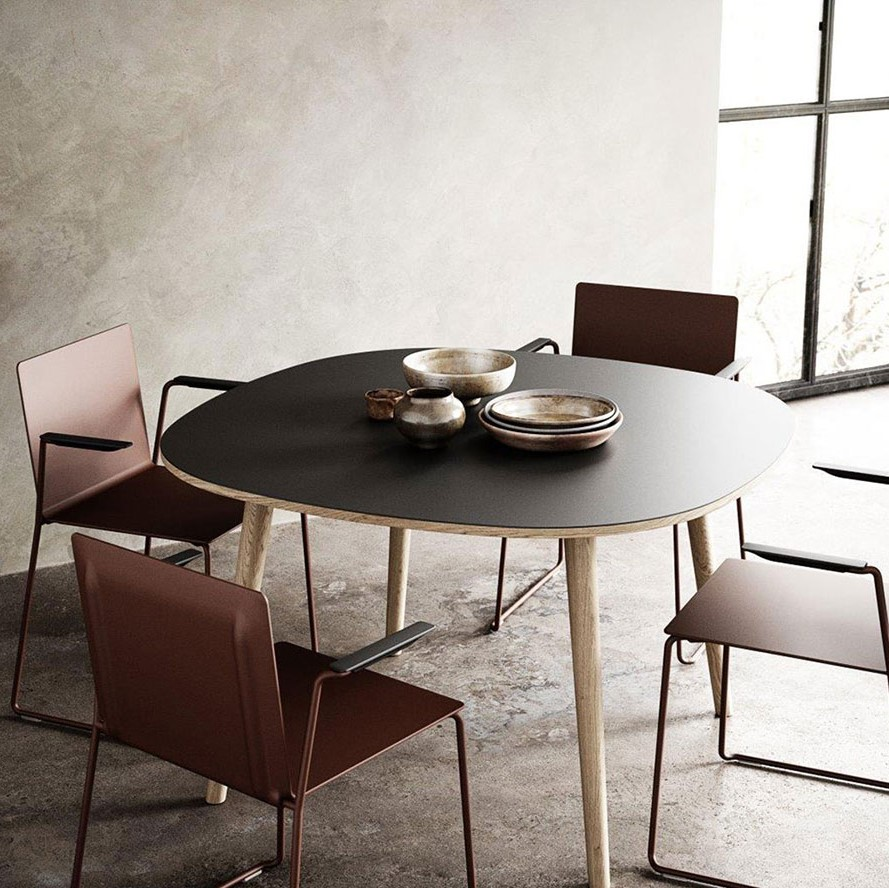 We manufacture furniture that in all its simplicity fulfils several functions by virtue of materials, configuration and structure. The idea behind each piece of furniture focuses on optimizing materials in terms of function, the environment and finance. Consequently, the furniture consists of as few joints and materials as possible. At the same time, it is tested to last for generations. The materials are straightforward and uncompromising and can all be recycled in new contexts when the furniture is to be replaced.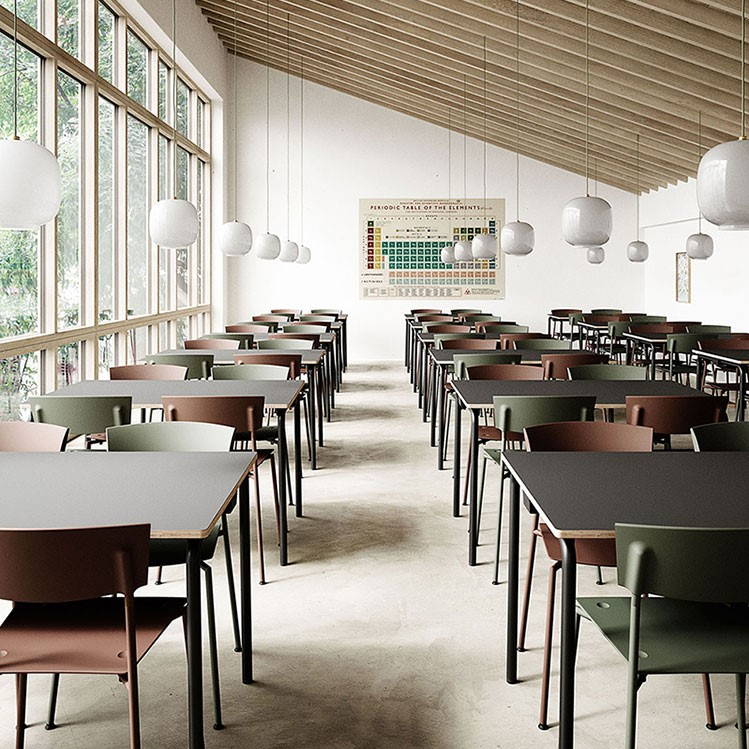 Our vision for the future is to keep doing what we do today, even better perhaps, but with the same degree of commitment and honesty and maintaining the conviction that our products, services, and prices are unmatched.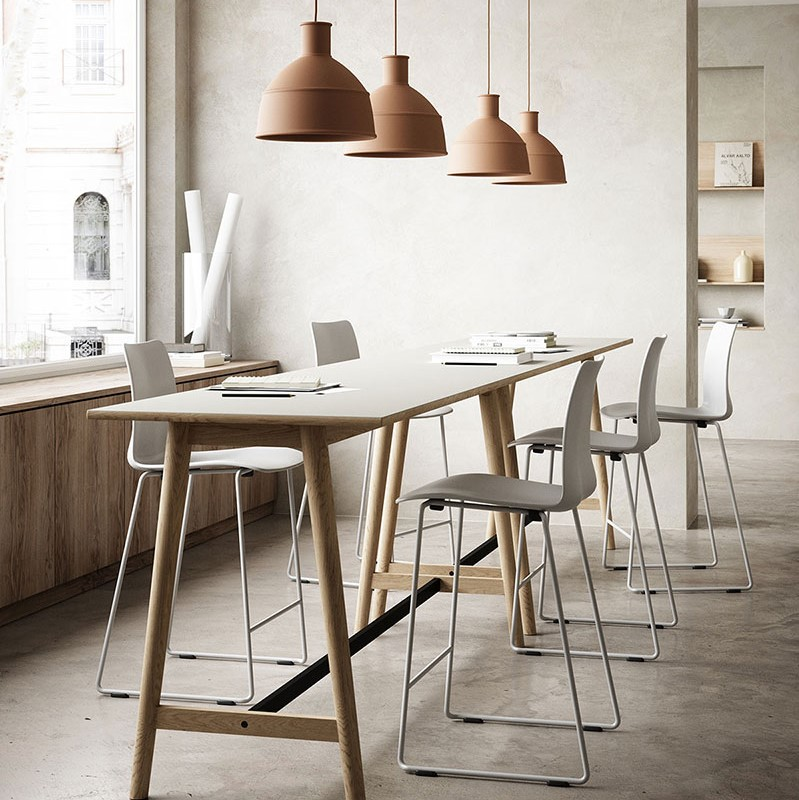 Randers+Radius is part of Design Concept Denmark which is a FSC-certified company. Our first FSC-certified collection is the chair collection Scope. The Scope collection consists of six models, all of which are certified.