Configurable data from NORR11 are now available to the pCon community. Log in to pCon.login to request the OFML data of the company.
Request NORR11 product data via pCon.login
Introducing NORR11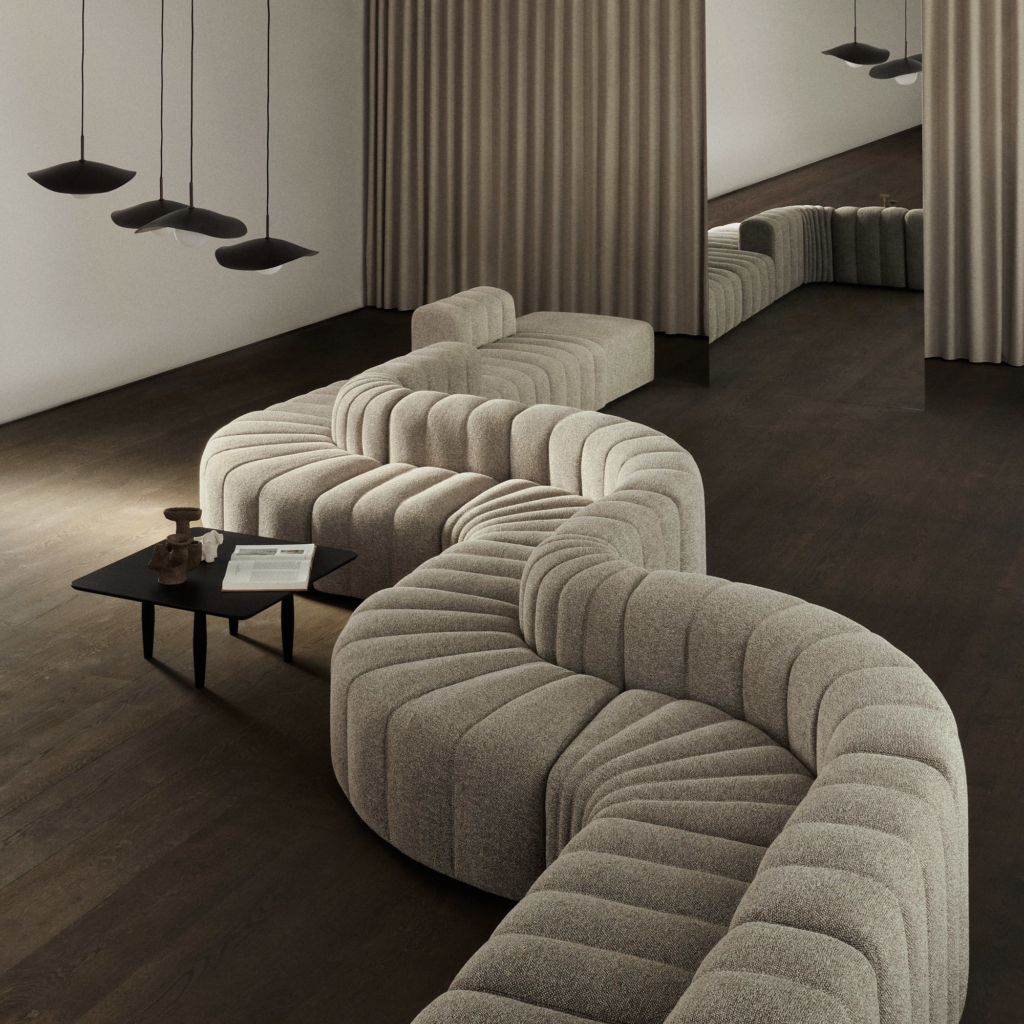 Norr11 is a design company founded in 2011 with a vision to continuously create design that sparks curiosity. We are driven by the desire to challenge boundaries and barriers between time periods, design directions, cultures and materials. We believe in creating pieces with character, balancing form, function and comfort.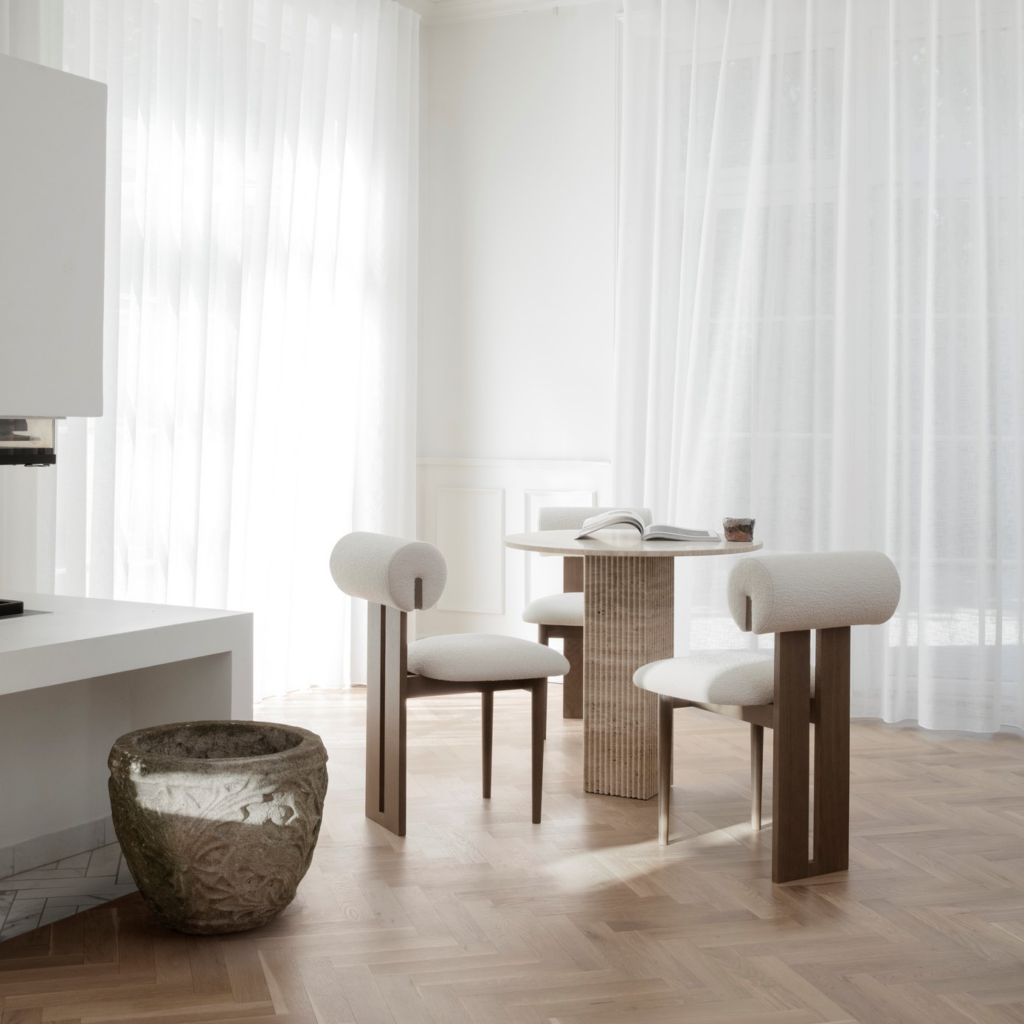 Our in-house design studio is led by our founder Tommy Hyldahl and our Lead Designer Kristian Sofus Hansen. The design is driven by curiosity and willingness to challenge conventional thinking, always favoring comfort and functionality from an aesthetic foundation. Daring to mix different time periods, design influences and trends helps create products with attitude and relevance that makes them seem both classic and modern at the same time.
Our fabrics and leathers are materials that can withstand heavy use and bring beauty and vitality to any environment. Our mission is to create timeless pieces on the leading edge of design. With a sculptural, courageous and sophisticated design, we have the desire to push boundaries and thread new pathways. Crafted with genuine materials, our pieces are made to use and built to last.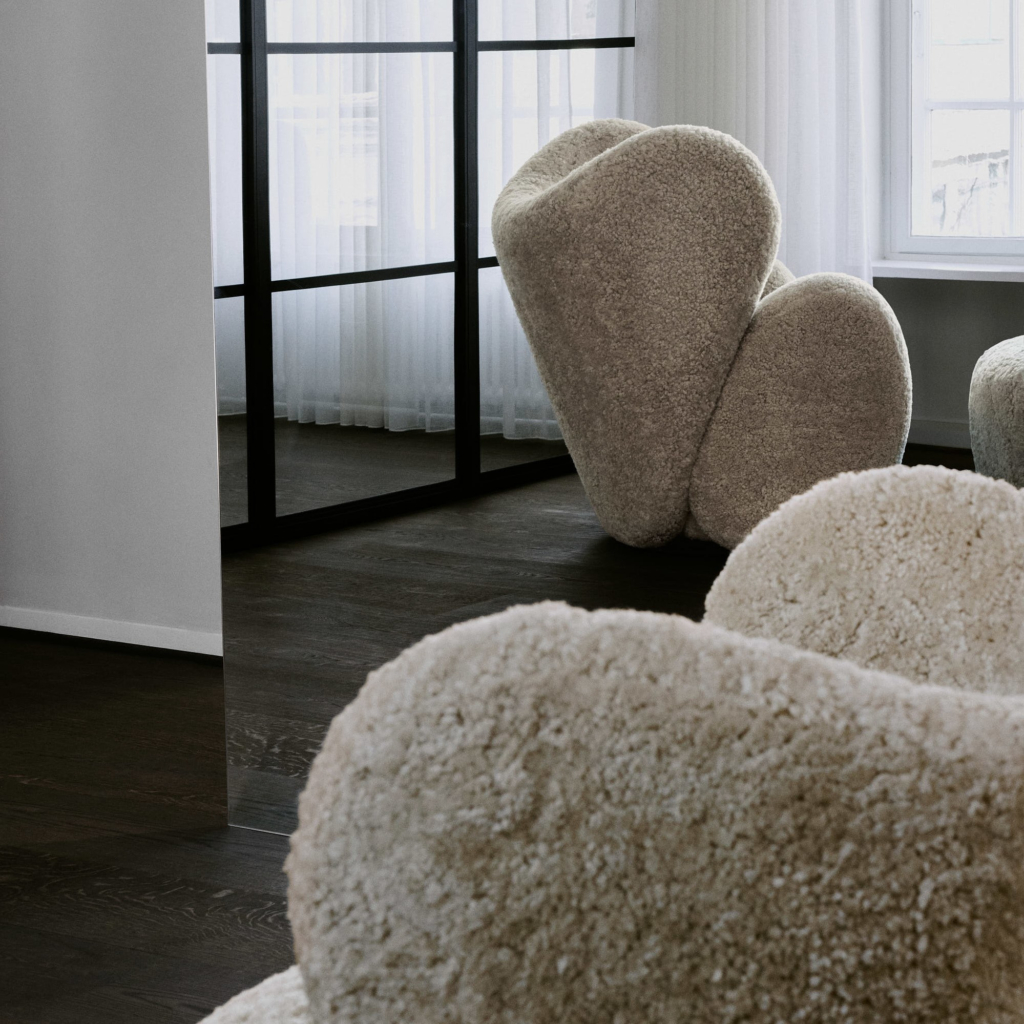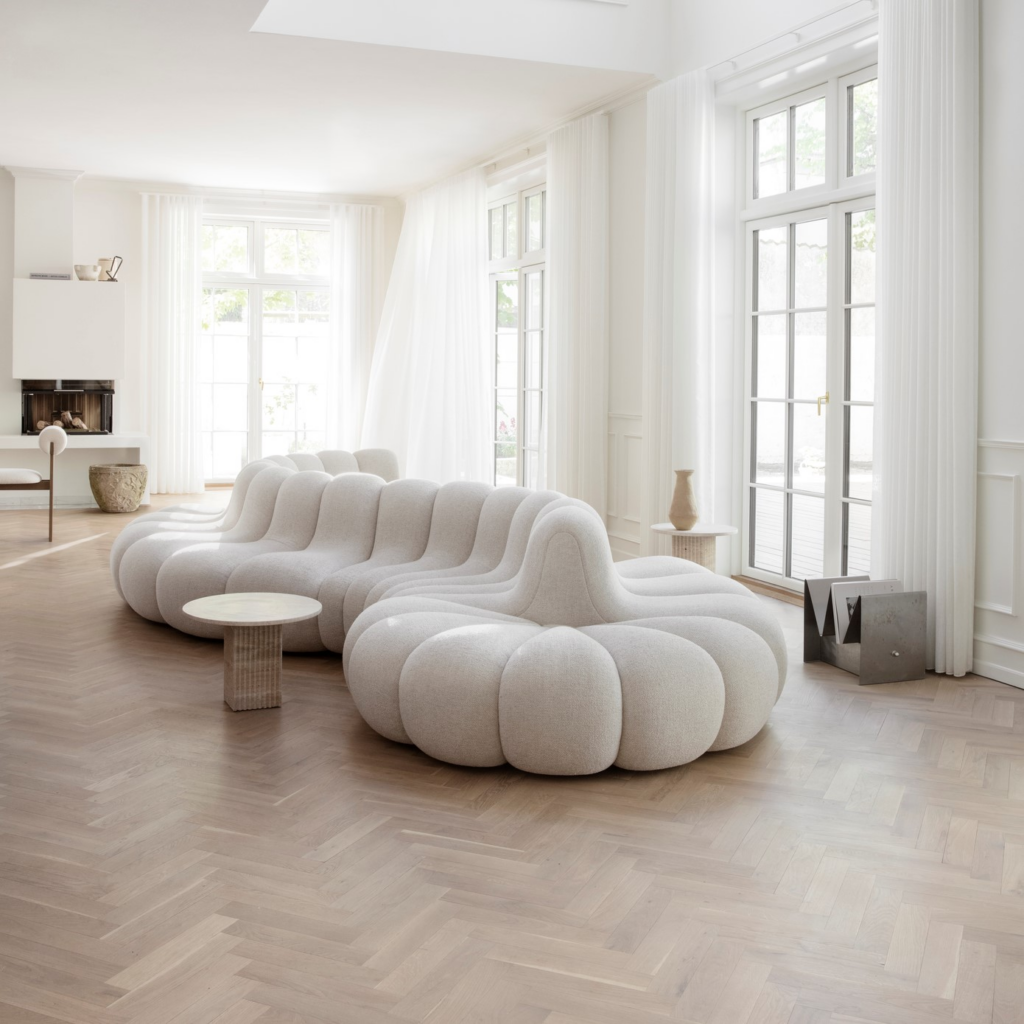 We work with durable and sustainable materials from industry-leading suppliers. We believe that the most sustainable product is a product that can withstand the test of time. All our wood is FSC certified, we use water-based lacquer and we are continually searching for ways to lessen our environmental impact on the earth. We continue to work towards sustainability within every aspect of our organization.