Configurable data from EFKA office are now available to the pCon community. Log in to pCon.login to request the OFML data of the company.
Request EFKA office product data via pCon.login
Learn more about EKFA office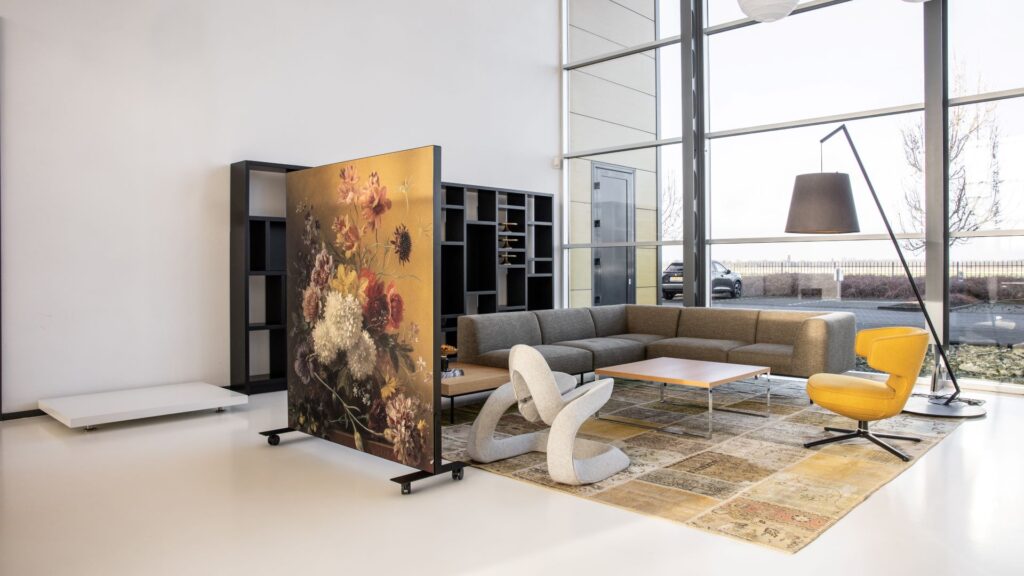 EFKA office is a leading producer of aluminium frame solutions and originated from EFKA. Our frames are made of high-quality aluminium and fitted with lighting and/or acoustics. All this in combination with infinitely changeable frame fabrics and the option of choosing from a very extensive and unique collection of prints.
Our frames are used as desk dividers, room dividers, wall frames, and suspended frames, with or without lighting. Whether you are looking for a sleek square frame, an elegant circle, or a unique hexagon shape, we have an extensive range you can choose from.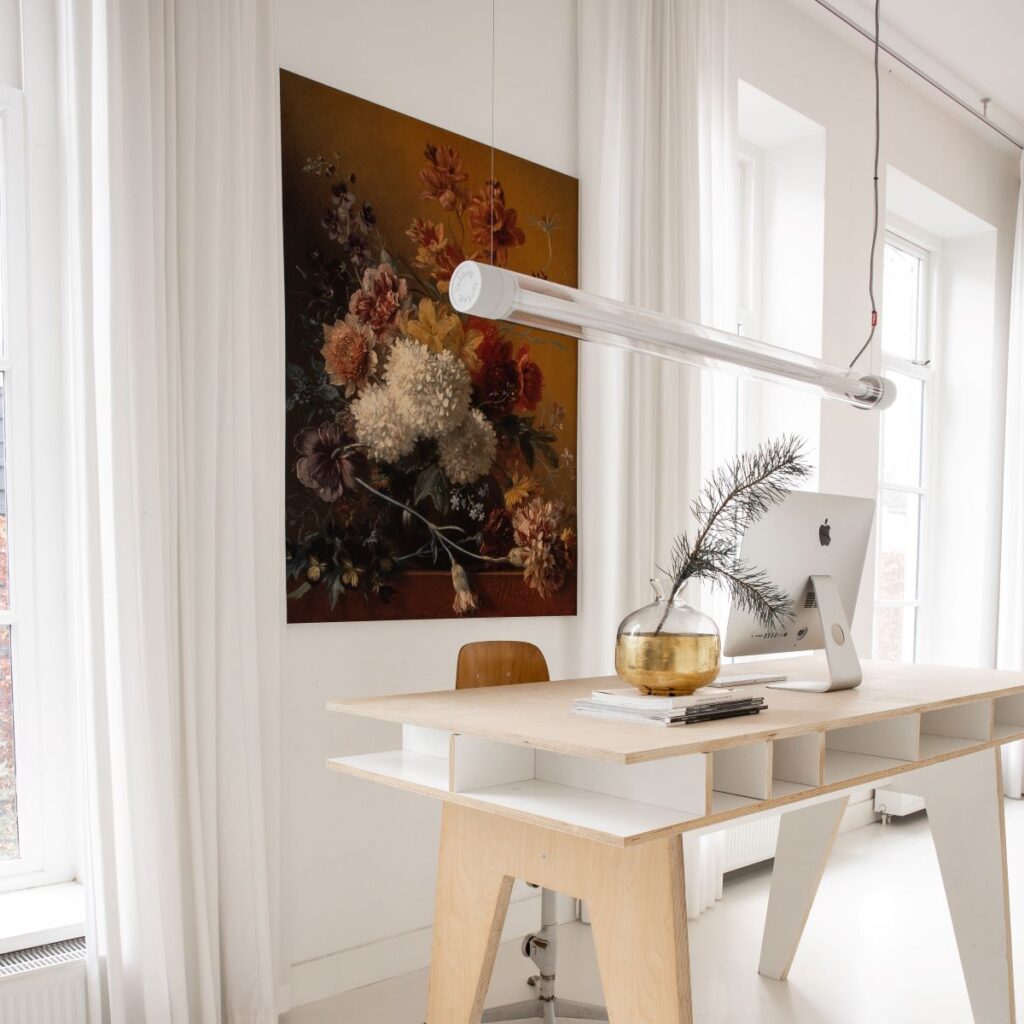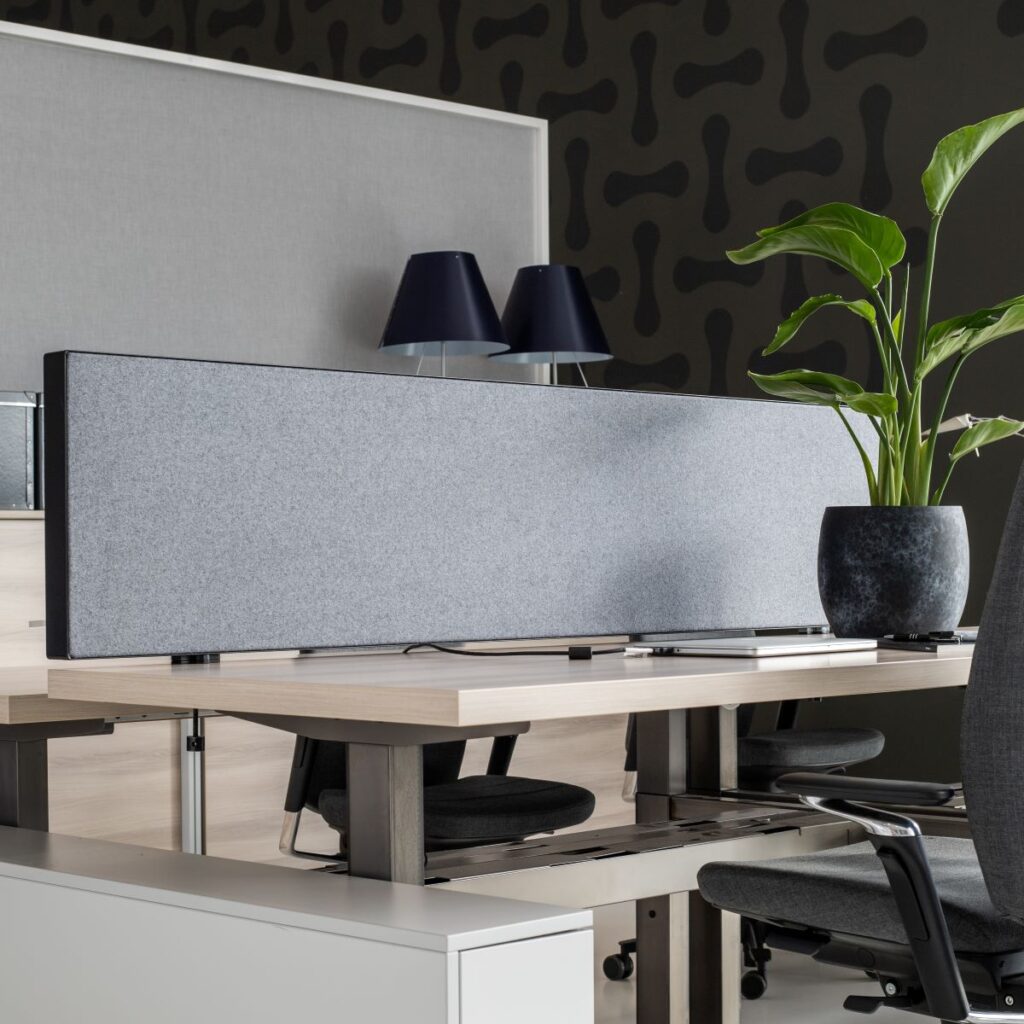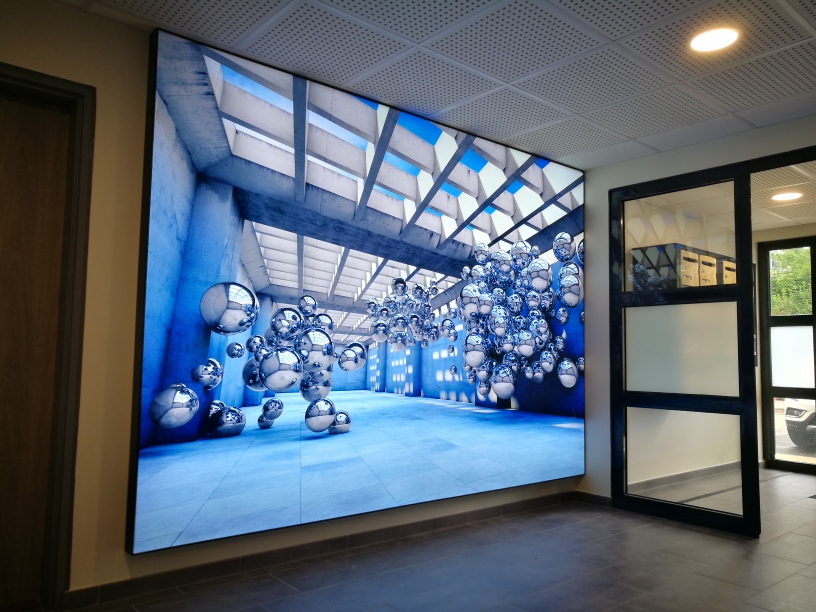 Our textile frame can be fully personalised, with standard frame colours as well as the option to have the frame powder-coated in a RAL colour of your choice. You determine the dimensions, choose from an extensive range of acoustic and fabric types, and make use of Art Heroes' extensive image database.
With our years of experience and craftsmanship, we are able to provide customised solutions that meet the specific needs of our customers. We greatly value quality and speed, which translates into fast delivery from our own stock and sustainable products that meet the highest standards. Our frames are not only functional but also add a unique value to any space.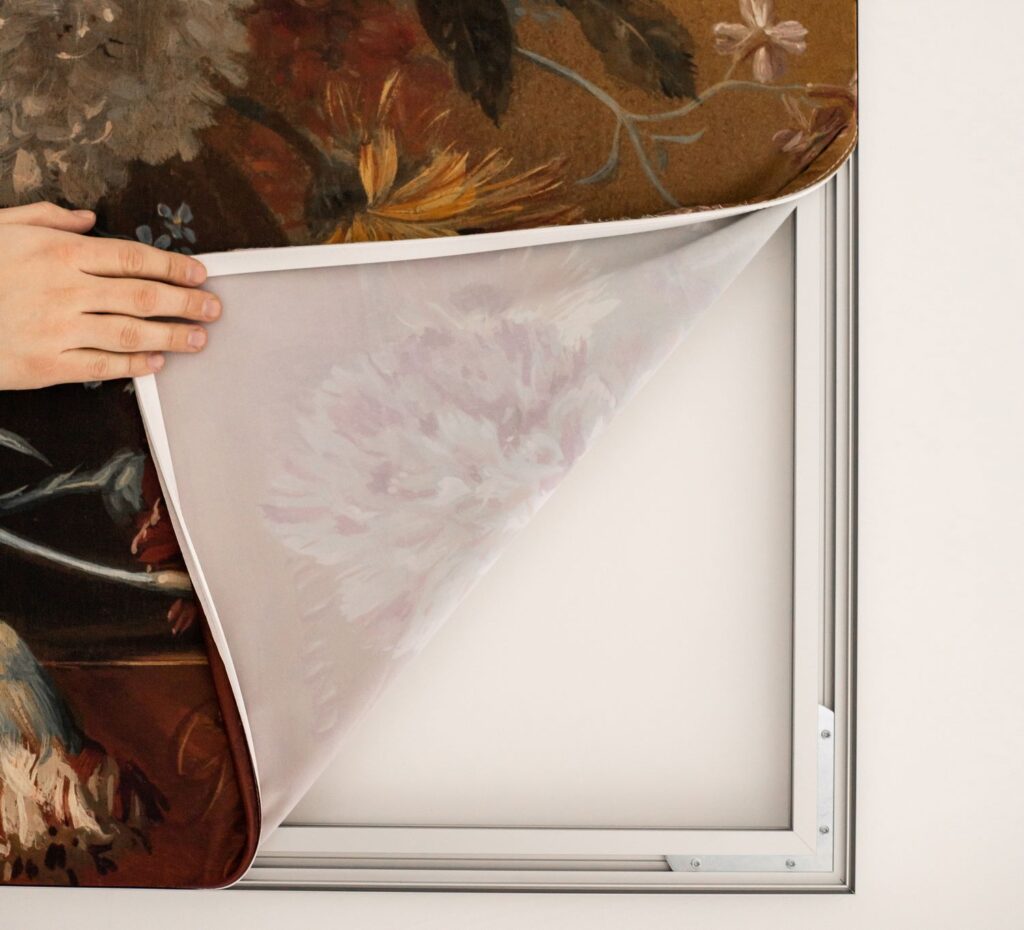 At EFKA office, we are committed to sustainability, and this is reflected in our products and working methods. Our frames are made from 100% recyclable aluminium with minimal waste. Our acoustic material is made from recycled denim jeans and has a very high sound absorption rate. Thanks to the interchangeable nature of the stretched fabric, you can keep varying endlessly without the frame ever losing its functionality. Simply swap the fabric in the frames and give your space a completely new look. It's that easy!