Configurable data from Dusyma are now available to the pCon community. Log in to pCon.login to request the OFML data of the company.
Request Dusyma product data via pCon.login
Get to know Dusyma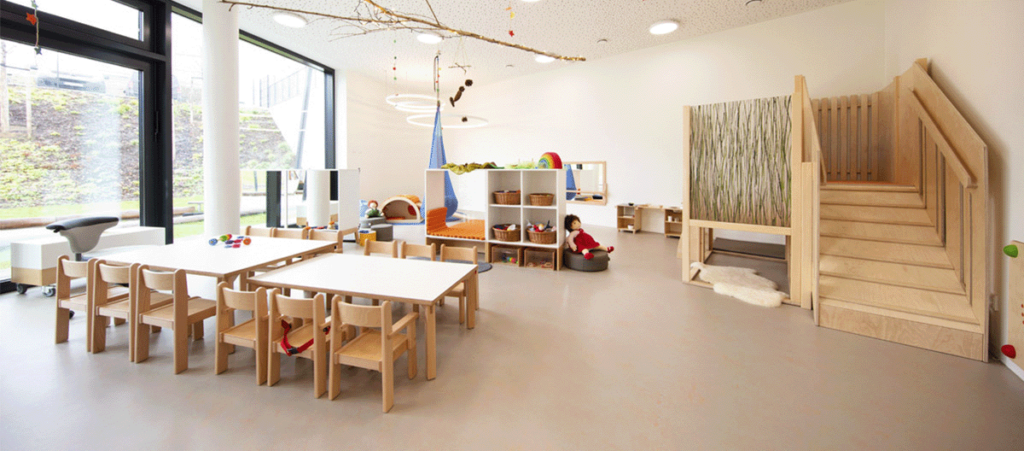 Discover the inspiring, educational toys and high-quality furniture from Dusyma and experience the thoughtful products that encourage children, seniors and people with special needs in a variety of ways.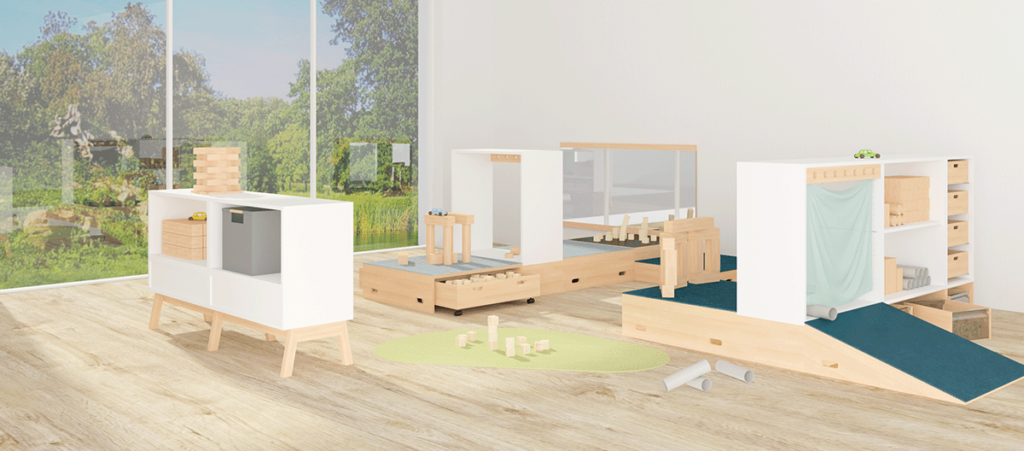 We have been investing all our experience and our heart and soul in the development and selection of our products since 1925. We want children to find their way in this world in the best possible way. So that they can develop the world with joy and competence. We contribute to the fact that everyone can find joy and fulfillment in life – regardless of age or special needs.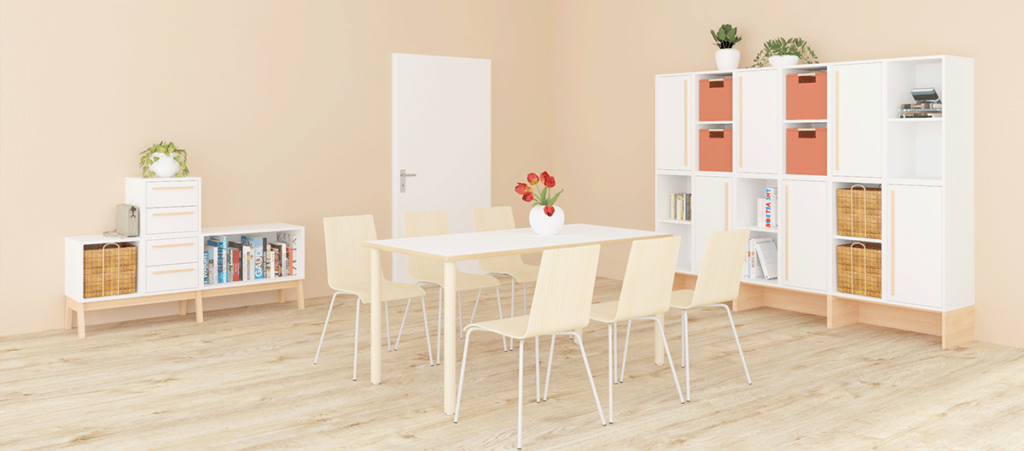 From now on, configurable 3D data of the company is available for the pCon community and 3D room planning. This enables customers and interested parties to integrate Dusyma's products even better into their planning and find individual solutions for their needs.