Configurable data from BKE Health are now available to the pCon community. Log in to pCon.login to request the OFML data of the company.
Request BKE Health product data via pCon.login
Learn more about BKE Health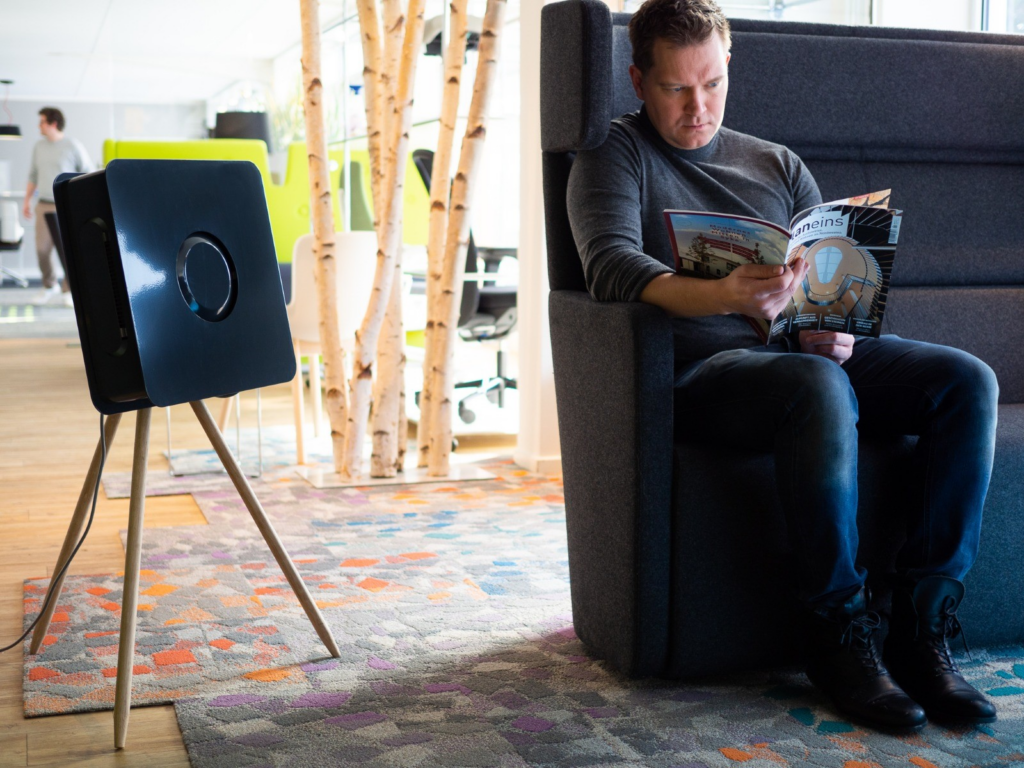 BKE Health is conceptual infection prevention and health promotion for office, education and administration. Originating from the Businessroom Escorting concept of BKE Fislage, the company focus is on hygienic solutions suitable for everyday use, which neither blocks the flow of processes nor the social component of cooperation.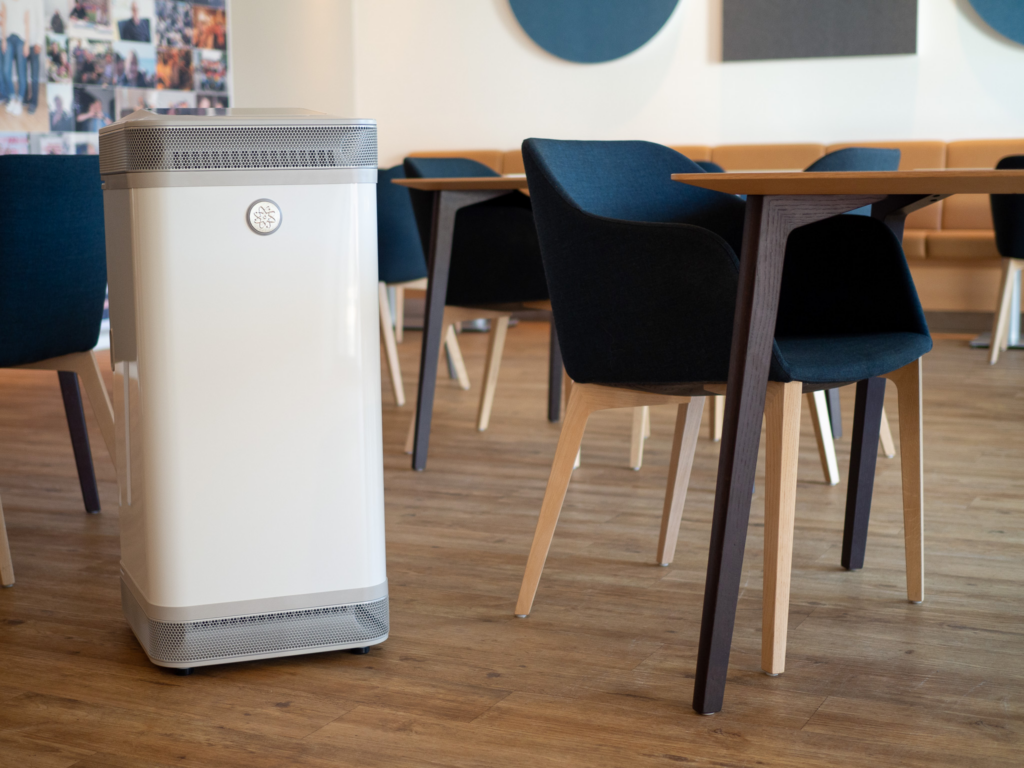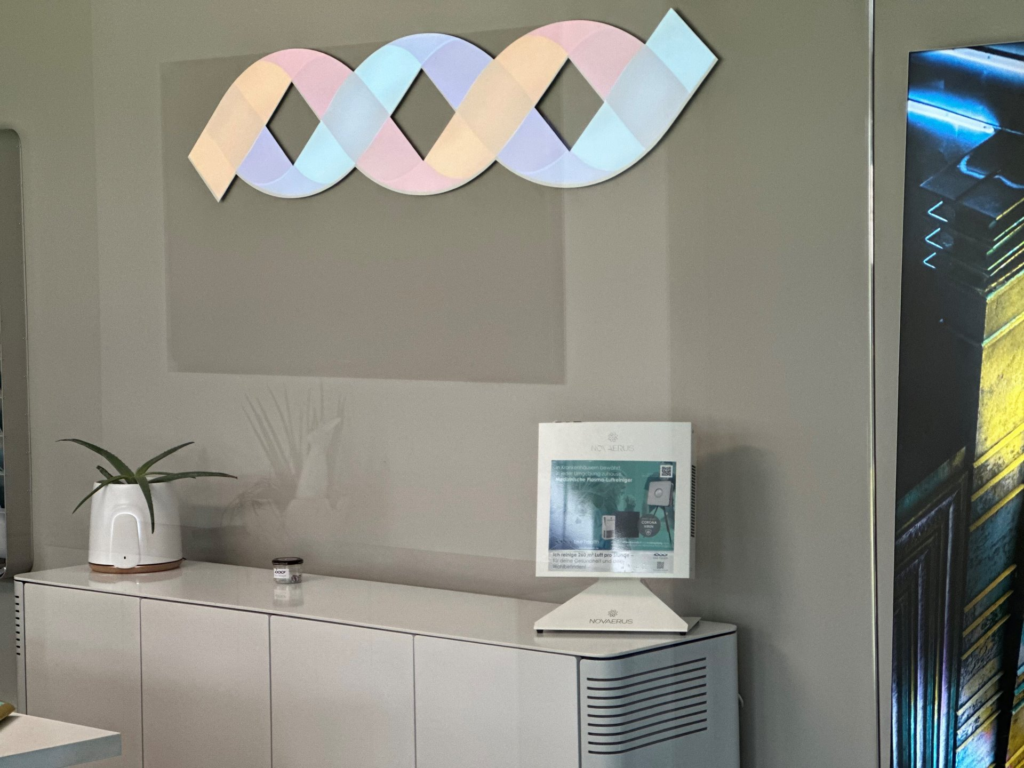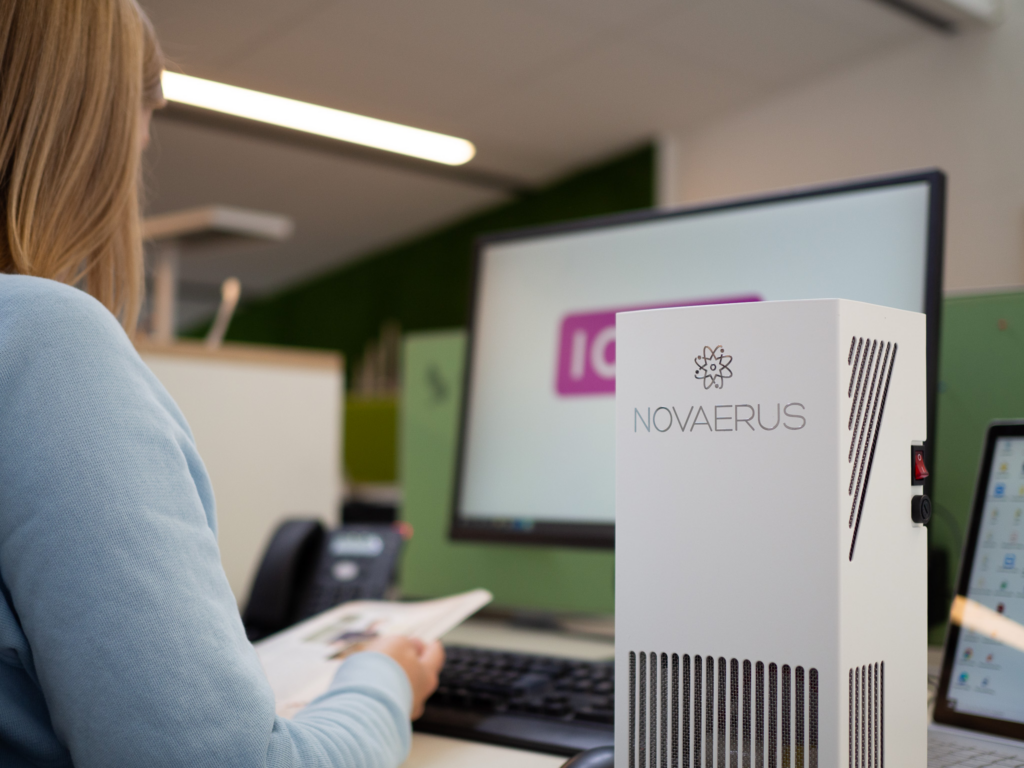 In doing so, BKE Health represents the ideology of the basic protection principle. Here, the concepts and methods applied must provide sufficient basic protection, irrespective of human factors such as personal discipline, in order to reliably prevent the spread of infectious diseases in companies, schools, public authorities or even stores.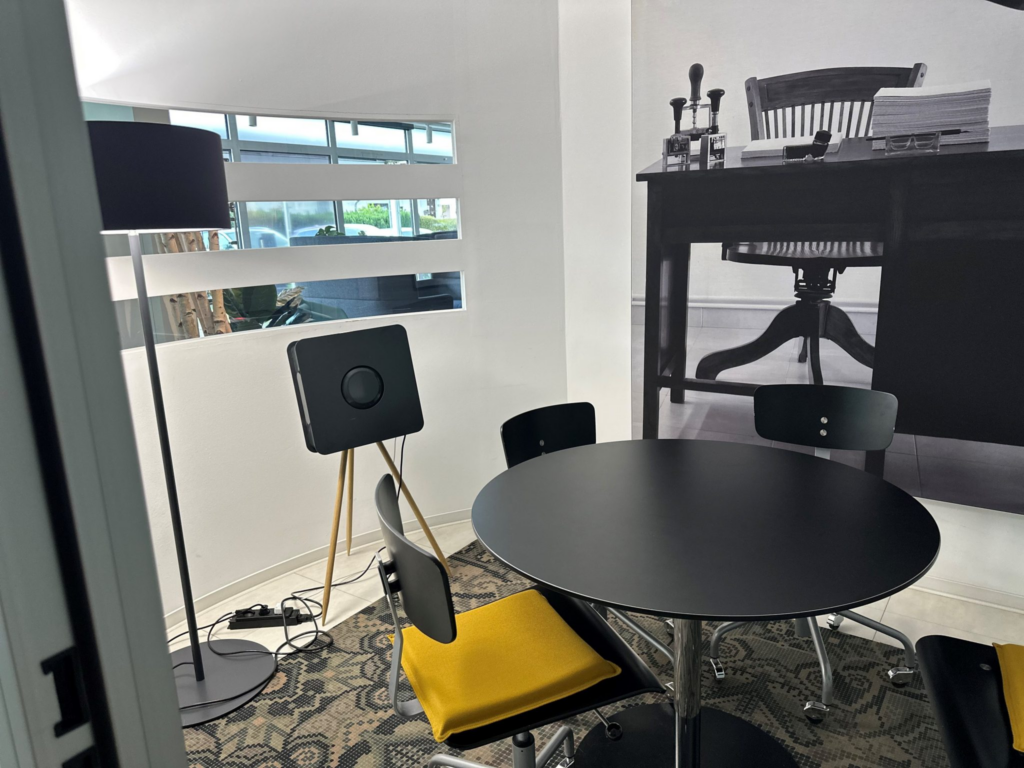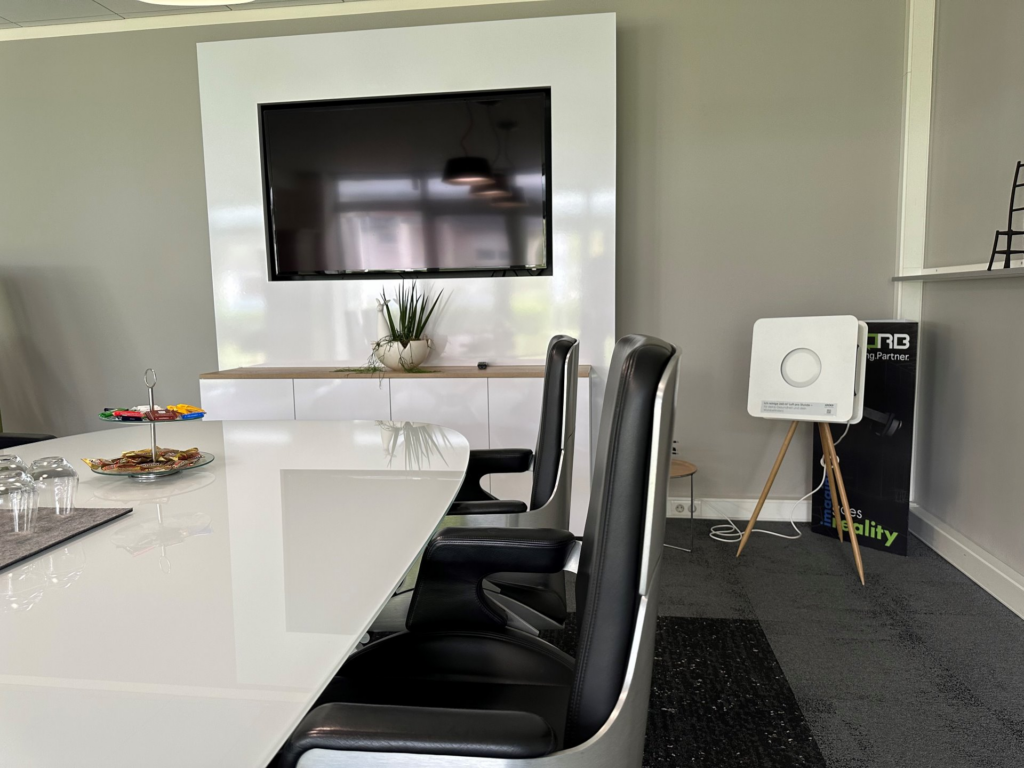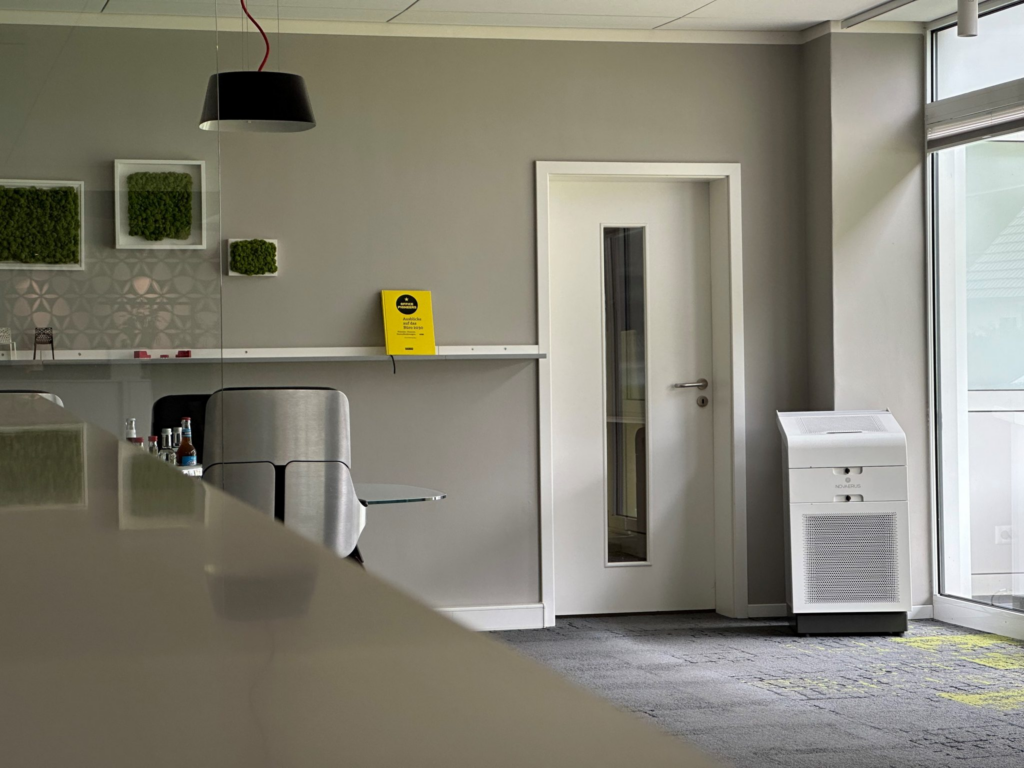 In addition, BKE Health focuses on active health promotion. By technically minimizing harmful influences and proactively promoting people's individual health, the greatest possible amount of wellness is brought into the working and living environment.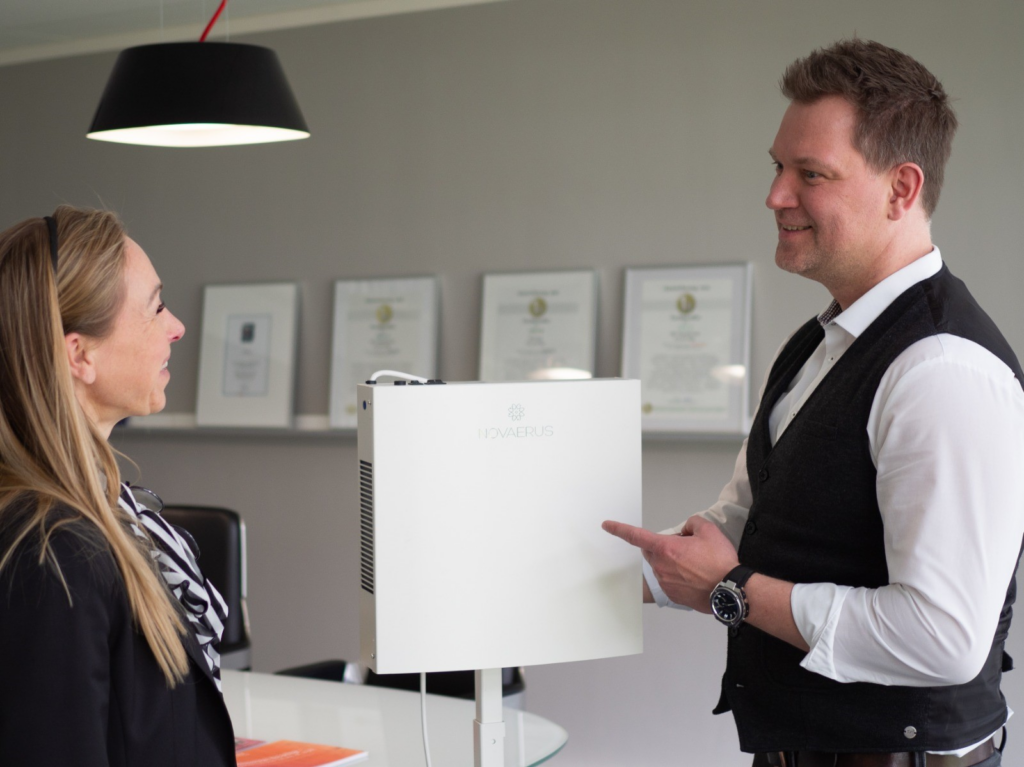 How do NOVAERUS air disinfection units work and what distinguishes the NanoStrike technology? Find out more in this video.