Learn more about Nurt Home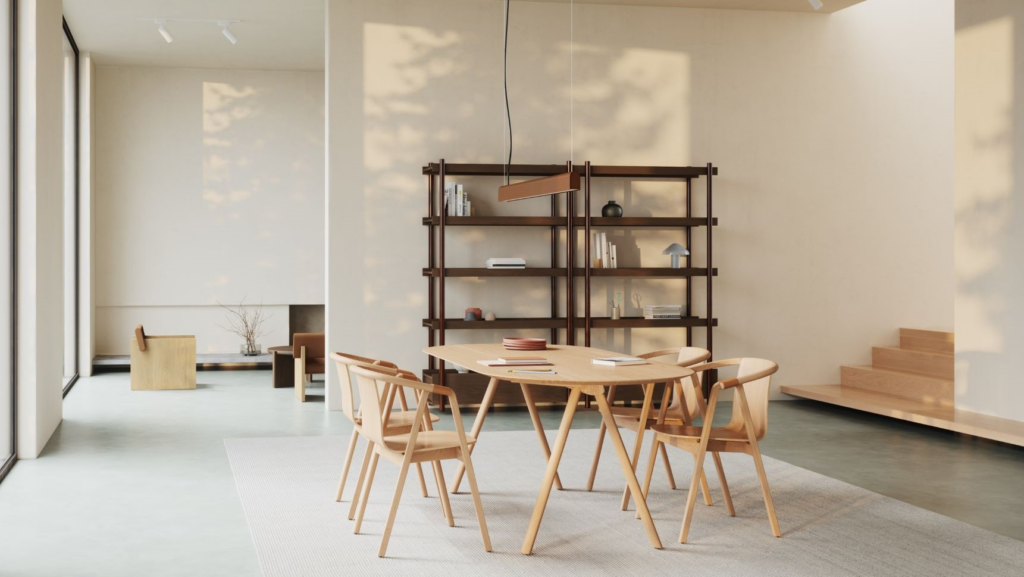 Attentiveness. This is the best word to describe how we design and produce our furniture and small objects for home. Elaborated in details. Harmonious. Due to their construction and manufacture techniques they are durable. Due to their noble materials they age with grace. Copper covered with patina. Darkening of the oak and leather. This is what timelessness means to us. When we create, we think about relationships between humans and objects.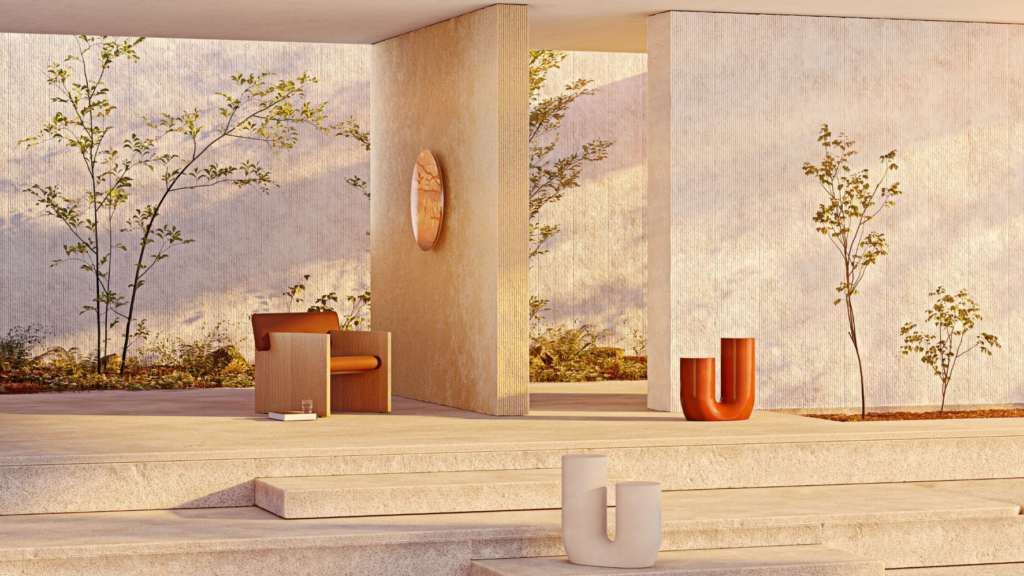 Nurt was founded in 2018 by the designer Maja Ganszyniec. It started as a personal project, an exploration of the roots: local materials and traditional craft. Always close to Nature, the brand focused on furniture and accessories for home environment and the local market.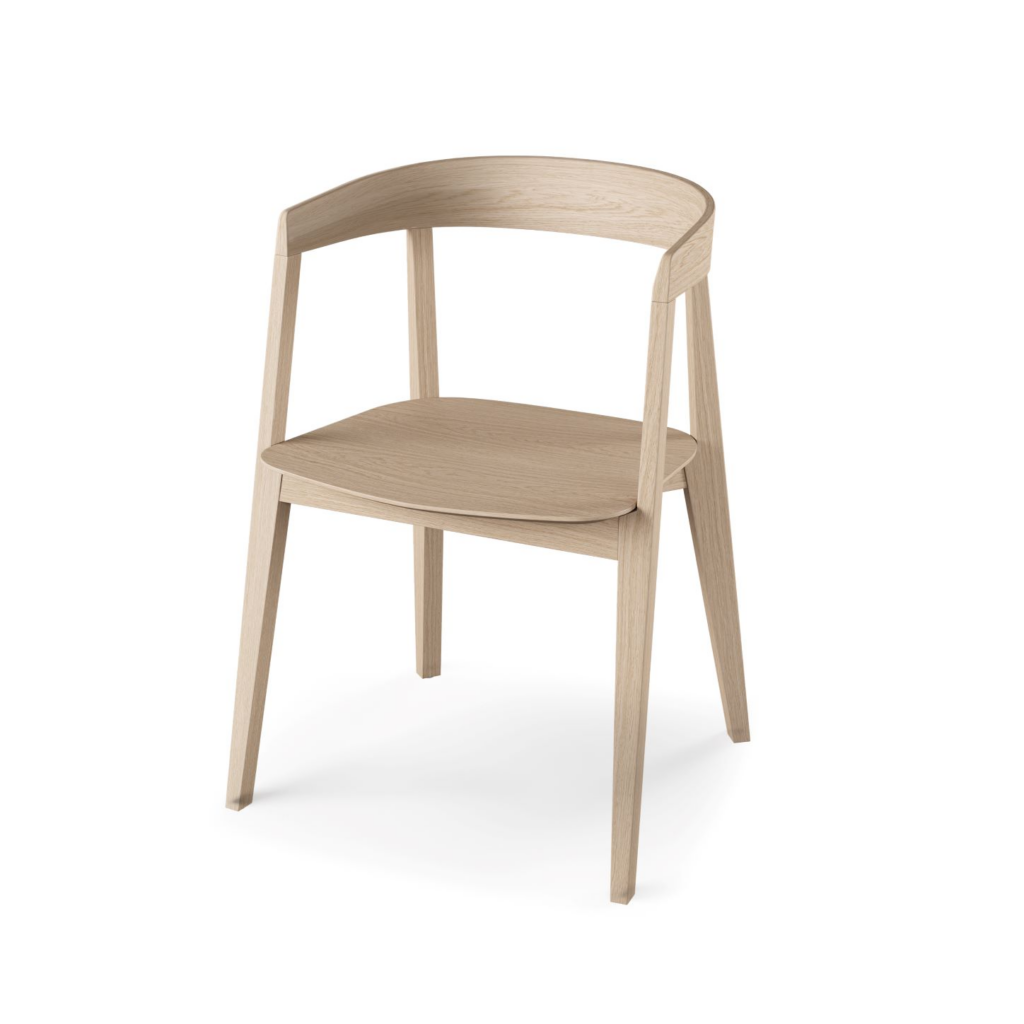 In 2022 Nurt gained a new Partner – Sebastian Kasper, and with this, new possibilities for growth. The company will enter the contract market with a new product range and will take its homy feeling to the professional space. The combination of the creative energy of the brand and the multi-generational experience of Sebastian Kasper defines a new, exciting chapter in the history of Nurt.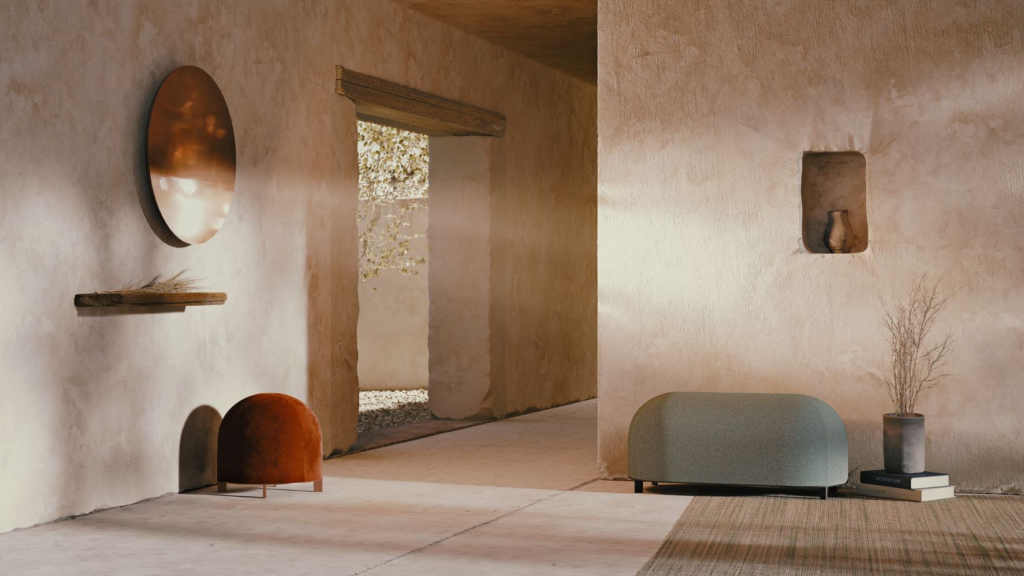 We want Nurt to influence the interior in a specific way. We want it to build an open and quiet space. This is why we choose light forms, open construction and elements that play with the light.