Configurable data from Worktrainer are now available to the pCon community. Log in to pCon.login to request the OFML data of the company.
Request Worktrainer product data via pCon.login
More about Worktrainer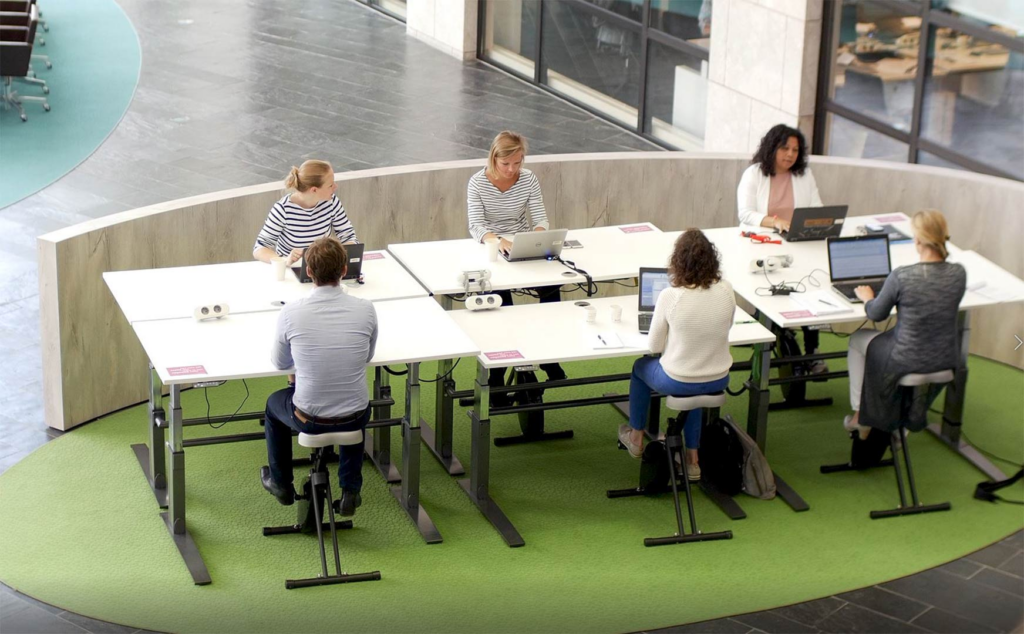 Worktrainer does not sit still! This is the supplier where you can find active furniture, everything to move while working. Do you recognise when you start your working day in good spirits, but after a few hours you're tired, no longer creative and your shoulders are hurting? No wonder, because the human body is not made for sitting still for long periods of time. "We can do this differently!, thought the enthusiastic team at Worktrainer.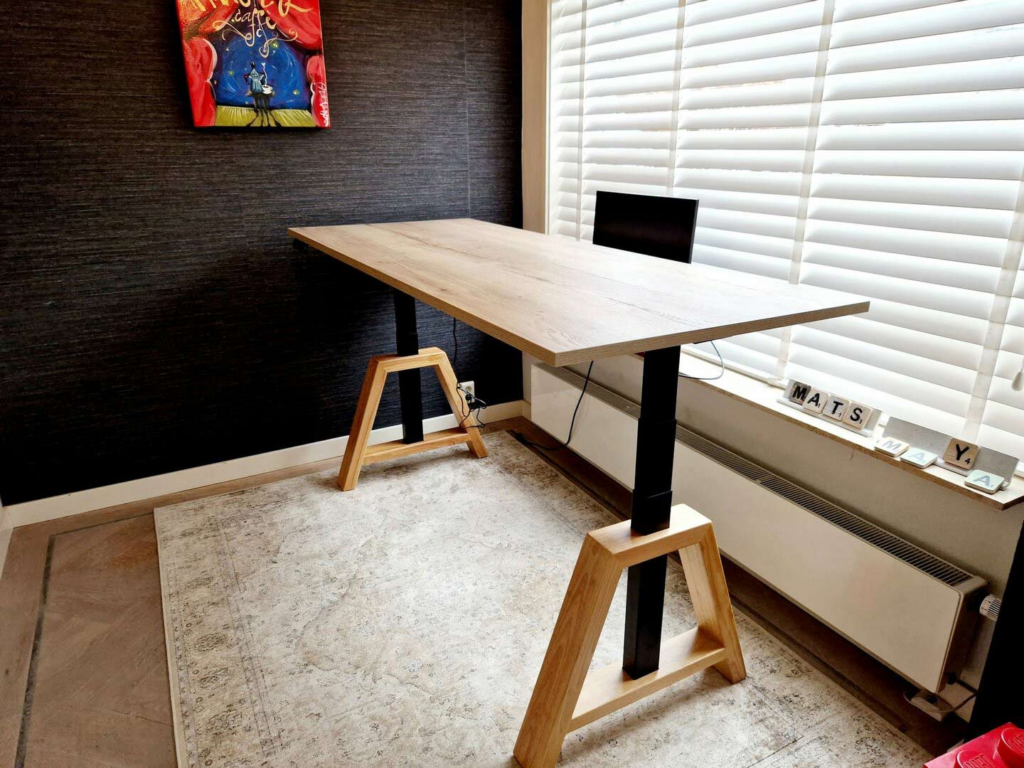 Worktrainer was founded in 2012 by brothers Joost and Martijn Bary. How they came up with the idea of Worktrainer? It all started with the Deskbike. Joost never liked to sit still and especially not while working. So he thought of converting his mother's hometrainer into a deskbike. That way he could work actively, at a bar table. And so the first Deskbike was born. In 2013, they received a patent for this invention. An unforgettable moment.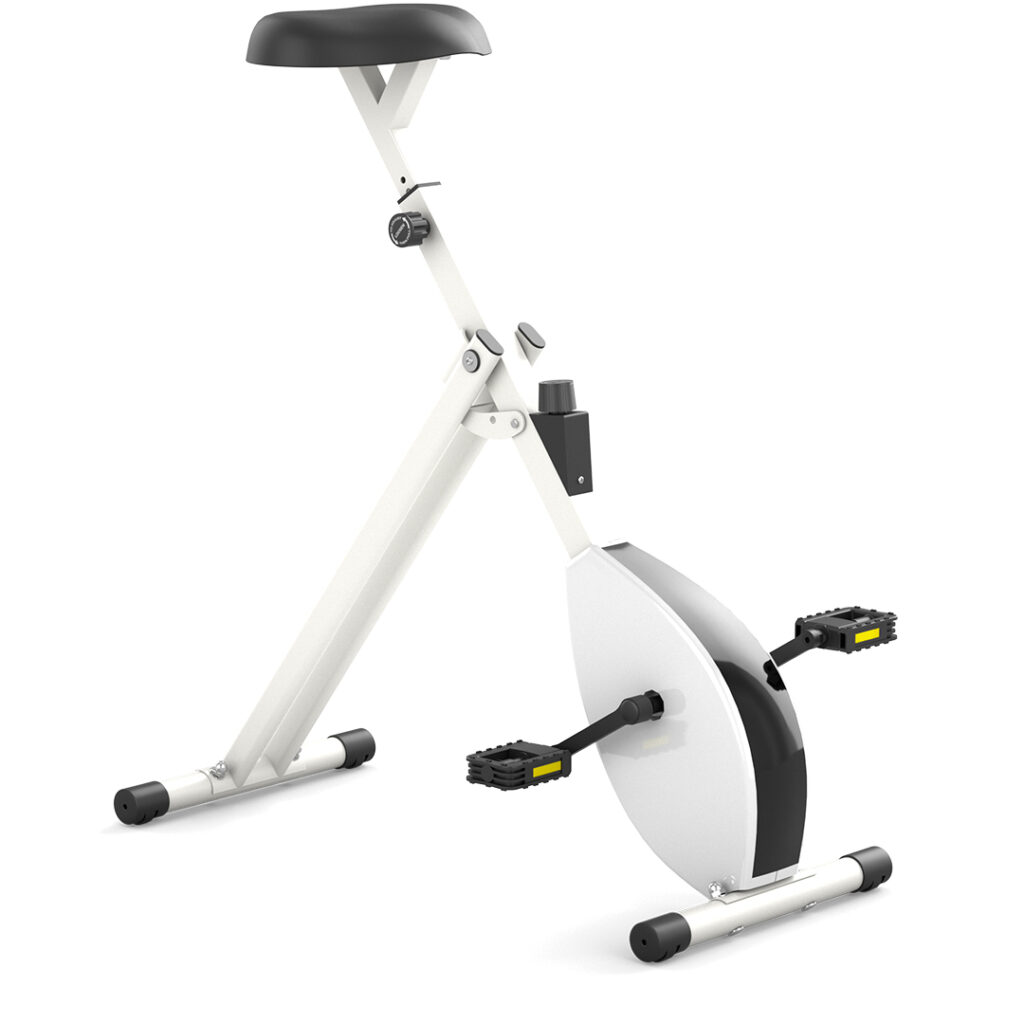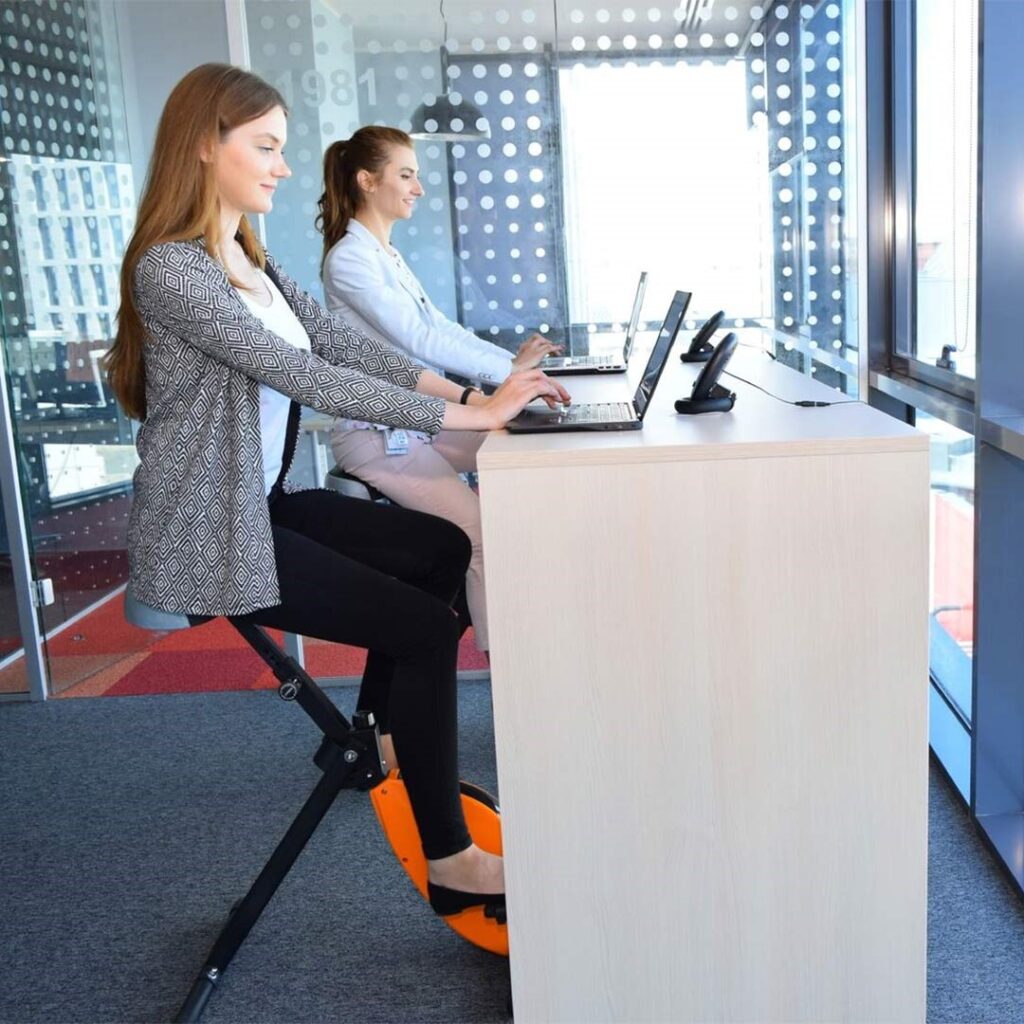 The early days were instructive. For instance, they discovered that customers could not use their Deskbikes properly. The reason? They were working at an ordinary sitting desk. From then on, Worktrainer added sit-stand desks and other active tools to its product range. This way, you can still work in a high position and sitting still is no longer an option. The alternation between sitting and standing ensures an active working posture and improves energy, concentration, health and job satisfaction.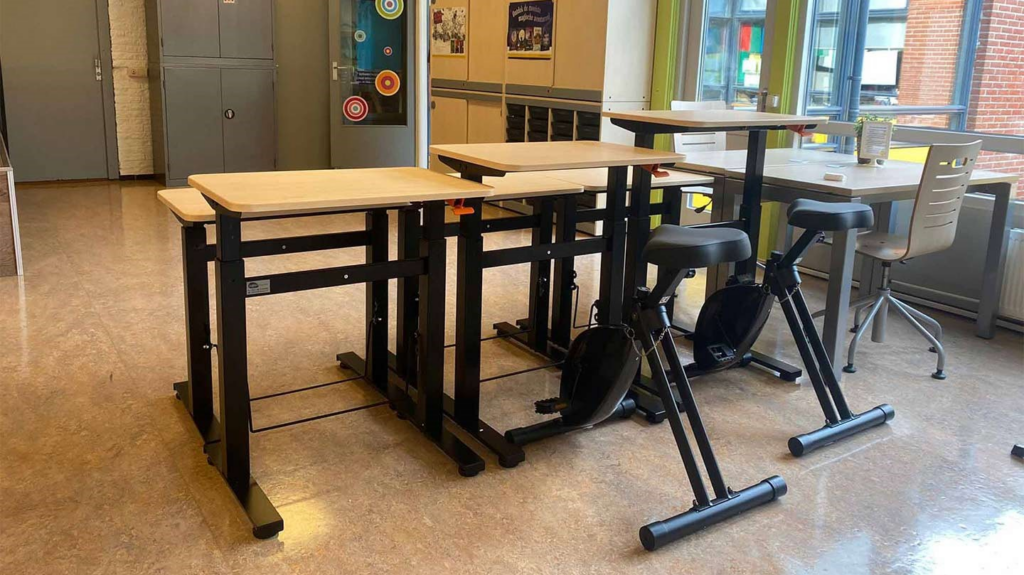 Since 2013, we haven't exactly been sitting still. Indeed: we are currently the market leader in active furniture. We create complete workstations – for home and office – where people sit less and move more while working. With us, you will find a large and high-quality range, enough choice to find a way of moving at work that suits you best.
The more active we work, the more productive, creative and happy we generally are, as scientifically proven. At Worktrainer, we notice this every day. We hear it from our clients and we experience it ourselves. Because we too work on active stools, deskbikes and treadmills. We constantly alternate between sitting, standing, cycling and walking. Hopefully we can inspire you to do the same: it's worth it, we promise!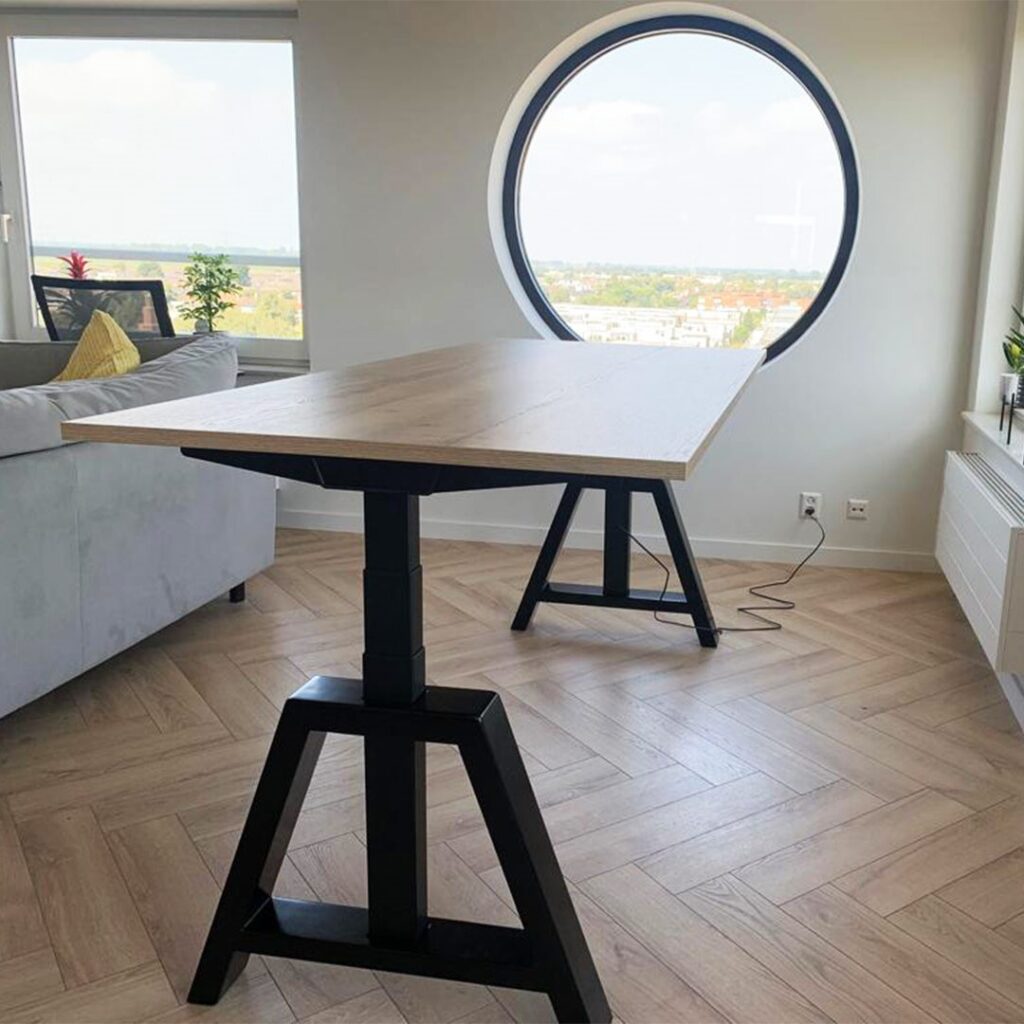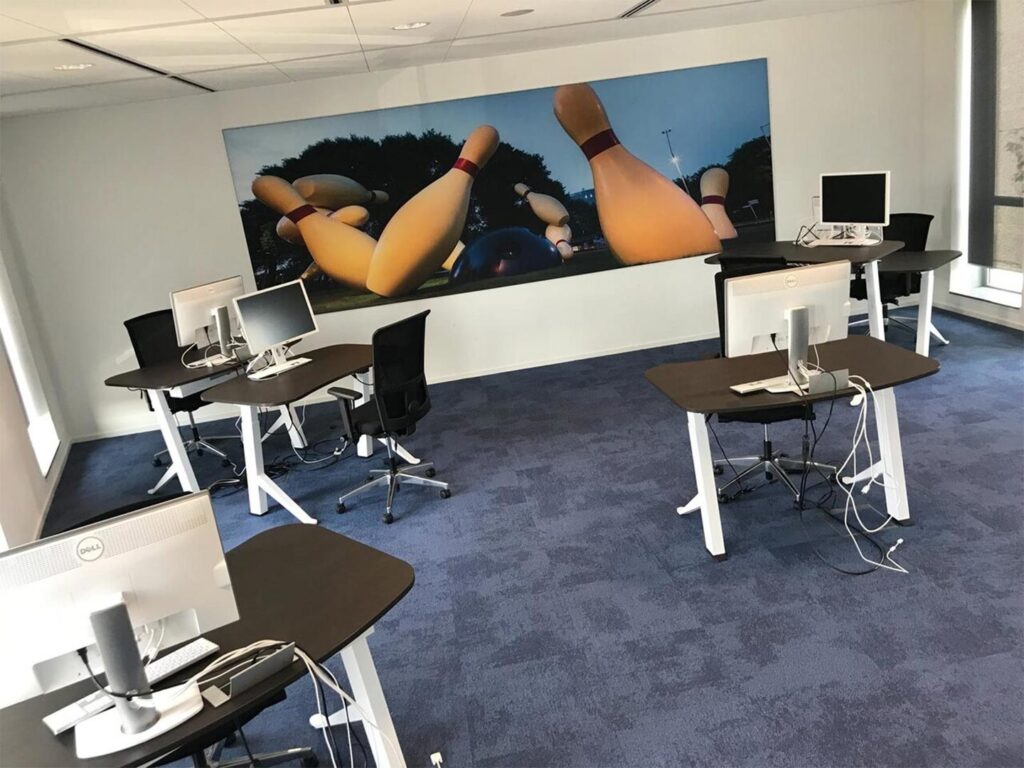 Our mission will make you happy: work can always be more enjoyable, healthier and more fun. Work Happy!