Configurable data from wacosystems GmbH are now available to the pCon community. Log in to pCon.login to request the OFML data of the company.
Request wacosystems product data via pCon.login
More about wacosystems
Wacosystems GmbH stands as a manufacturer of innovative lightweight honeycomb panels for translucent and sound-insulating partition wall systems. From the very beginning, it has been a great concern of ours to design light-open living spaces with high-quality and unique materials. As early as 2003, we patented the production process we had developed ourselves for the unique honeycomb technology. This resulted in the first lightweight panels in 2007, followed by market-ready system solutions in 2010.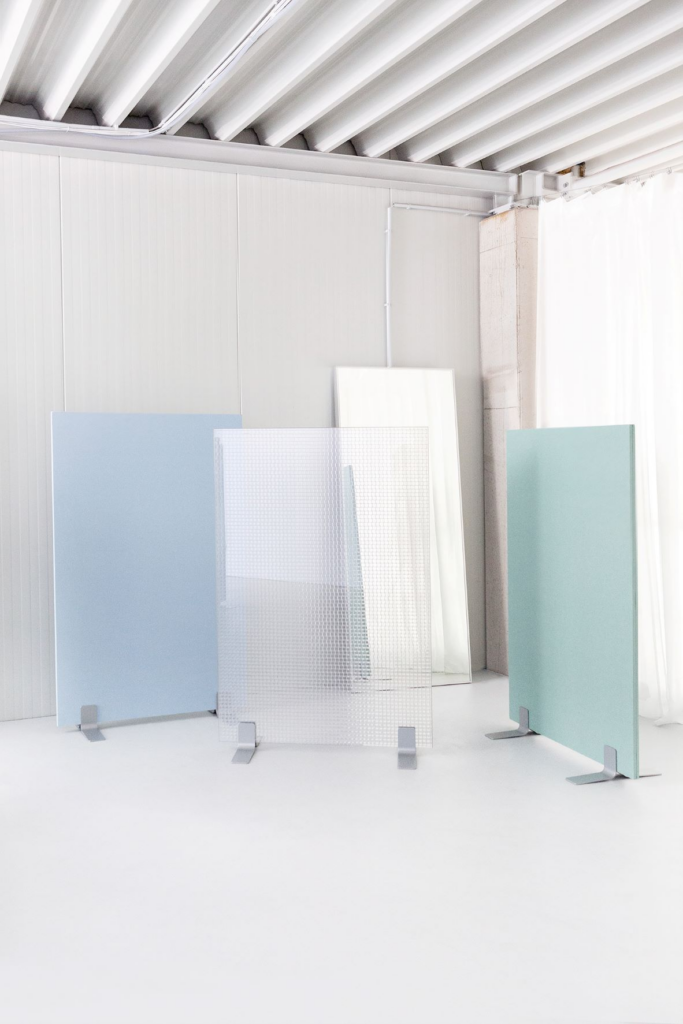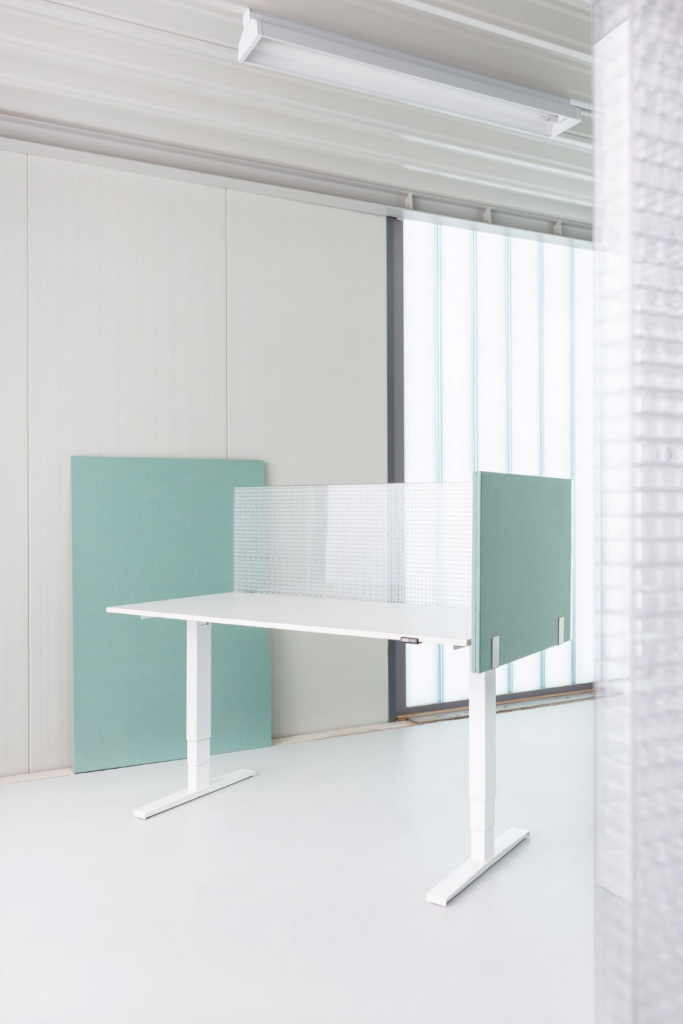 Our product portfolio offers an innovative range of highly efficient, sound-shielding and sound-absorbing acoustic solutions, designed and manufactured in Germany. With these products you can create new room experiences open to light and at the same time significantly improve the acoustics.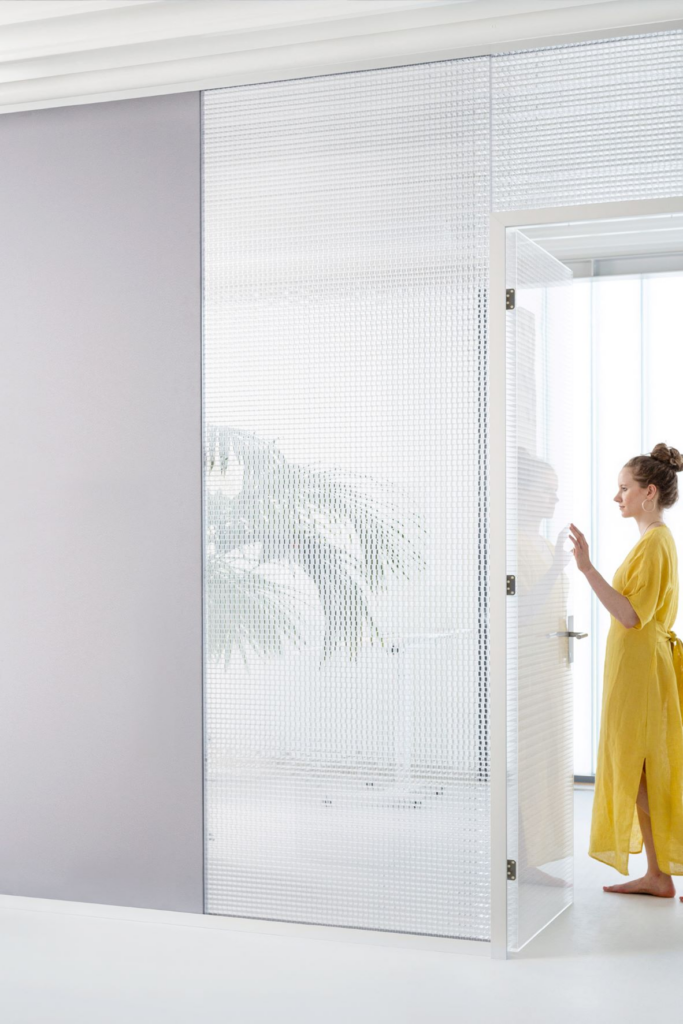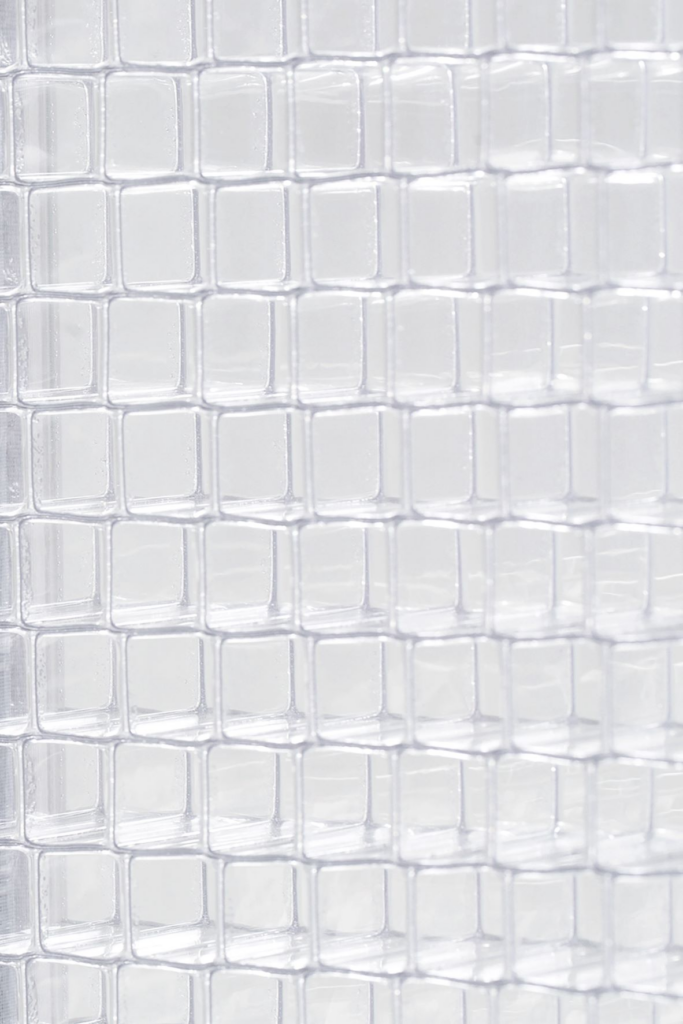 Unlike conventional glass partitions, these are very robust lightweight panels that can be easily adjusted during installation, easily assembled and transported at low cost. Compared to "cold" glass partition walls or doors, the plastic cover layers of the honeycomb panels from wacosystems impress with a warm feel and, unlike glass surfaces, are significantly less sensitive to fingerprints.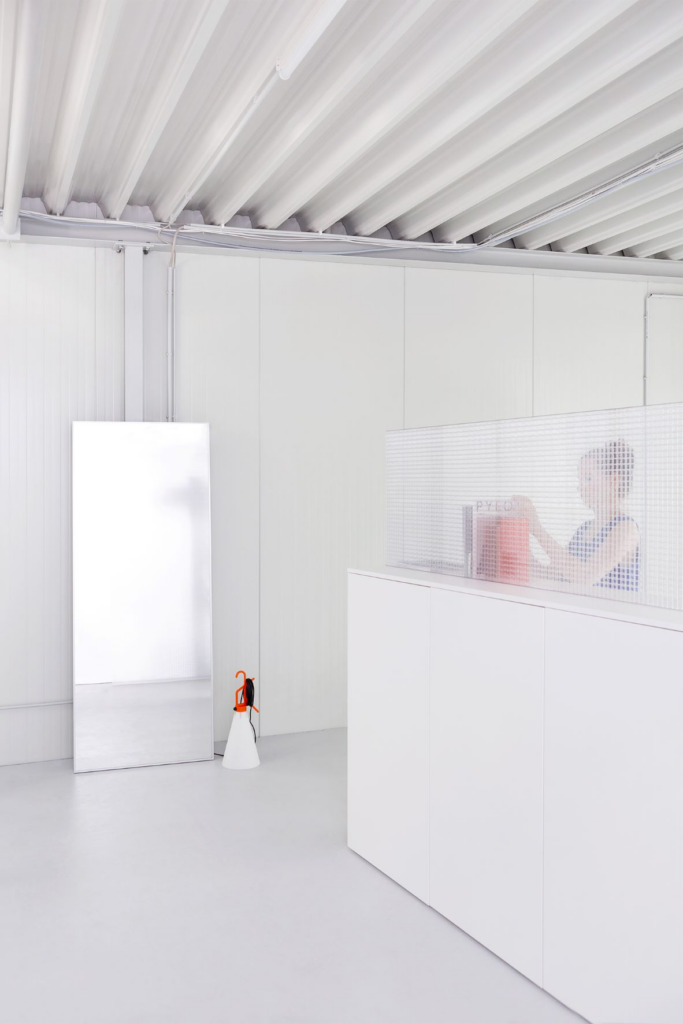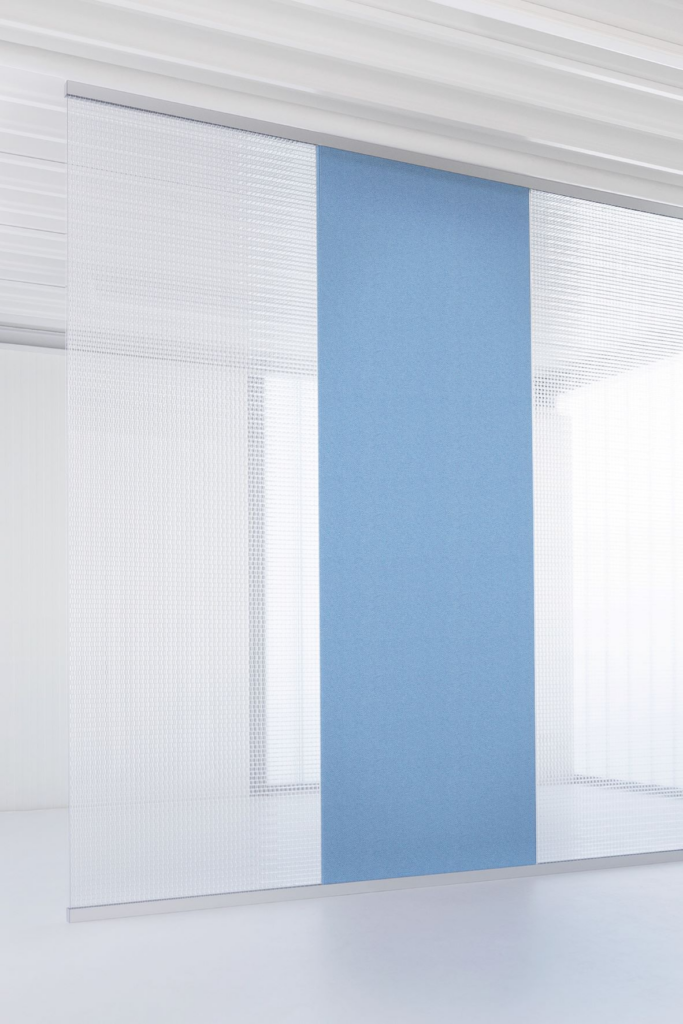 The transparent or satin partition wall solutions, whether as a room-high partition wall system, as a mobile movable wall, as a hanging partition element in the room or as a table partition wall, can be ideally complemented with our fabric-covered absorber elements. Our partition wall system "Kandela T38+" impresses with a multi-layered and very well processed wall structure in a timeless design and enables an effective improvement of the room acoustics.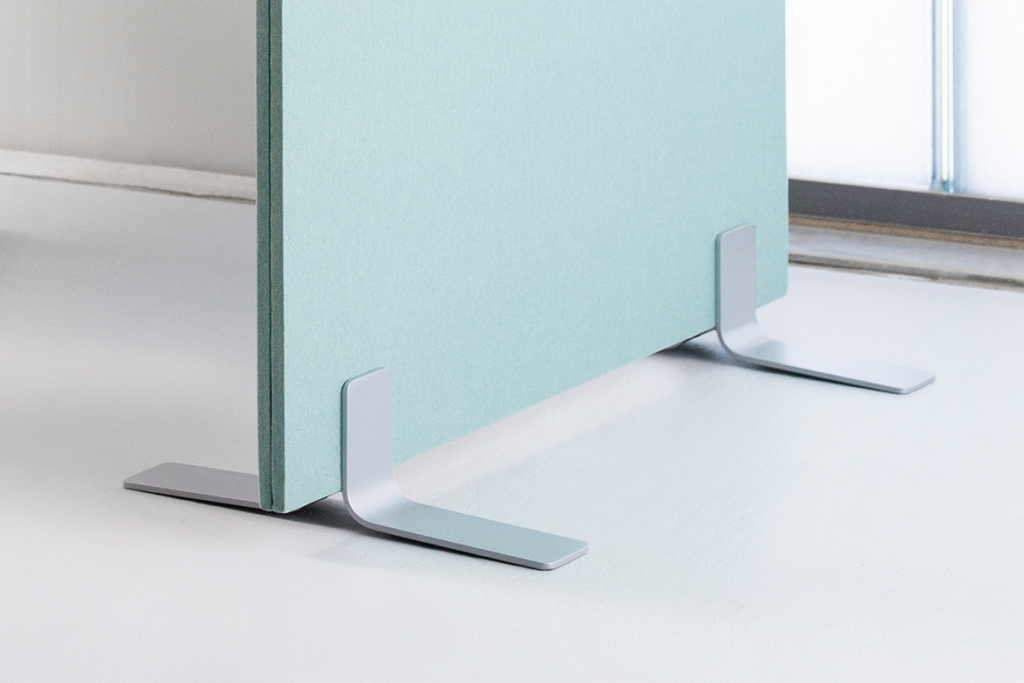 The aluminum rail systems and accessories, such as adjustable feet and mounting brackets, also impress with their high quality, Made in Germany. Because with its high demand for perfection and product longevity wacosystems GmbH sees itself as responsible towards the environment and its fellow human beings.