Configurable data from Vaghi are now available to the pCon community. Log in to pCon.login to request the OFML data of the company.
Request Vaghi product data via pCon.login
Learn more about Vaghi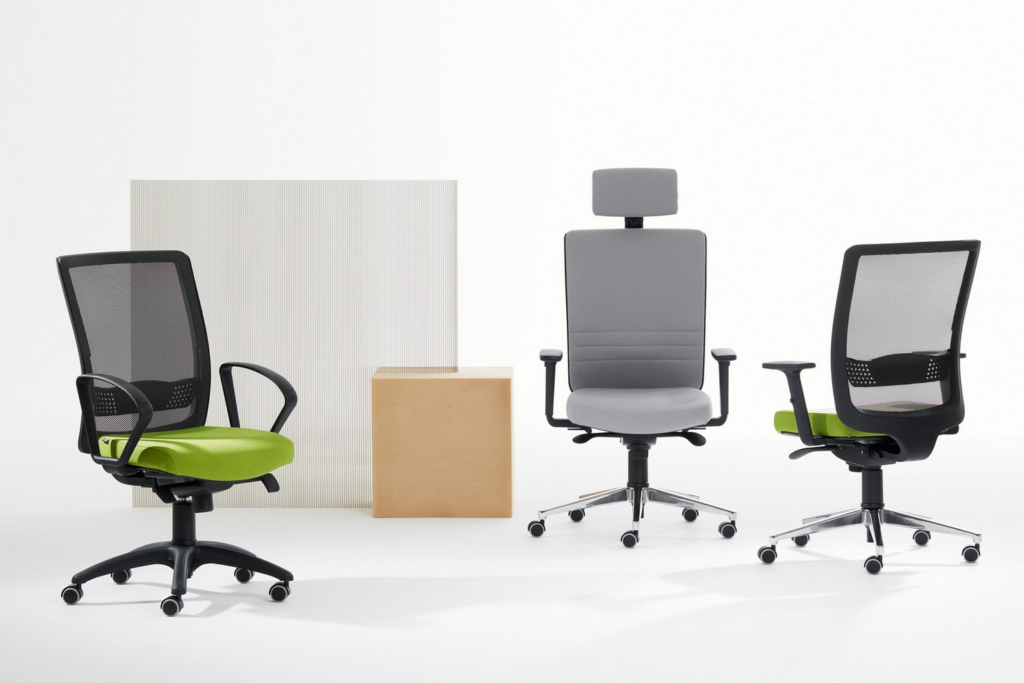 Vaghi was established in 1964 as "Tappezzeria dei Fratelli Vaghi", an upholstery shop, and thanks to the entrepreneurial attitude of its founders it soon gained a position on the Italian and international markets, becoming a reference in office and community chairs.
Vaghi's collaboration with architects has allowed the development, over the last fifty years, of a series of innovative products – both at the design and ergonomic levels. In the 70s, Vaghi starts the collaboration with designers such as Francesco Trabucco and Marcello Vecchi, Giuseppe Raimondi, Vittorio Prato and Alberto Dematteis.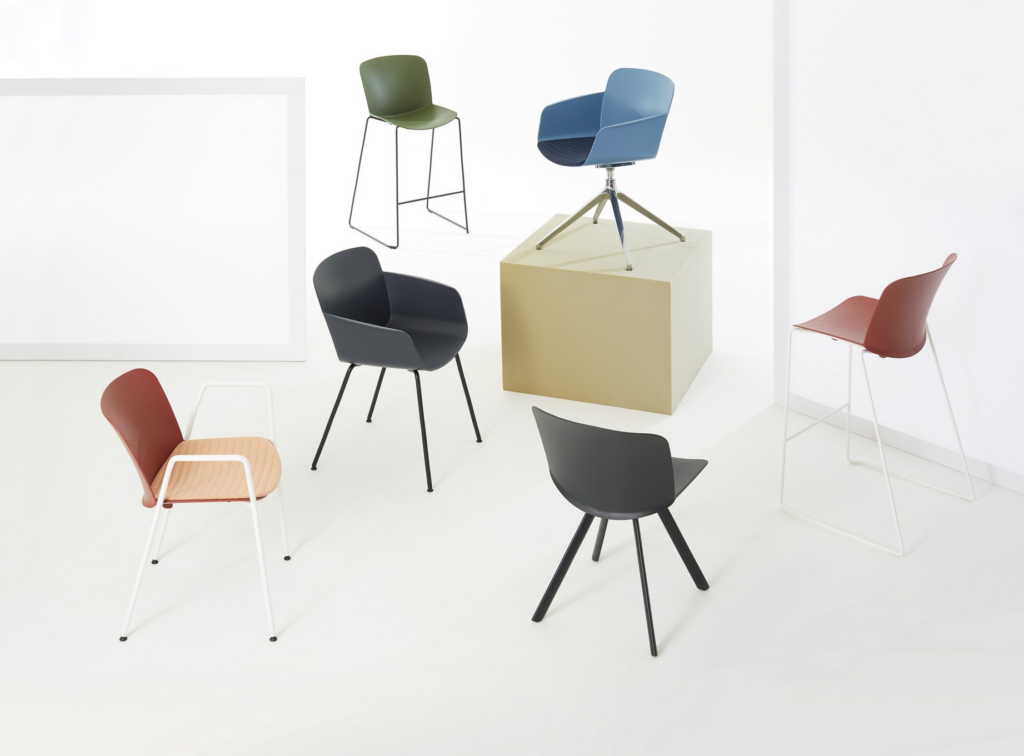 Artisanal care meets technology and sustainability
In accordance with the best Italian tradition, Vaghi artisans combine refined design with attention to detail and the most advanced technological research, in order to maximize customer satisfaction. With the continuous transformation of the work environment, the new concepts of smart office and co-working made necessary the development of new product categories. Vaghi responded to these challenges with design creativity and production expertise.
Vaghi is always looking for new ways to extend product lifespan and reduce environmental impact, they work with suppliers to ensure that products are as low-impact as possible. Vaghi has adopted strict operating standards that make sure all their employees enjoy a safe, healthy workplace.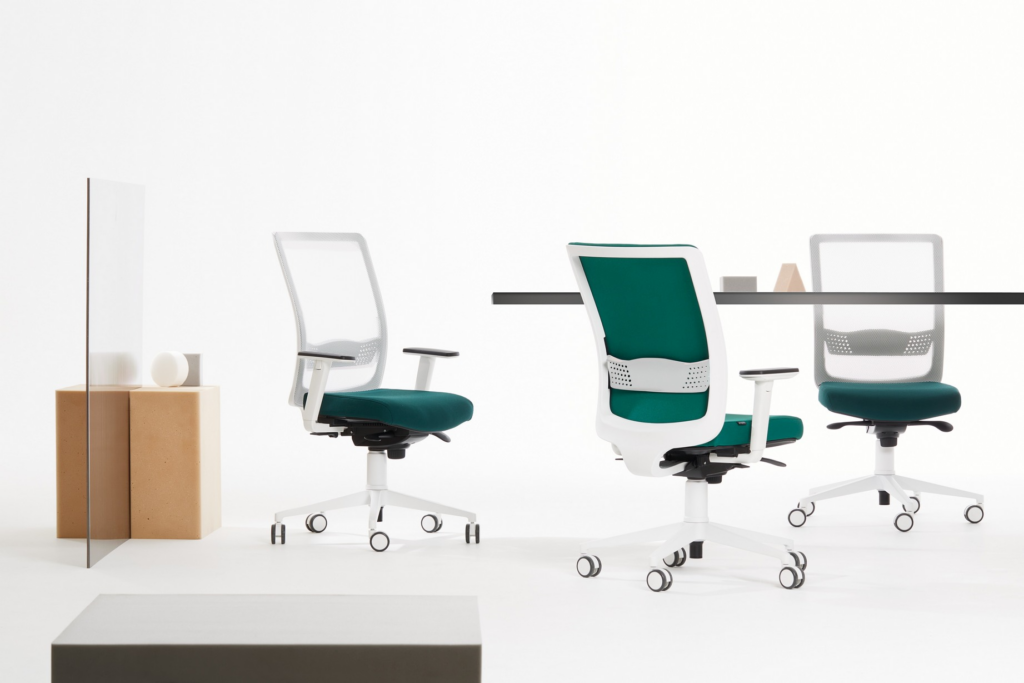 Configurable data increases service level
The furniture industry is a competitive market, and manufacturers must be able to offer the best service to their partners and customers – they need to have a level of service that meets or exceeds customer expectations. Vaghi is investing in configurable data to help its partners create superior customer experiences while increasing service level and quality. The initial product series are now available for request – you'll find executive, operative, guest and waiting seating solutions.
Vaghi data allows for quick changes in the design and configuration of the proposed solutions, including for modular products such as the Mewa, a meeting waiting system designed by Satyendra Pakhalé. It's a comprehensive system with a singular twinseat, backrest and three tables enabling five distinct configurations which can be assembled with or without the backrest. From these five configurations, endless variations in dimension and freeform can be assembled for various uses, allowing the creation of a variety of atmospheres for a wide range of spaces.
With pCon, the configuration of this complex product becomes super simple and intuitive. It's possible to quickly create personalized compositions, immediately generate a quotation, generate AR experiences, create realistic renders and much more.