Configurable data from BINBIN are now available to the pCon community. Log in to pCon.login to request the OFML data of the company.
Request BINBIN product data via pCon.login
BINBIN – circular, modular Dutch design
How difficult could it be? Our search had a simple goal: sustainable waste separation bins. For an event location, an office, a school or a public space. A bin with a good look, a nice price and then also circular. That proved impossible, so we started making them ourselves.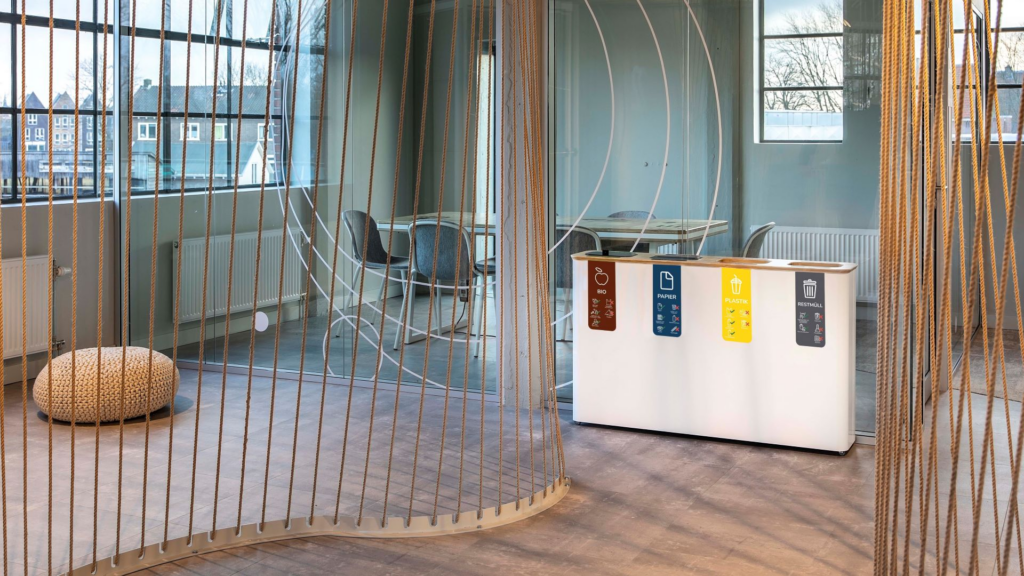 The result: BINBIN, litter bins with different compartments, made of (local) circular materials. Made in Holland, Dutch design that stands its ground and blends in with the interior. BINBIN is designed as a piece of furniture, a part of your interior. A showstopper that shows that you are a sustainable entrepreneur and that you care about the world around you.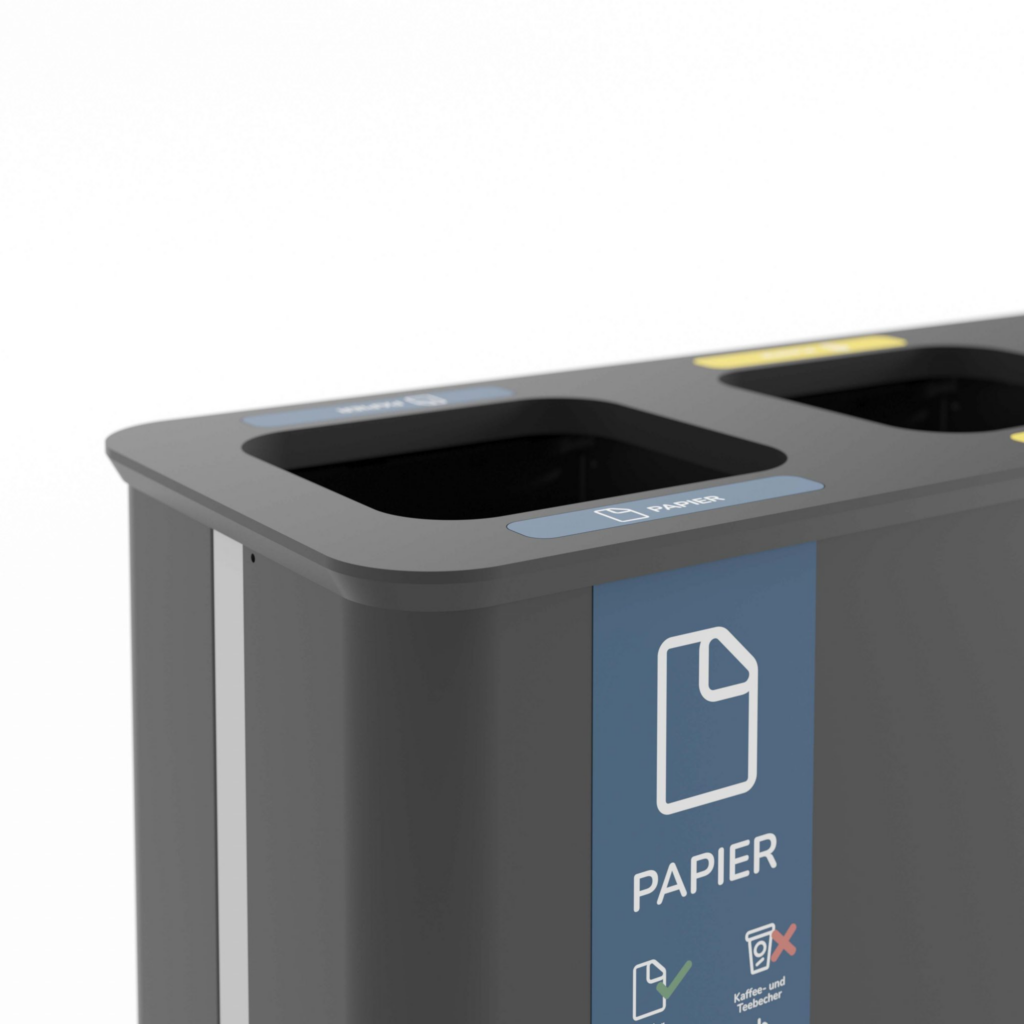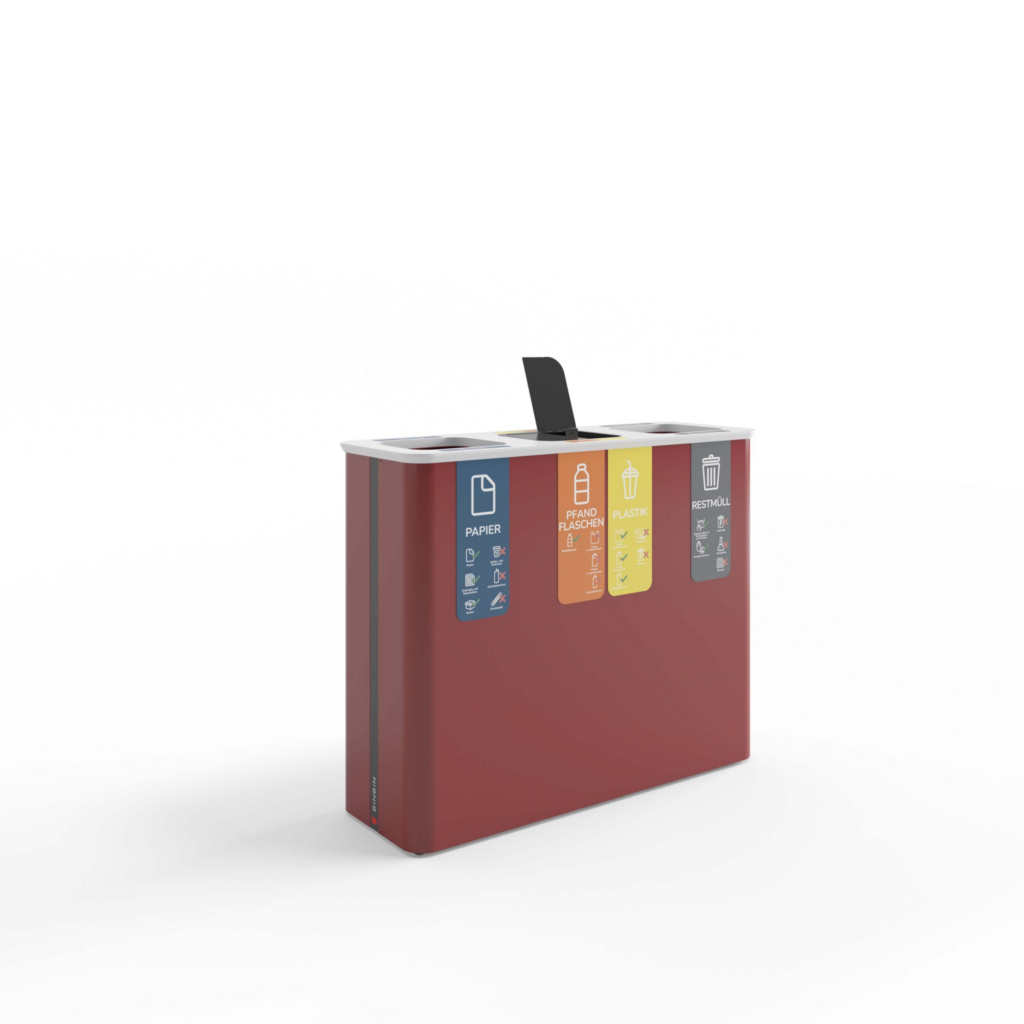 The materials are strong, high-quality and easily reusable or recyclable. The accessories have a maximum lifespan and are easy to replace if necessary in the future. BINBIN offers a unique combination of functionality and aesthetics. In other words: the BINBIN is just a f*cking tasty bin!
BINBIN is part of the interior and deserves a spotlight. Our BINBIN bins have a circular passport and they need it, as they travel to customers all over the world. From South Africa, through Lithuania and Saudi Arabia to San Francisco, our BINBINs are shining everywhere. The high-quality waste bins promote the circular economy and contribute to a more sustainable future.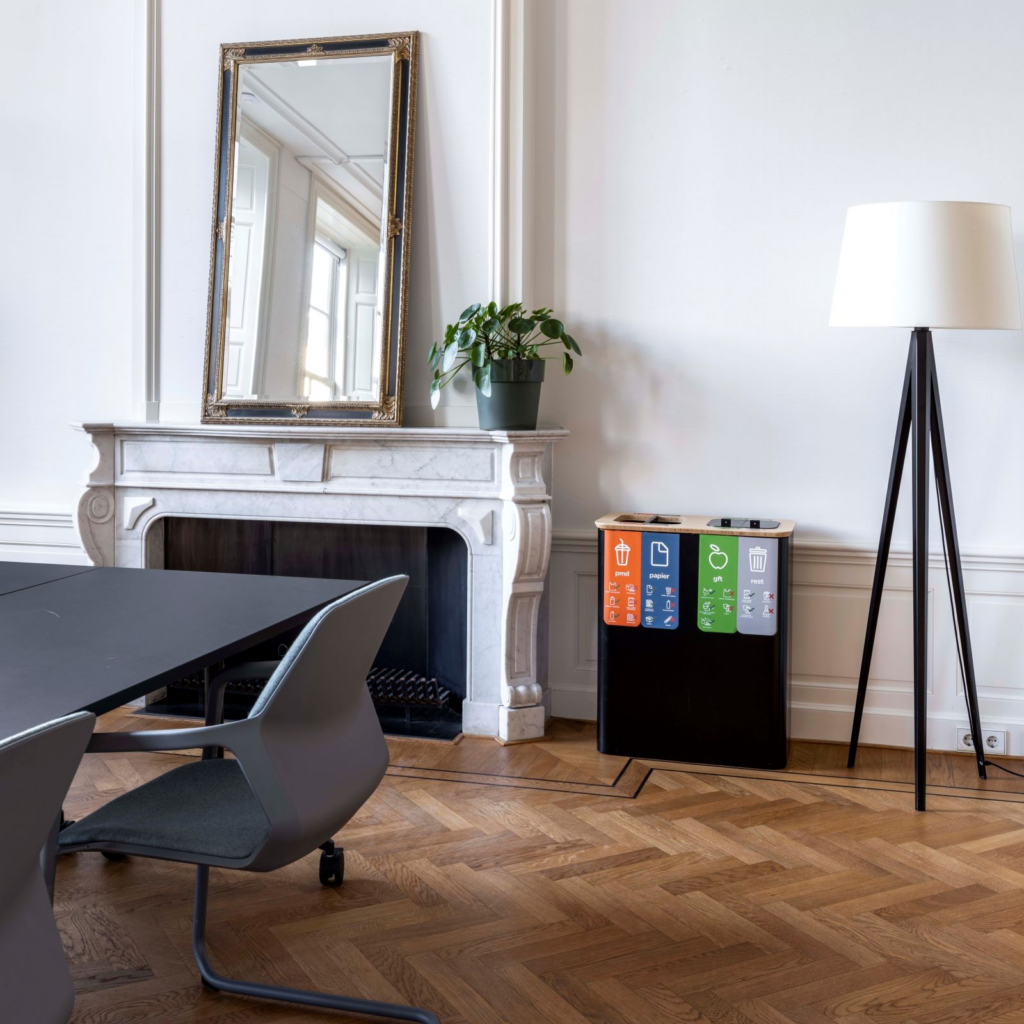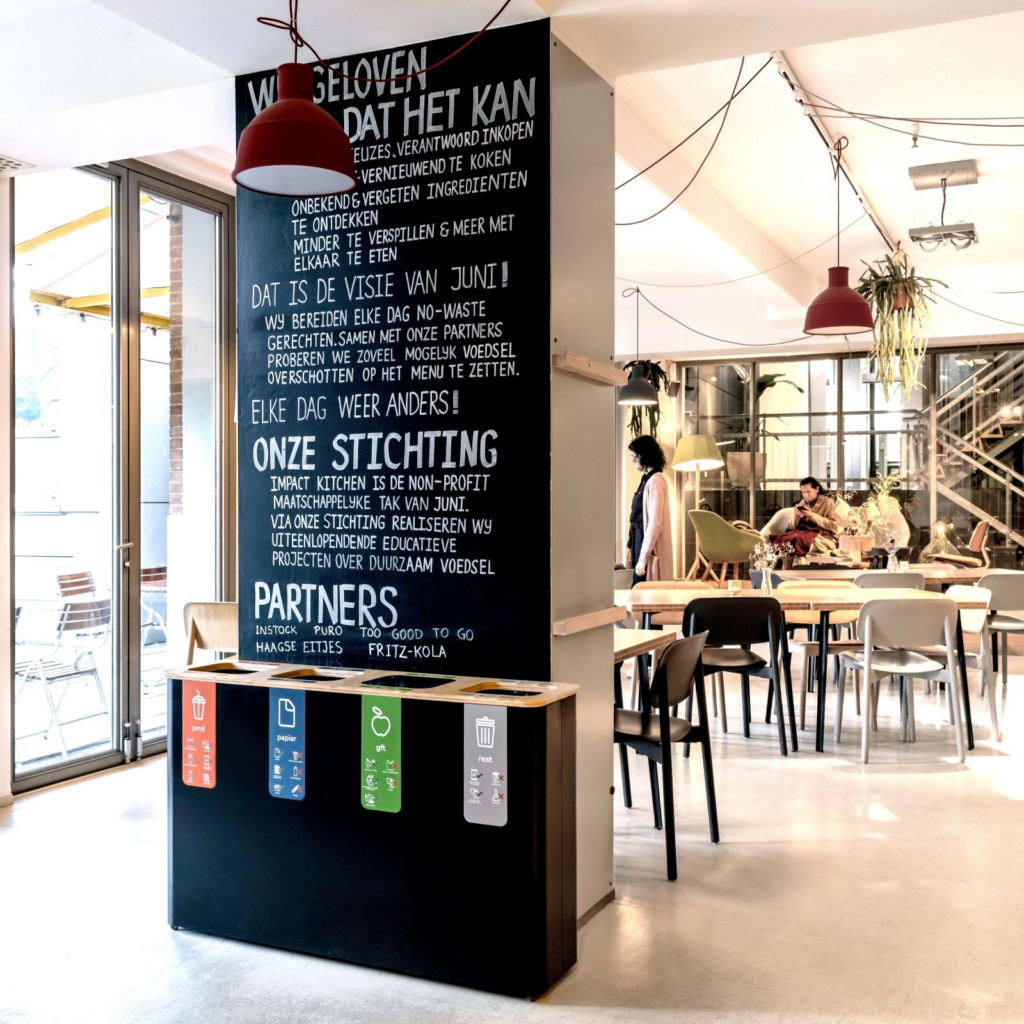 Join the revolution! Upgrade your office and your "green" image with our sustainable waste bins in Dutch design. Put waste separation and circular economy at the forefront of your organisation! BinBin makes a difference by creating 101 waste bin design options. Start your conversion and experience waste separation as it should be. BinBin stands for Dutch product designers working with real Dutch craftsmen.