3D data from the Scandinavian manufacturer Matting are now available for free download in pCon.catalog.
See the products from Matting in pCon.catalog
More about Matting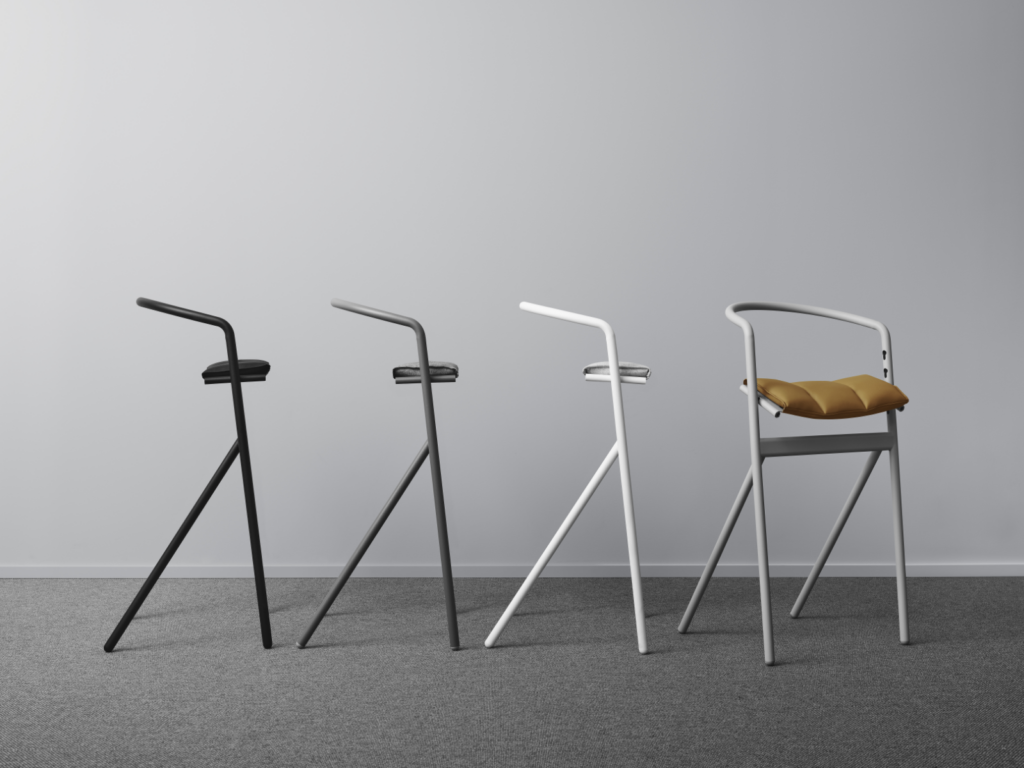 Matting is a family-owned niche company that since 1971 has gathered a great deal of experience and knowledge about the importance of the interior for human well-being.
Our vision is about sustainable living with the next generation in focus. With design, sustainability and knowledge as a basis, we develop products for interiors that contribute to more movement and flexibility – for the office, home workplace and school. We want the work environments that we and our young people live in every day to enable us to be active and invite natural variety, all contributing to creative and sustainable people.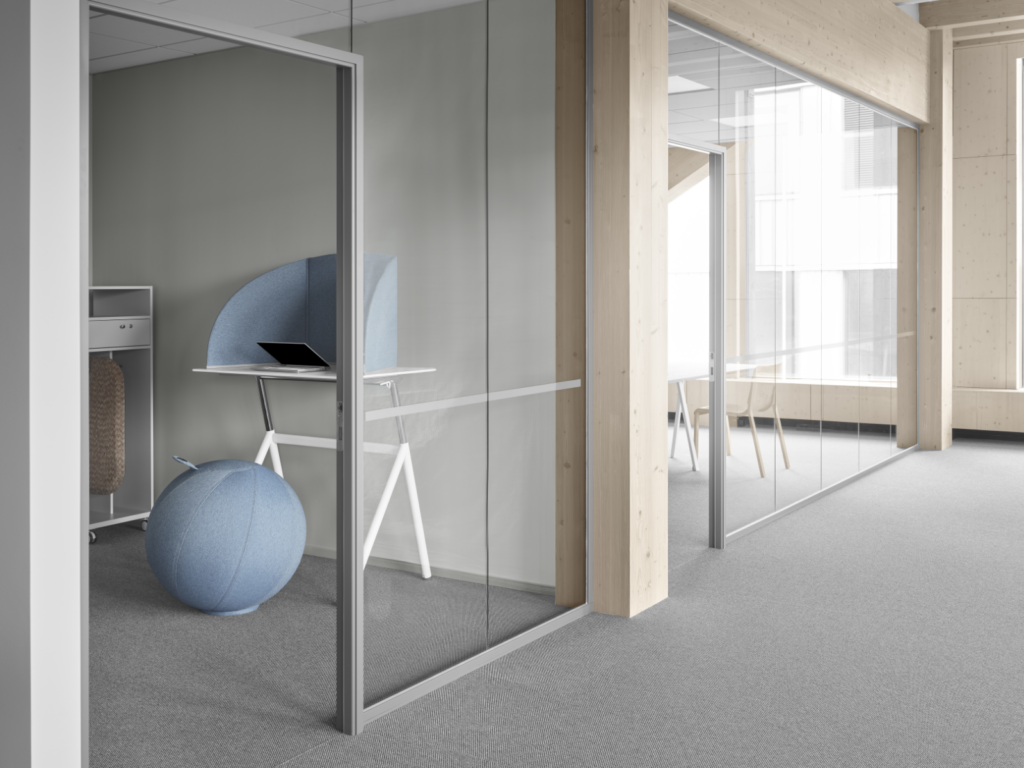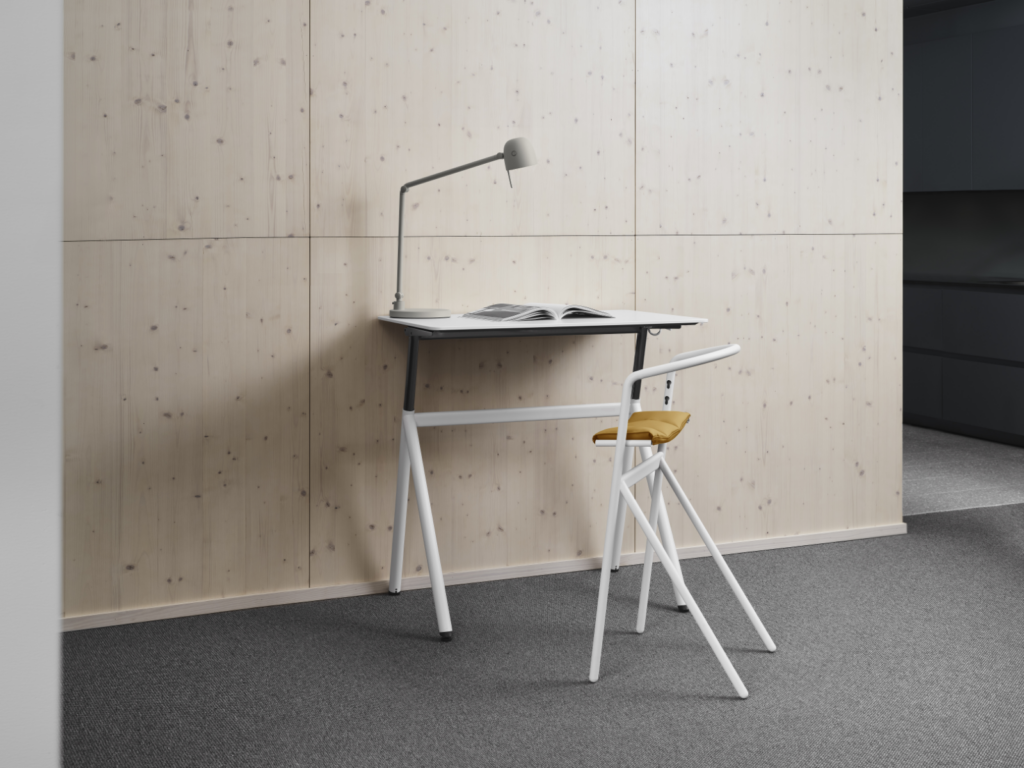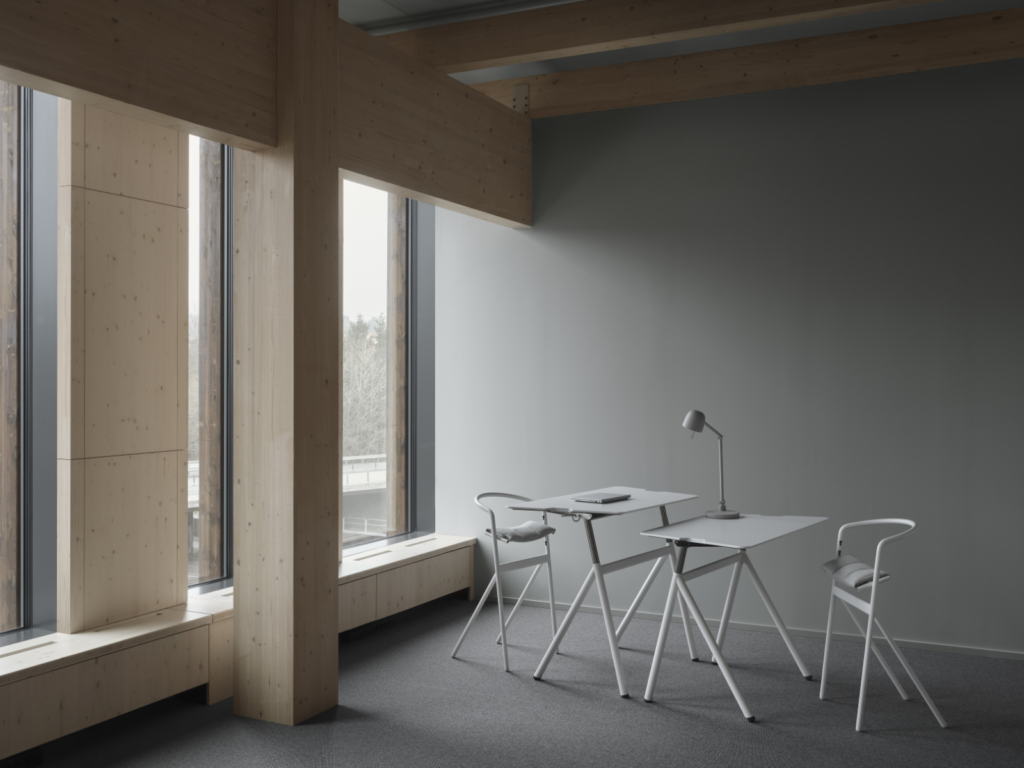 Together with designers and experts who share our commitment to healthy, flexible and innovative furniture, we work purposefully to shape products with a Scandinavian design, simplicity and quality that last a long time. Already in the design stage, we design the product so that it can be reused and reshaped with details that can be easily replaced and give the product a second life. With the next generation in mind, we place great focus and value on our sustainability work.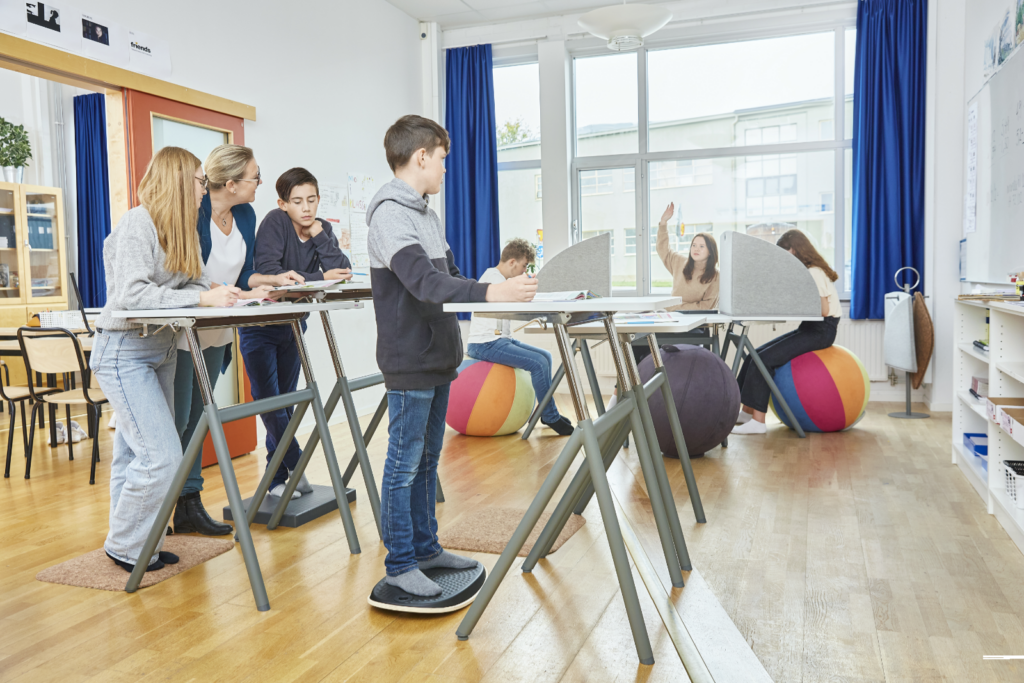 The majority of our products are manufactured locally in Sweden and the surrounding region with consideration and care for those who manufacture them, our environment and the next generation. We reward natural, recycled and non-toxic materials. Among our products you will find, among other things, adjustable tables without electricity, seating furniture, portable screens, storage, table lighting and more. Our headquarter is in Alingsås, Sweden and sales offices in Denmark and Norway.