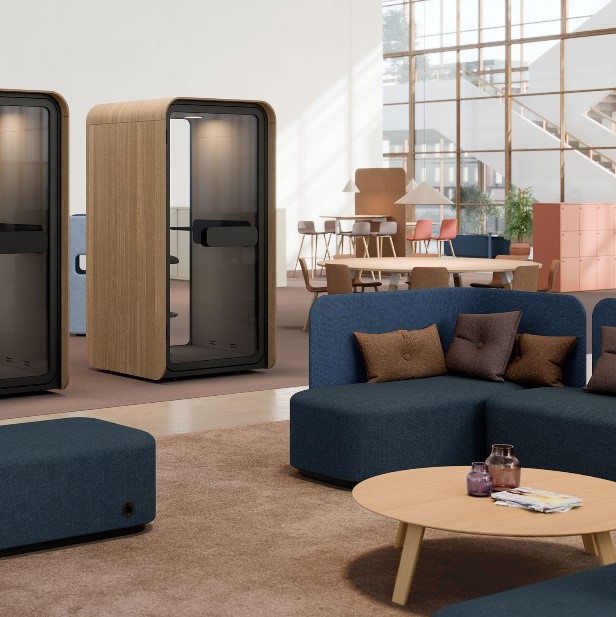 Martela is a Finnish family business founded in 1945. We design and manufacture working and learning environments where different kinds of spaces support individual ways of working and learning. We believe that an inspiring environment increases the joy of work, comfort, wellbeing and productivity. Throughout our existence we have undergone a transformation from being a furniture manufacturer to becoming a partner for developing workplaces and learning environments.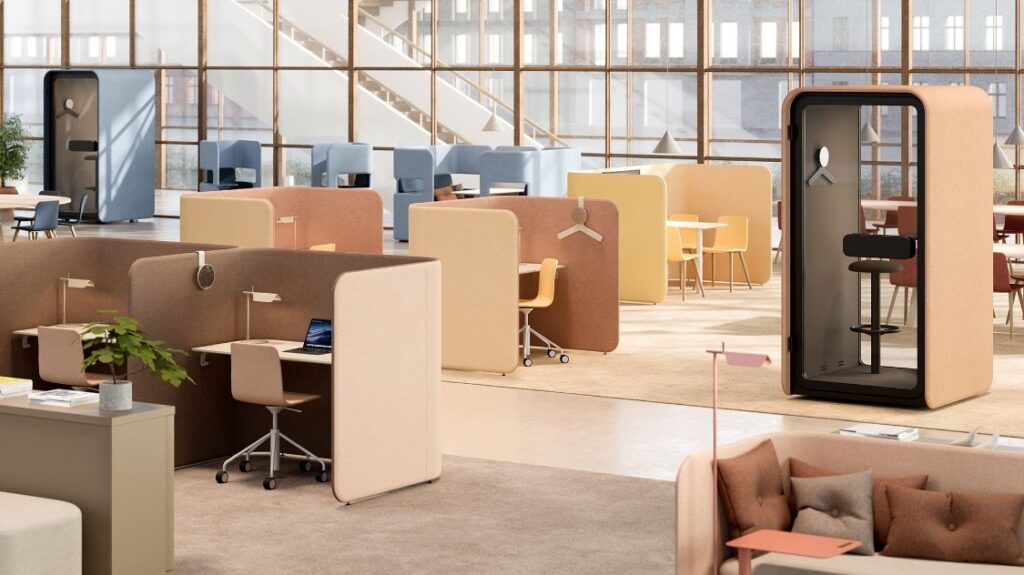 Our range of products and services covers the entire lifecycle of a customer's premises, from defining needs to optimisation during use. Our aim is to offer our customers the best quality and service in the industry. The workspaces and learning environments designed by Martela will remain fresh and functional for many years to come.
At Martela we work for happy Mondays. For us, it is important that people find joy in their work. Bringing joy to work is also the starting point for our design process. We design and produce inspiring workplaces and learning environments where even Mondays are a joy.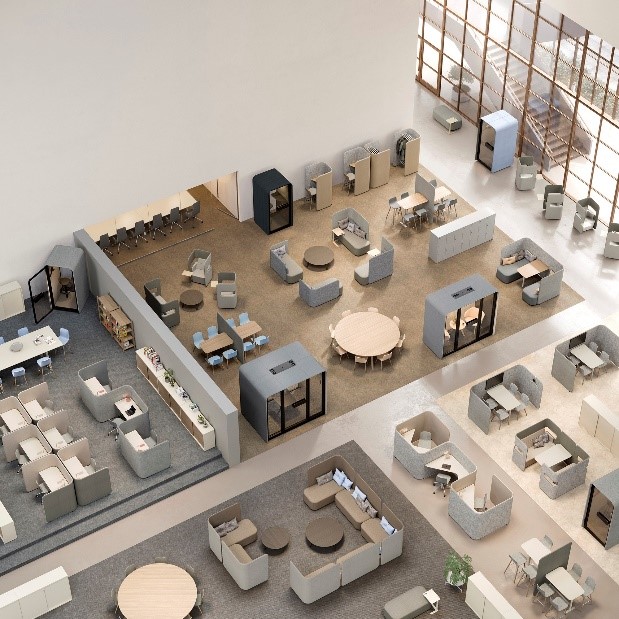 The goal of our design is to find answers to organisations' latent and future needs. We are constantly studying working environments and new ways of working. What an organisation might need today might be useless tomorrow.
Martela follows the Waste Nothing principle in all its operations and thus strives to minimise its impact on the environment. The environment, responsibility and sustainable choices are at the heart of what we do. Our perspective is a generation, not a quarter. Our durable and timeless products are built to last from user to user.
Configurable data from Martela Oyj are now available to the pCon community. Log in to pCon.login to request the OFML data of the company.