Configurable data from SPÄH designed acoustic are now available to the pCon community. Log in to pCon.login to request the OFML data of the company.
Request SPÄH designed acoustic product data via pCon.login
Learn more about SPÄH designed acoustic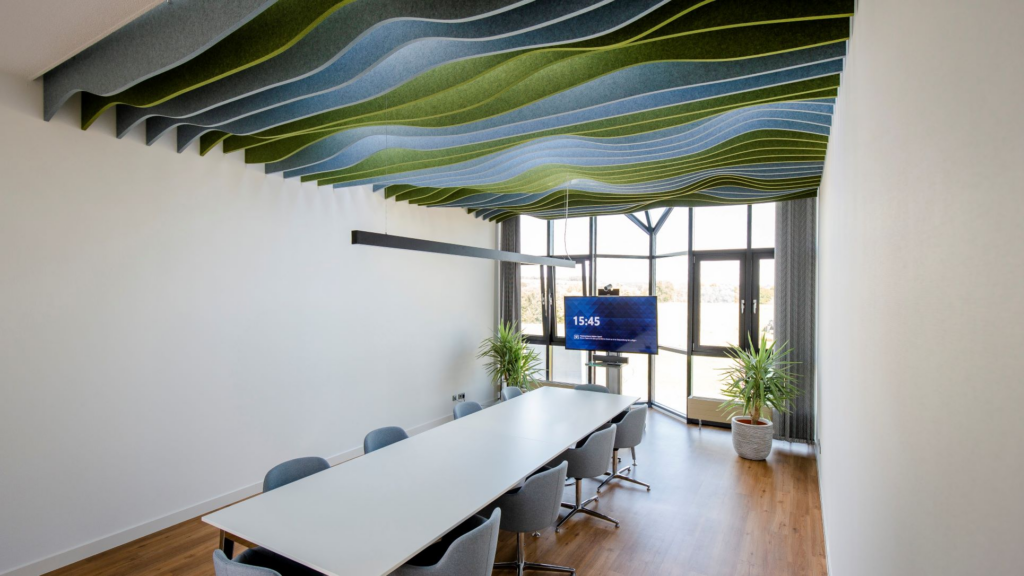 Are you in search of sustainable architectural acoustics solutions that adapt to individual requirements and spaces and only reduce sound, but not expectations in terms of design and quality? Do you want to upvalue modern workplaces with individual acoustic solutions, while at the same time complying with guidelines such as ASR 3.7 and DIN 18041? If the answer is yes, SPÄH designed acoustic is exactly the place to be.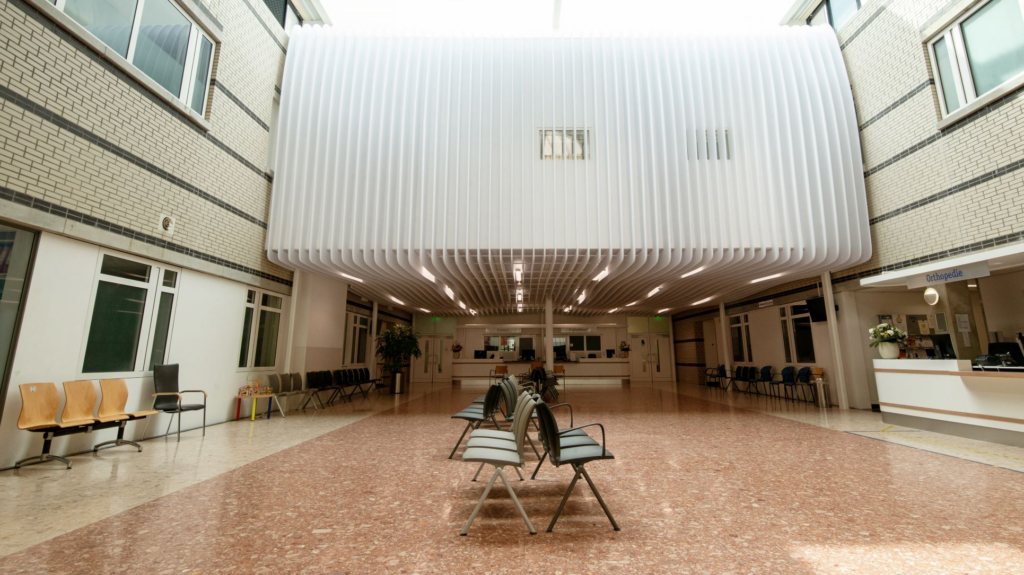 We support you in your search for suitable acoustic solutions: With freely configurable design acoustic absorbers that stand out in form and function and are manufactured exclusively in Germany. Thanks to our in-house production and our own assembly team, supplementary productions, flexibility, customization and reliability are not challenges for us – they are a matter of course.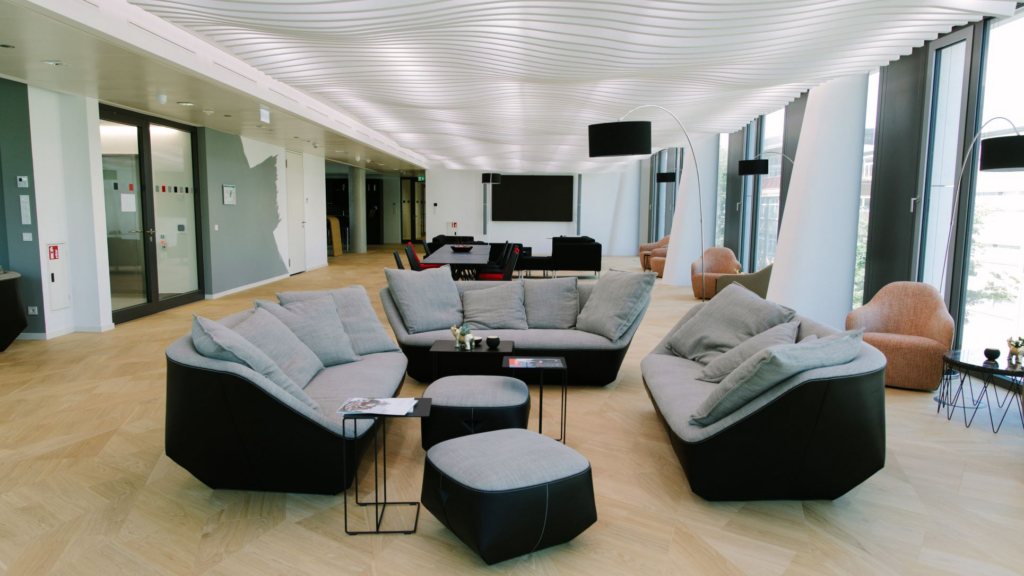 Also a matter of course for us: dedicated contacts who personally accompany our customers from initial contact to final acceptance and are always directly at your service. Not only are they on hand to lend a sympathetic ear for your individual concerns, they also bring with them the expertise and longstanding experience of the SPÄH Group which boasts over 500 skilled employees.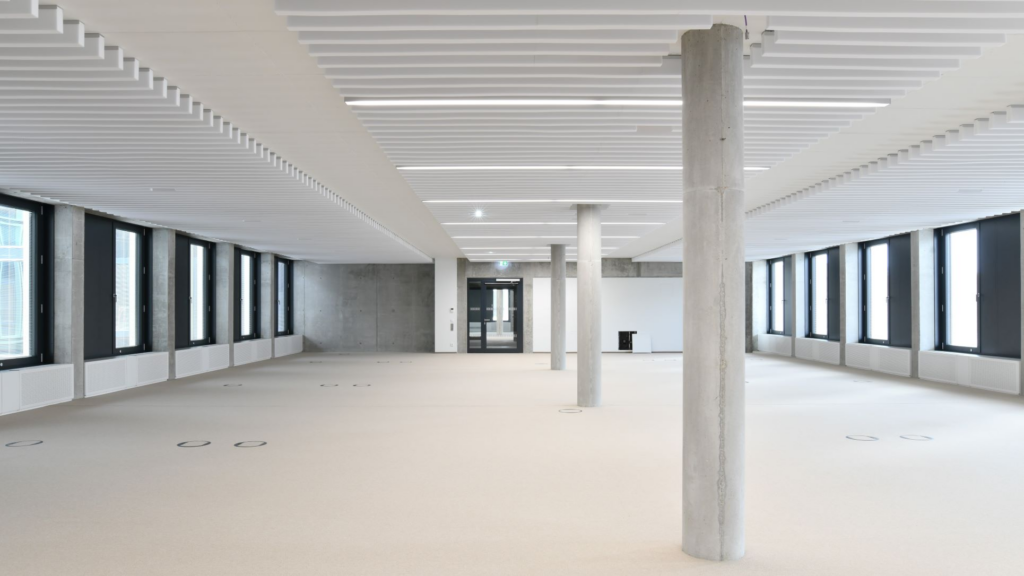 Together we can help you solve your specific acoustic problems and find the ideal sound insulation to meet your personal needs. Yet we prefer to convince with deeds instead of words – and with sound-absorbing products that not only boast the highest quality and sustainability, but are also attractively priced. See for yourself: here or at a personal appointment on site.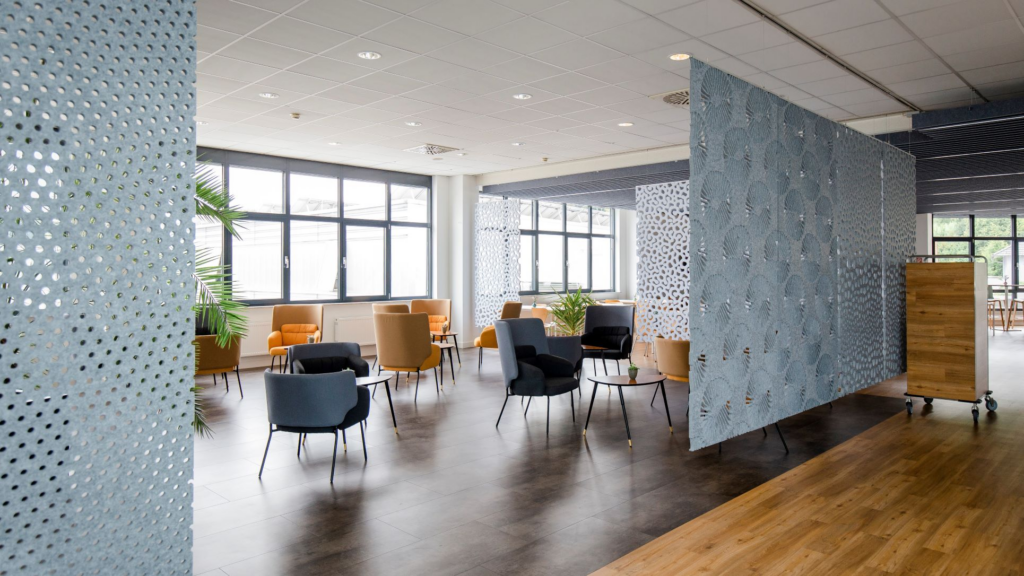 SPÄH designed acoustic is a member of SPÄH Group. We are a family owned business with it´s headquarter in southern Germany. SPÄH was founded in 1964 in Scheer. We have been active in the field of room acoustics for over 15 years by now. With our 18 colleagues we are offering the complete service for your acoustical issue. This ranges from advice and planning to production and the professional installation of individual acoustic solutions. Also our main focus heads to sustainability. Because of that, our acoustic material greenPET is mainly made out of recycled PET bottles. For small and large scaled projects, we would be your right partner for individual acoustic solutions on a small and large scale. Feel free to contact us.