Learn more about Dynamobel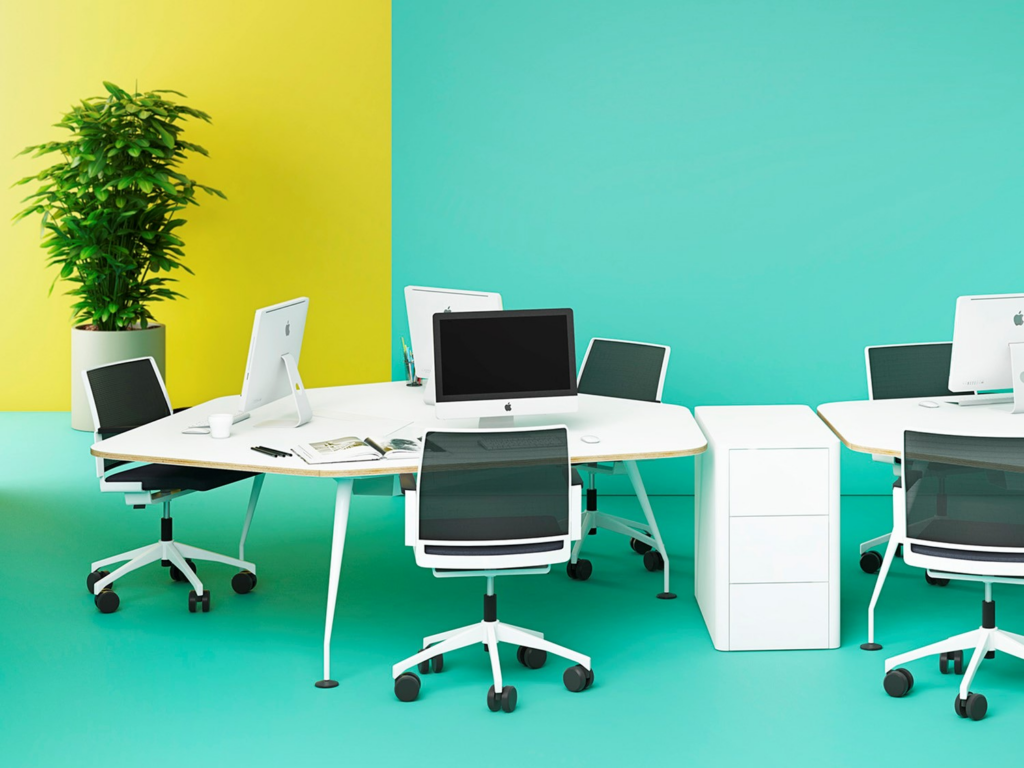 Dynamobel is a European office furniture, seating and partition manufacturer. A committed, innovative company which never stops thinking of ways to forge beyond. A sum of values whose origin lies in the family business they are.
They focus on business relationships based on active collaboration in every project they undertake. Customer satisfaction is a constant feature of their work. The customers set their goals and orientate the work of this Spanish company.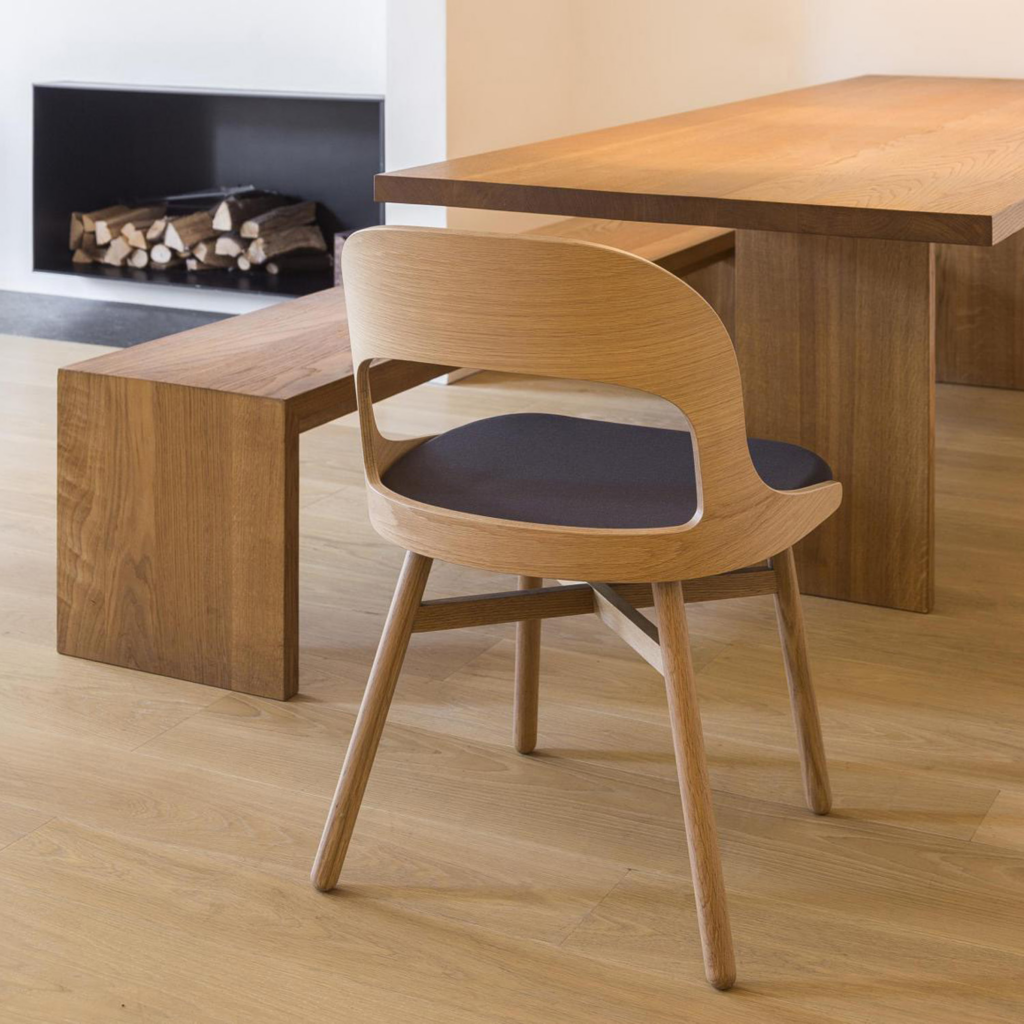 Dynamobel is committed to green, efficient and cyclable solutions, in accordance with circular economy criteria. An example of this are the different certifications that it has achieved over the years, including the first Cradle2Cradle certification for a Spanish furniture manufacturer, the European LEVEL certification, the ISO 9001 quality system certification, the ISO 14001 environmental certification and the most complete certification on safety and health at work ISO 45001.
The products they supply can be found in the headquarters and offices of the largest international companies. Banking and finance, communications, tourism, insurance, education and health are some of the business sectors they are most present where Dynamobel's products have taken a greater hold.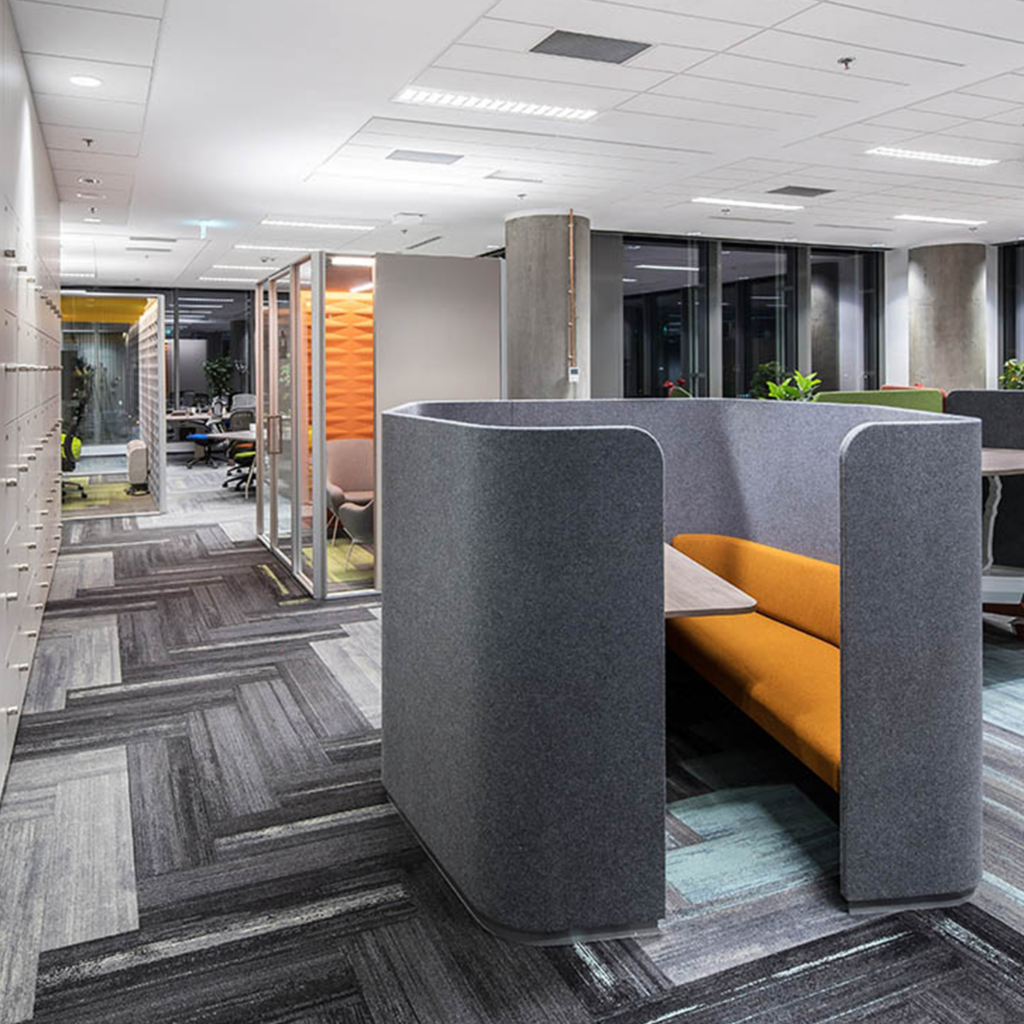 More than 60 years of experience in the industry, together with the creative contributions they receive from well-known designers, enables them to evolve continuously, offering customized solutions and the perfect balance between design and functionality.