The 3D data from Polish retail network Dekorian Home and the Italian manufacturer Glamora are now available for free download in pCon.catalog. See the textures and wallpapers from DEKORIAN HOME in pCon.catalog
More about DEKORIAN HOME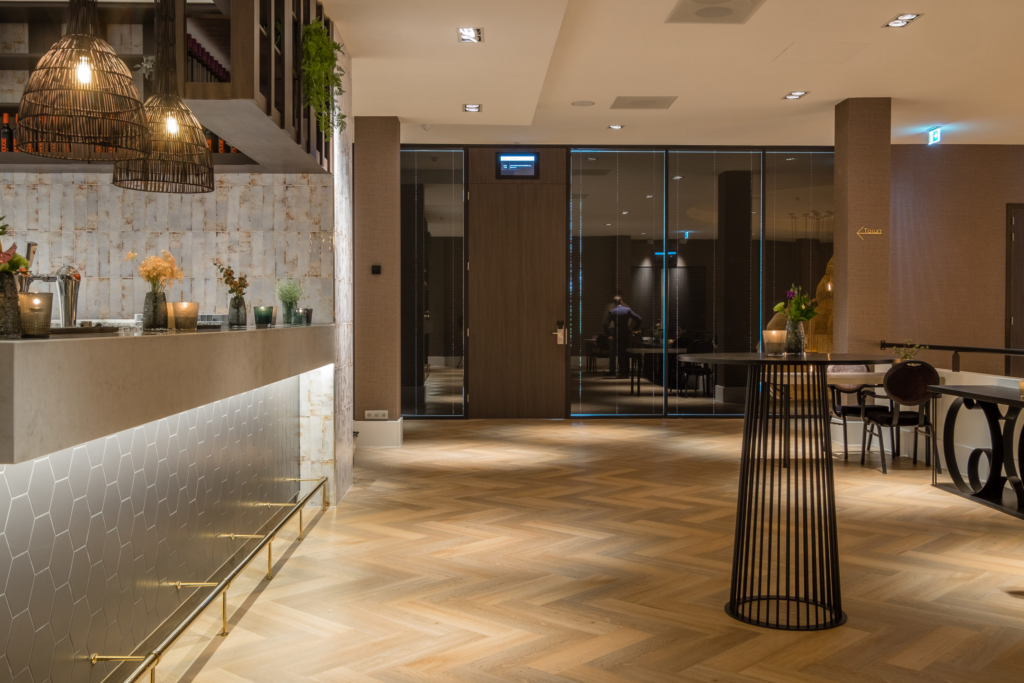 Dekorian Home is a network of stores specializing in interior furnishings and finishes, created with the aim of designing functional, comfortable, and beautiful spaces. The company has been in existence for over 30 years, during which time it has provided customers with carefully selected products that blend unique design with the highest quality materials and craftsmanship.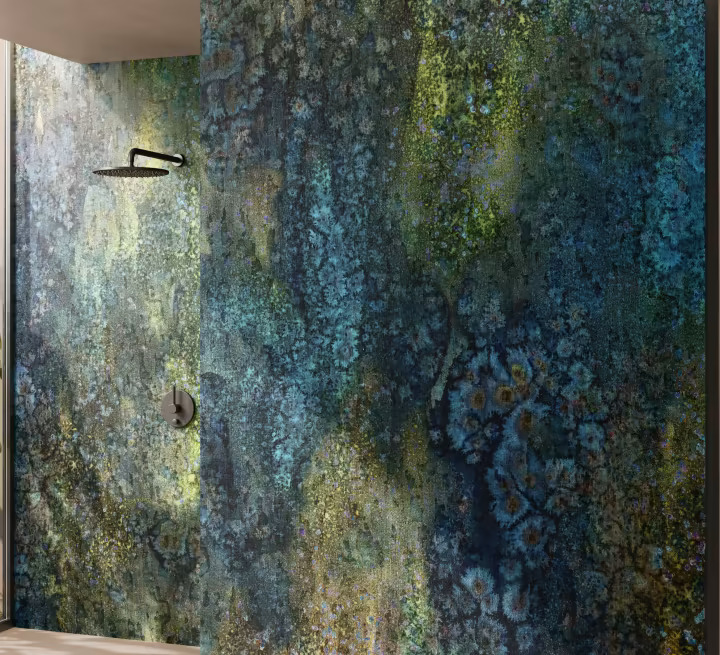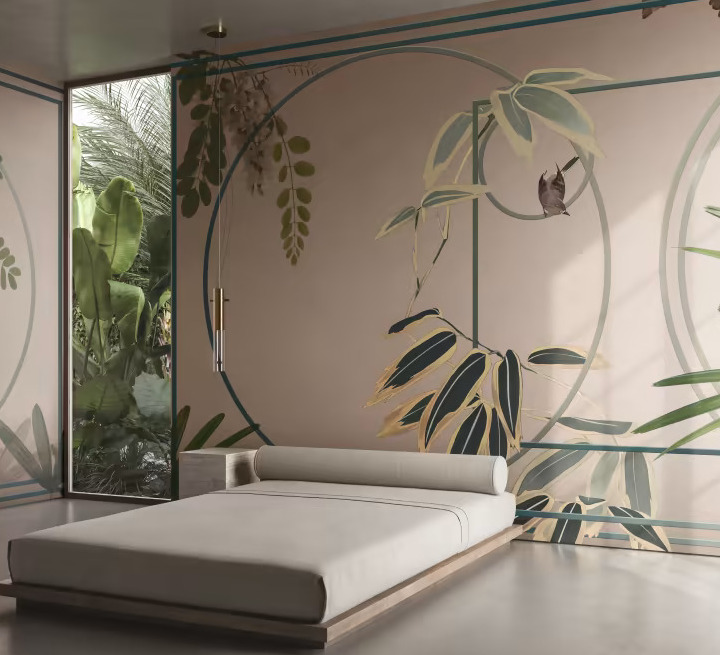 The Dekorian Home offering aligns with the motto "walls, floors, and more," meaning it provides everything necessary for comprehensive interior finishing and design for apartments, houses, and public utility facilities. It not only offers products from its own portfolio but also provides access to valued international brands that shape global interior design trends.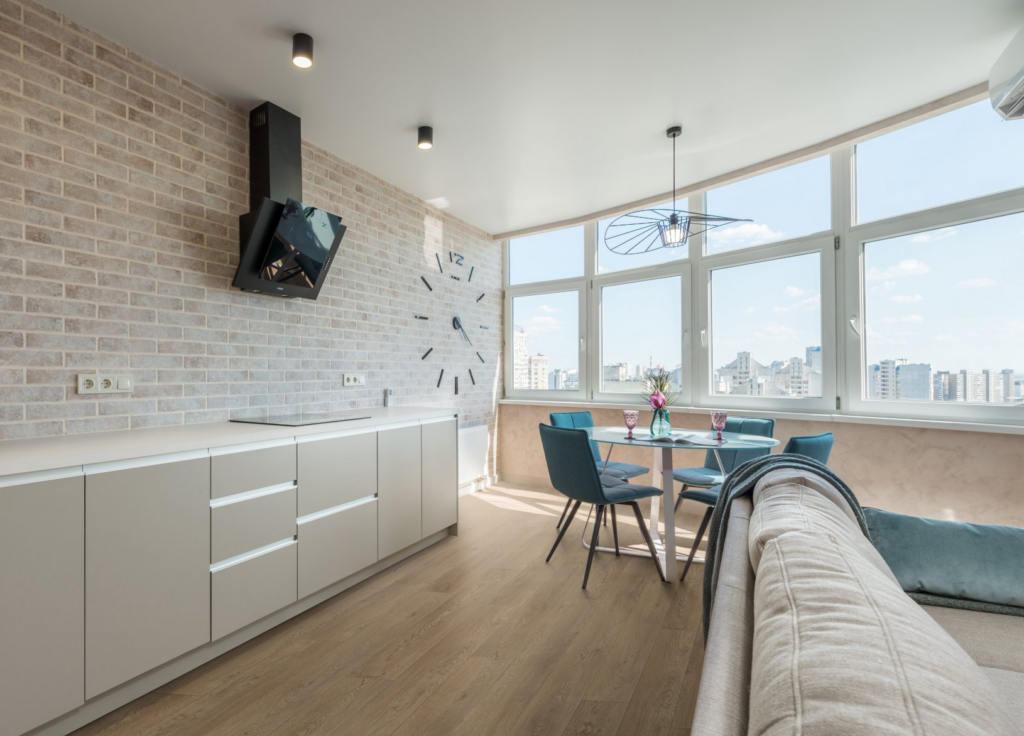 One of them is the high-quality Italian brand of wall graphics, Glamora. The company's portfolio includes hundreds of unique designs, including projects by the legendary Karim Rashid. In addition to setting trends in graphics, the manufacturer also offers modern technological solutions, including wallpapers that are water-resistant (GlamFusion), entirely organic materials (GlamPure), or have shimmering surfaces (GlamSatin). The brand's distinguishing feature is its constant pursuit of innovation, and its wallpaper collections result from exploring the world and encompass a wide range of thematic motifs.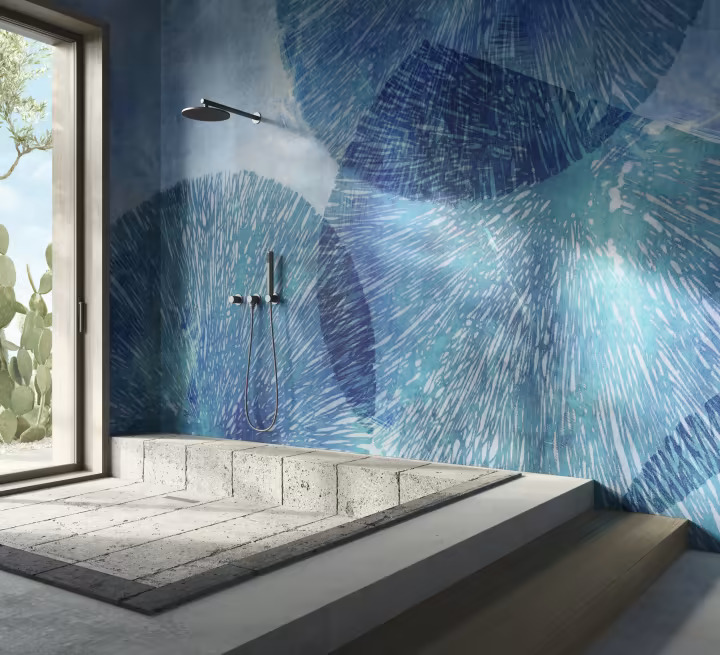 Dekorian Home takes pride in its team, which includes both professionals from the interior furnishings industry and design enthusiasts. Additionally, they personally engage in project implementation based on their products, ensuring efficient and timely execution while maintaining the highest standards.
The company's main motto is to transform the client's vision into reality, creating interiors that match their personality and requirements. Whether it's a home renovation or a commercial project, Dekorian Home is your partner in creating functional and visually appealing spaces.