Configurable data from PJ Production ApS are now available to the pCon community. Log in to pCon.login to request the OFML data of the company.
Request PJ Production product data via pCon.login
Introducing PJ Production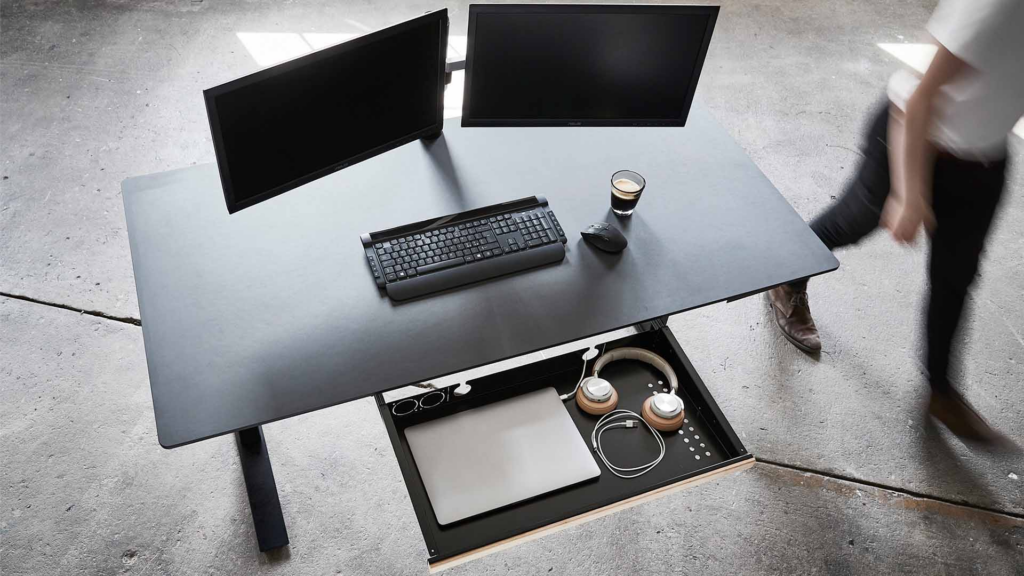 PJ Production is an international company established in 1997 with its headquarters in Hårup, Denmark. The company is currently one of the biggest suppliers of office accessories for the modern working environment and is also producing customized products based on individual demands from clients.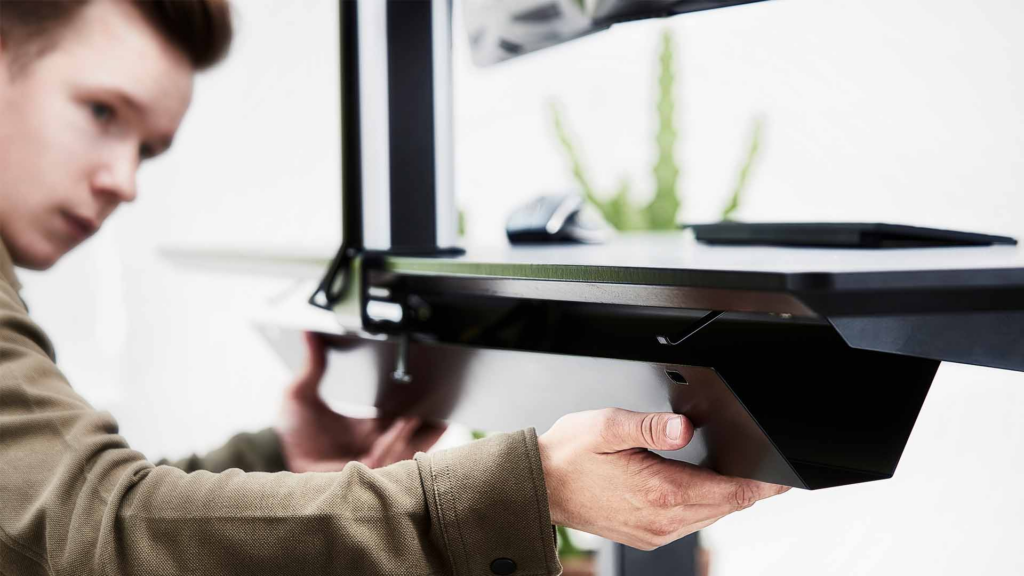 We take our collaborators' and clients' demands and needs very determinedly and seriously via reciprocal respect, ongoing dialogue, and quality-oriented solutions. And this exact combination supports our livelihood in a market with quality-consciously collaborators.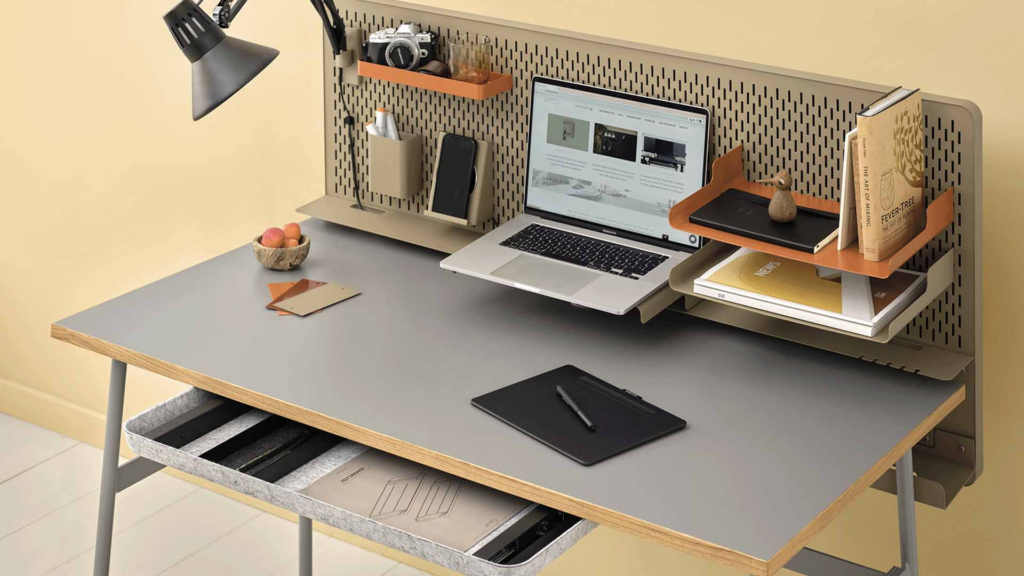 Additionally, we have four core values, which affects all processes of PJ Production – internally and externally, which are accommodation, engagement, commitment, and solution-orientation.