configurable data from Knoll International are now available to the pCon community. Log in to pCon.login to request the OFML data of the company.
pCon.login (pcon-solutions.com)
Introducing Knoll International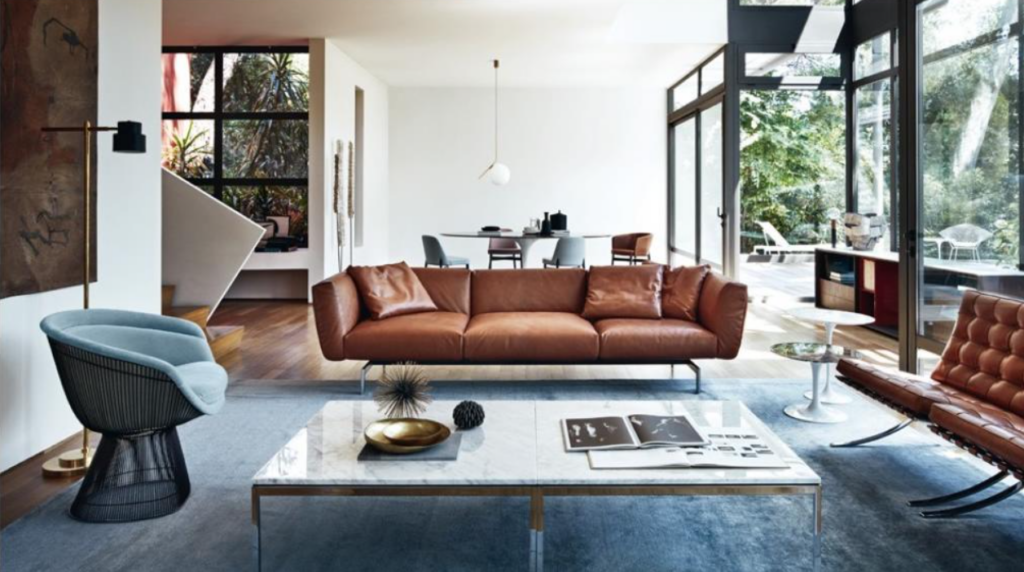 Founded in New York in 1938, Knoll is recognized worldwide as a leader in the design of residential and office furnishings, with a portfolio of timeless products that continue to inspire, evolve and endure. Knoll has showrooms in the United States and Canada, in cities like New York, Chicago, Washington DC, San Francisco, Los Angeles and Boston, and three showrooms in Europe: Milan, London and Paris. The company pursues its objective of offering design, innovation, functional excellence and quality all over the world, extending its reach into all markets through an intensive network of selected dealers.

The production units apply the most advanced technologies, operated by staff specialized in specific processes, with a particular accent on safety and ecology. All the initiatives implemented and certifications obtained by Knoll confirm the brand's commitment to excellence and sustainability. In 2021, Knoll merged with Herman Miller, creating the MillerKnoll collective of brands. Knoll will continue to operate as an independent brand, and remains committed to delivering innovative and dynamic modern designs that solve for the changing ways people live and work today.