Configurable data from ICF Office Furniture now available to the pCon community. Log in to pCon.login to request the OFML data of the company.
Request ICF product data via pCon.login
Introducing ICF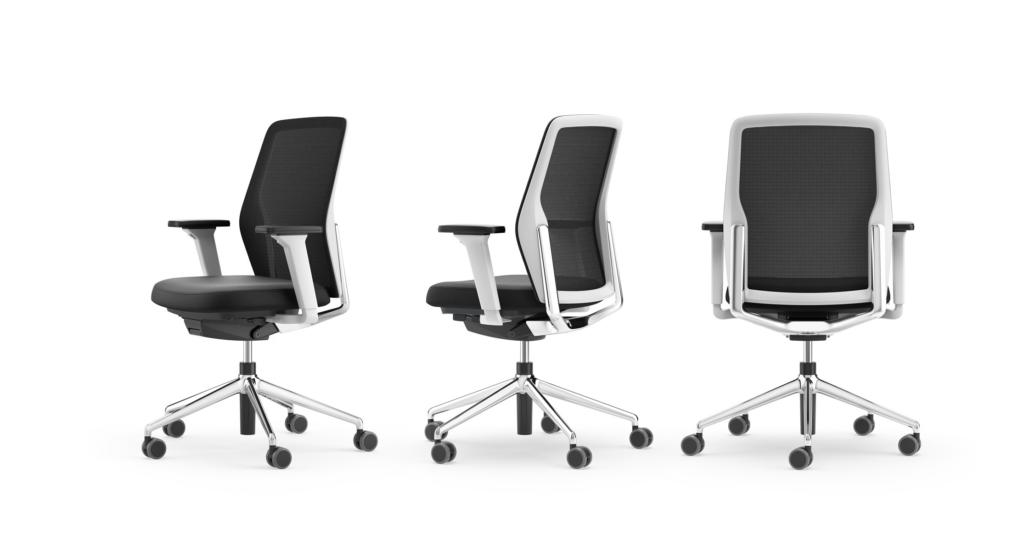 ICF: Italian Craftsmanship for Office Furniture
Discover a world where Italian craftsmanship takes center stage with ICF. For nearly seventy years, this industrial company has been dedicated to delivering office furniture collections that showcase authentic Italian quality. Rooted in artisan traditions, ICF combines innovation and design to create products that embody true excellence. Their ultimate goal is to ensure that every customer feels a sense of pride in choosing ICF.
From the initial concept to the final assembly, ICF upholds uncompromising quality standards at every step. Meticulous inspections throughout the production process demonstrate their unwavering commitment to excellence. Each piece is meticulously crafted using internally engineered components, assembled with precision in their Vignate factory, honoring tradition and creating objects of exquisite beauty.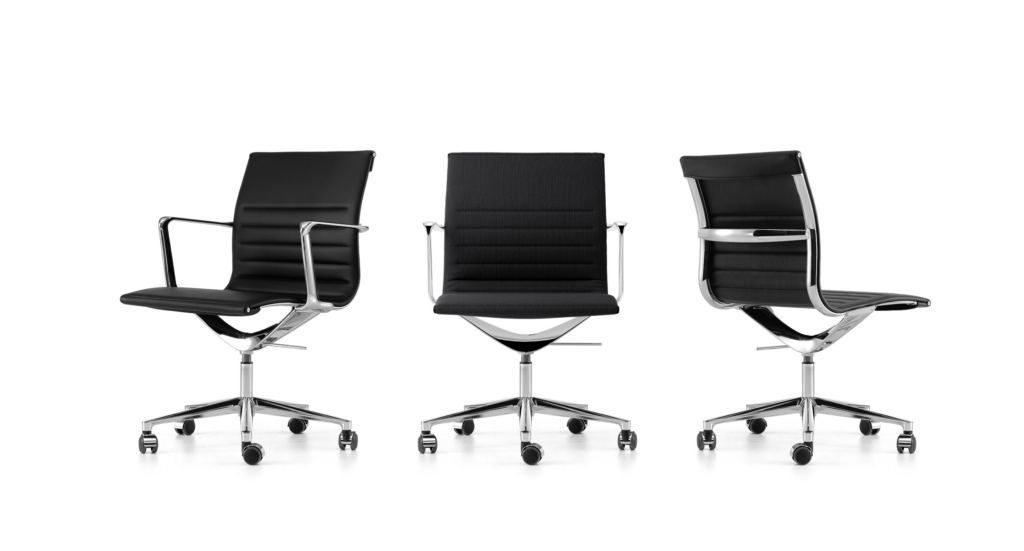 ICF's collaborations with renowned designers and architects position them at the forefront of the evolving world of work. With an international presence, ICF is a global benchmark for design and research, constantly pushing boundaries and anticipating future trends. Inspired by the vibrant city of Milan, ICF infuses its collections with the spirit of innovation and design that the city is renowned for. Drawing from its rich heritage, ICF creates furniture that combines functionality and style in perfect harmony.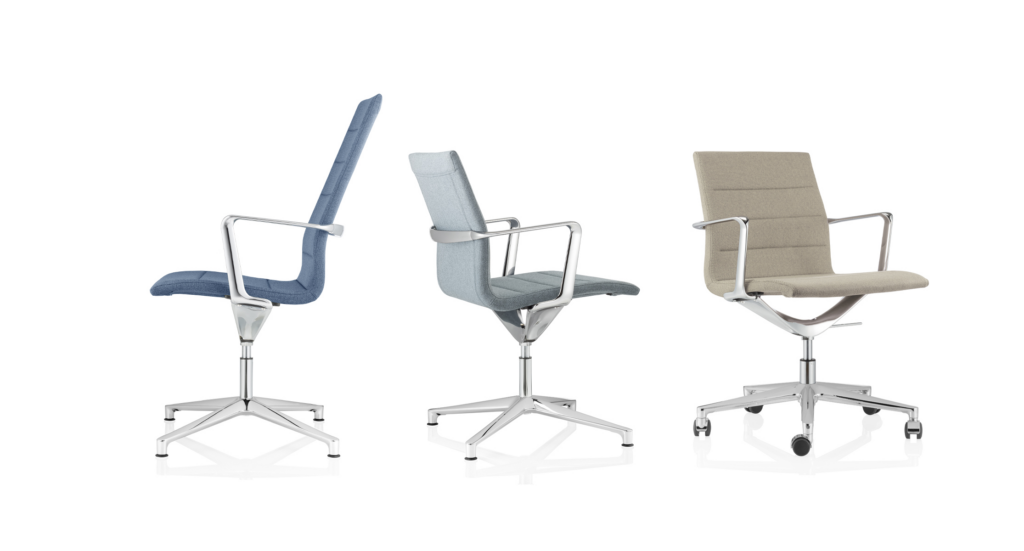 ICF embraces challenges, finding joy in the creation, design, and manufacturing processes. Their diverse range of pieces seamlessly blend into various environments, providing both aesthetic appeal and comfort. By investing in research, development, and advanced technologies, ICF remains at the forefront of a rapidly changing world, offering solutions that meet the evolving needs of individuals and organizations striving for excellence.
ICF's collections grace the spaces of multinational corporations, hotels, hospitals, and more around the globe. From Milan to Hong Kong, ICF's international presence speaks the language of effectiveness and continuous evolution. Central to ICF's philosophy is understanding diverse needs, fostering effective communication, and delivering solutions that surpass expectations.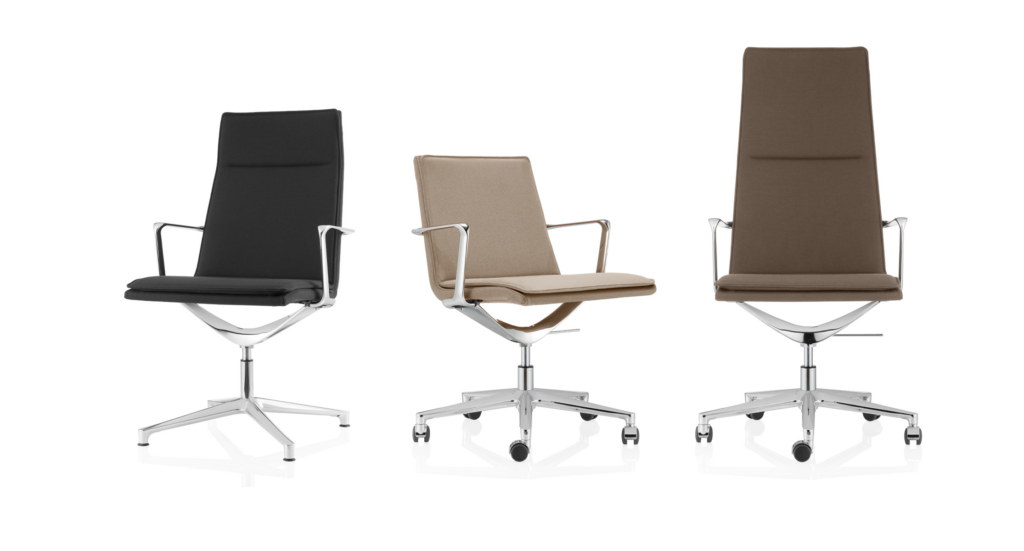 Elevate your office space with ICF, where Italian craftsmanship transforms work environments into havens of style, comfort, and productivity.