Configurable data from Bartscher GmbH are now available to the pCon community. In addition to 3D product data, Bartscher provides pCon users with additional product images and product information to facilitate the consultation and design process. Log in to pCon.login to request the OFML data of the company.
Request Bartscher product data via pCon.login
High-quality coffee machines for offices and canteen restaurant planning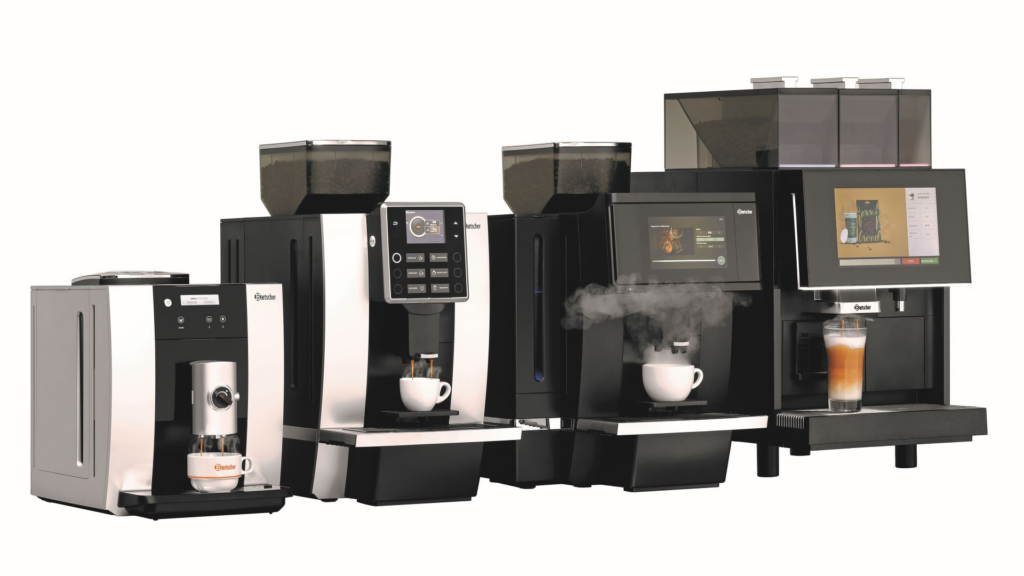 Today, we are pleased to announce that Bartscher GmbH, a leading company in the commercial kitchen industry in Europe, is now part of the pCon community. With a wide range of professional equipment, practical kitchen aids and innovative product solutions, Bartscher equips modern commercial kitchens for maximum efficiency.
Particularly noteworthy is the Bartscher Vending line, which offers high-quality fully automatic coffee machines to commercial and private customers. Benefits include an innovative and user-friendly design that requires no complex installation or maintenance skills. Simply sell, set up and start brewing!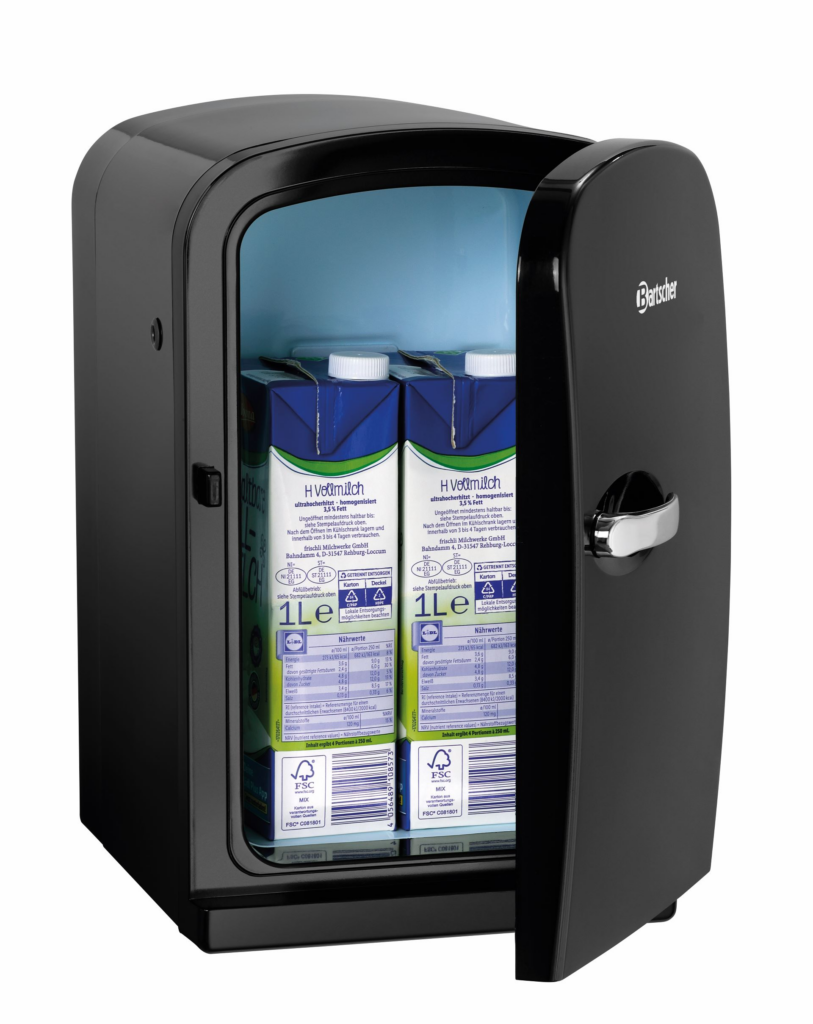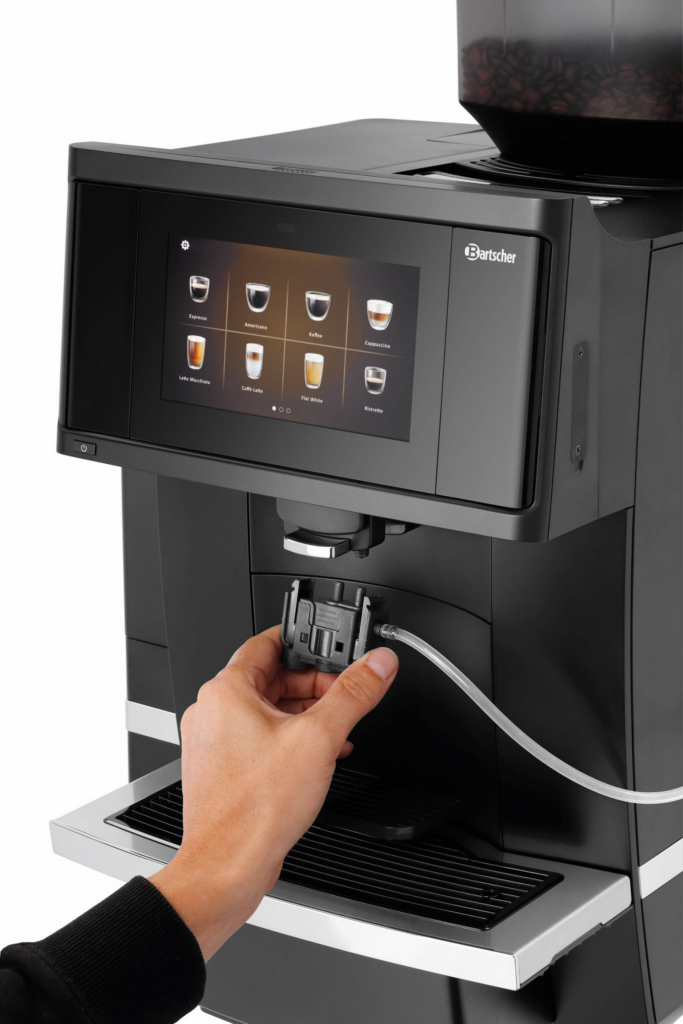 Whether you are planning a tea kitchen for an office floor or a self-service station in a company restaurant, a Bartscher specialty coffee machine is a must-have. In pCon.planner and all other pCon applications, you'll find the perfect Bartscher coffee machine and the necessary accessories to meet your needs.
With a rich history since 1876, Bartscher GmbH is an internationally renowned traditional company in the field of professional kitchen equipment. True to the motto "Tradition and Innovation since 1876", the company has developed into a comprehensive supplier of commercial kitchen equipment. Bartscher branded equipment is available in numerous countries in Europe through specialized trade partners, ensuring a dedicated quality of service throughout Europe.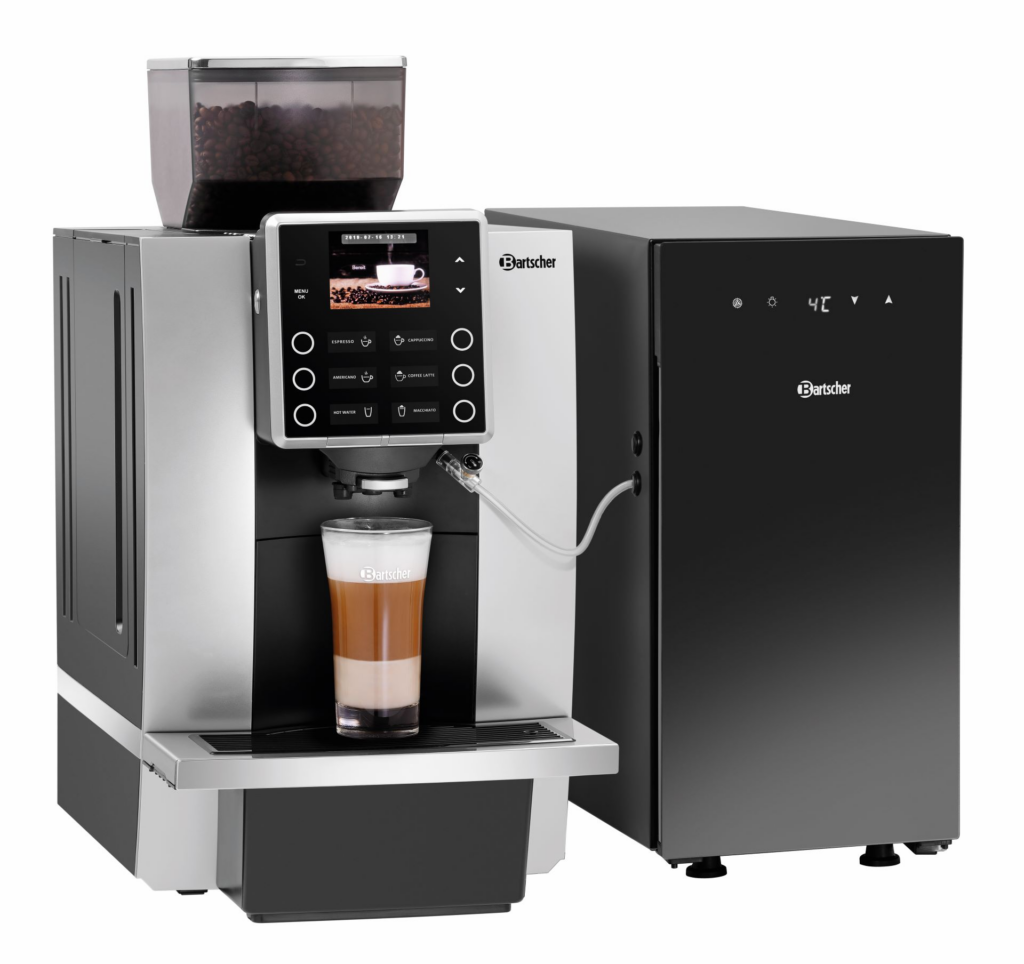 The products are used in the catering and hotel industry as well as in snack bars in over 60 countries. In Europe, Bartscher is one of the leading brands in the industry. With their range of services, they support chefs in all matters, and with their extensive product range they ensure that their customers can meet all requirements in everyday gastronomy.
At its headquarters in Salzkotten, Germany, Bartscher operates a modern high-bay warehouse with 17,600 pallet spaces and a storage area of 16,500 square meters. This allows the company to offer their customers a significant advantage: They always have 2,000 products in stock that can be delivered quickly.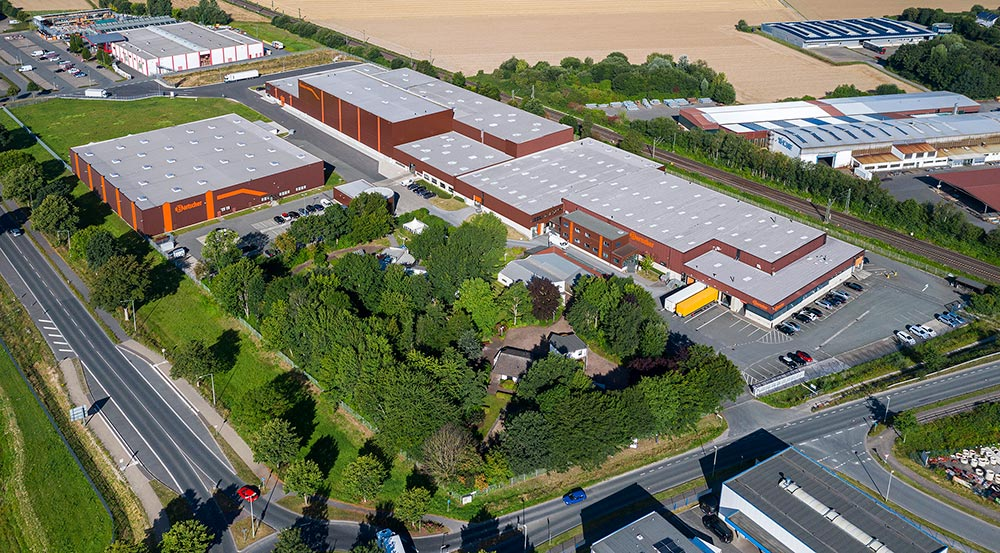 Start using Bartscher's 3D CAD data for planning offices and company restaurants now!