Configurable data from Berlin Acoustics Group powered by mute-labs are now available to the pCon community. Log in to pCon.login to request the OFML data of the company.
Request Berlin Acoustics Group product data via pCon.login
More about Berlin Acoustics Group powered by mute-labs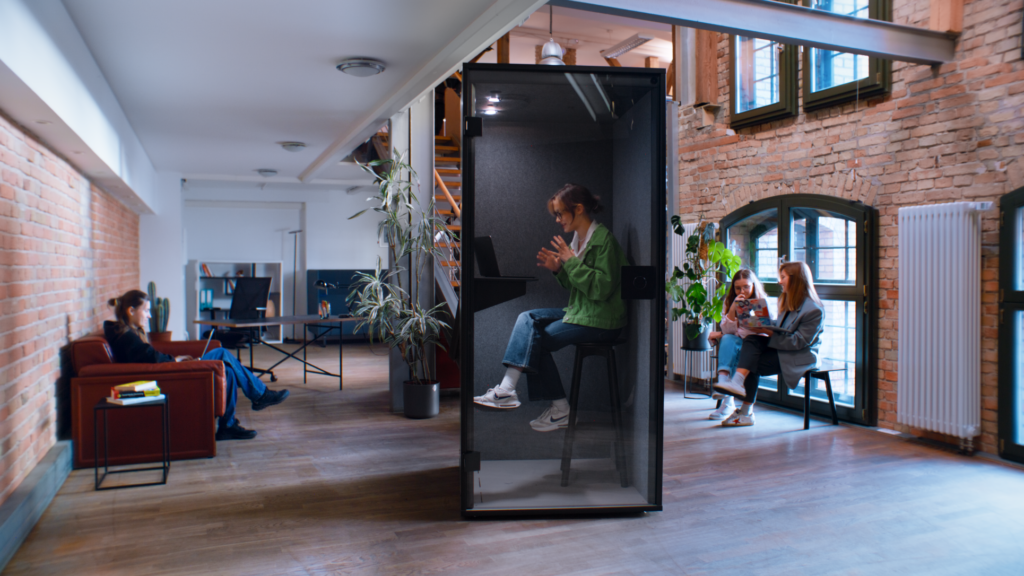 Fed up with constant office noise? Conradin Castell was too, and that's why he founded mute-labs in 2019. The idea: offer affordable telephone and meeting boxes for every company. The success speaks for the Berlin-based company – and in 2022, they entered into dealer business with Berlin Acoustics Group.
Offering affordable telephone and meeting booths and at the same time producing sustainably in Germany was the declared goal of mute-labs. The first loyal customers were therefore start-ups. Today, they are also large corporations, schools and universities from all over Europe.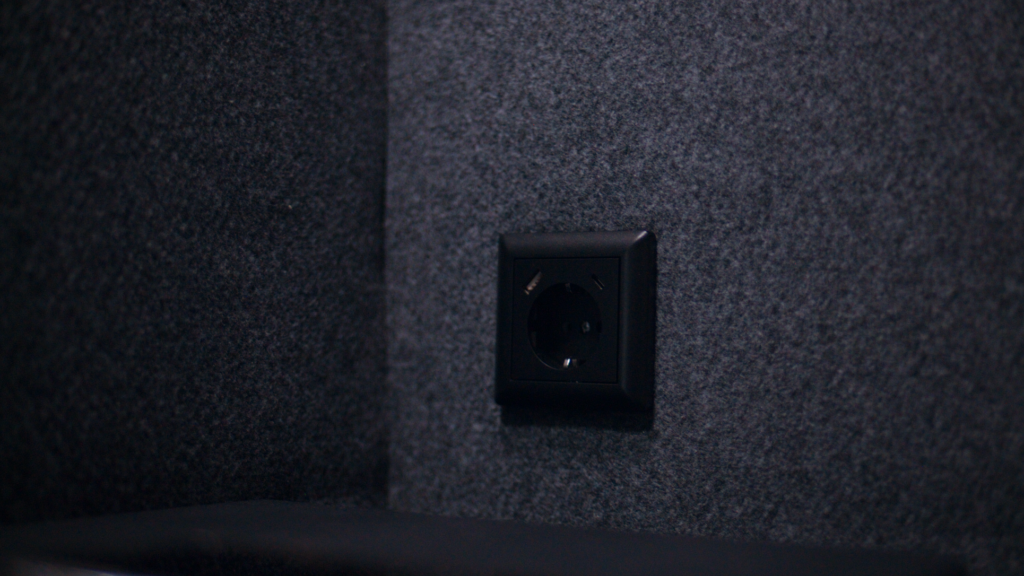 The first product of the Berlin Acoustics Group is the Berlin Acoustics – Focus. A 1 person phone booth designed as a retreat for virtual meetings, phone calls and concentrated work. In terms of design, the Berliners have deliberately dispensed with unnecessary extras. Instead, the Berlin Acoustics Group focuses on the essentials. For one simple reason: "For us, beauty lies in simplicity," says Diekmann. Unnecessary extras that barely anyone wants to use, but everyone would have to pay for? No way! The telephone booth is available in white and black.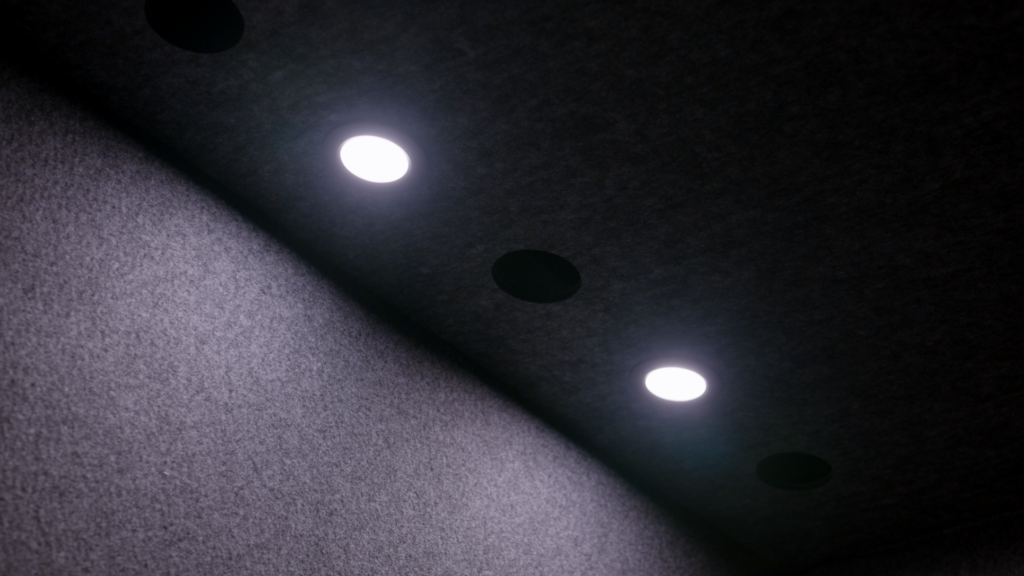 Berlin Acoustics – Focus helps companies transform open-plan offices into flexible and modern working environments – in the best interests of their employees. Its remarkable sound insulation and pleasant interior acoustics set it apart from the competition. The two ventilators, which start automatically when entering the telephone booth, provide fresh air at any time. This means that employees can keep a cool head at all times – even if the meeting lasts longer. In addition, the installed LED spotlights create an ideal atmosphere for video calls. Employees are literally always put in the best light. Berlin Acoustics – Focus offers all this for a fair price. It's no wonder, then, that customers of the Berlin-based start-up are particularly enthusiastic about the exceptional high value for money.