High quality solid wood seating furniture from Alki are now available to the pCon community and to pCon.catalog users. In addition to product data, Alki provides the pCon users with additional product images and product information to help facilitate the consulting and design process.
Request access to Alki data via pCon.login
See 3d models from Alki in pCon.catalog
More about Alki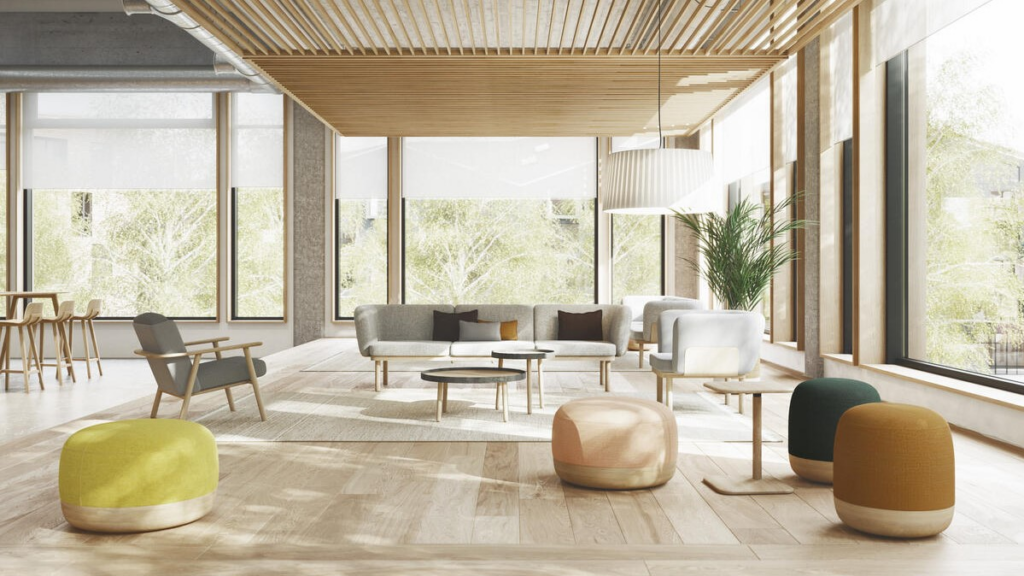 Alki´s path started in 1981 in a small village in the northern Basque Country, in Itsasu. In a time of economic difficulties a group of five friends founded a small chair factory that we named Alki "which means chair in Basque"  with the aim of creating jobs in a weakly industrialised region. The cooperative status was the most suitable to our values which are an essential part of our day-to-day existence.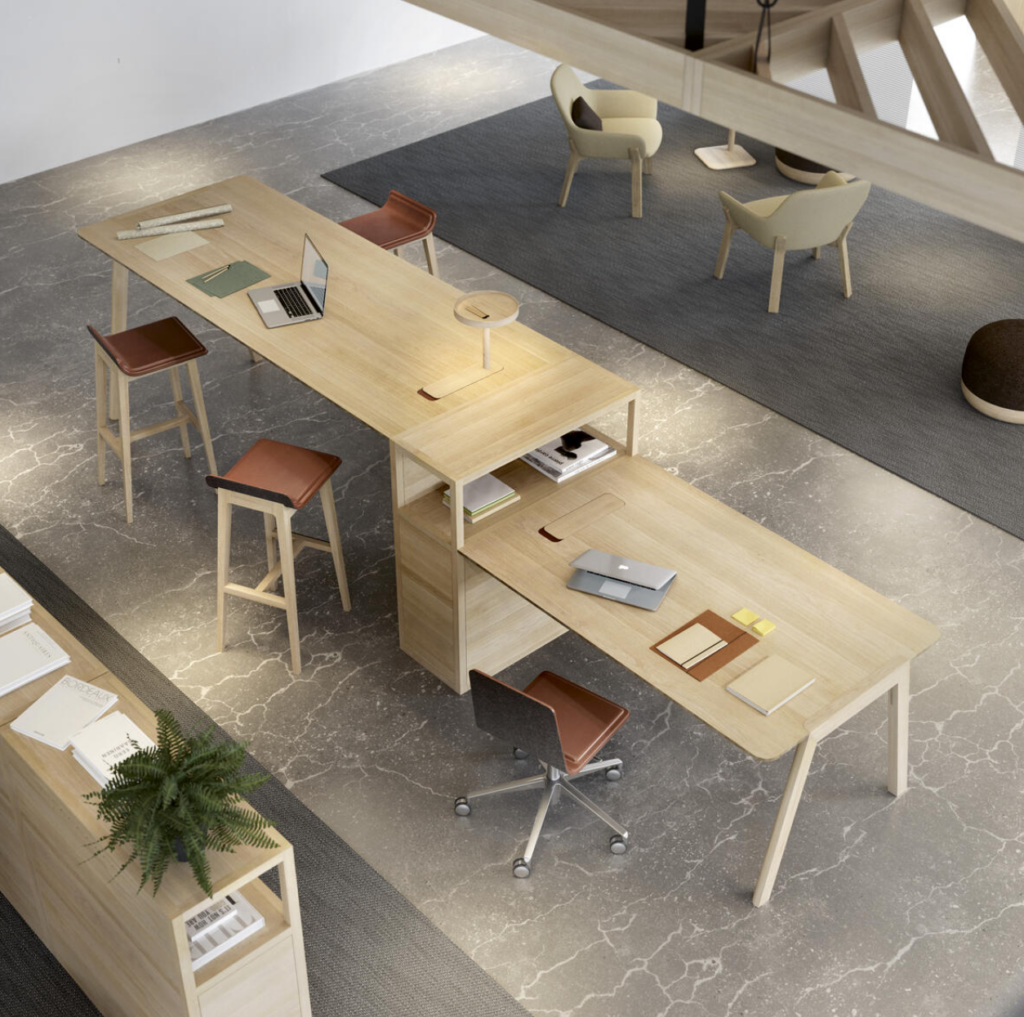 As a committed cultural and economic stakeholder, the cooperative gives purpose to the collective and forges meaningful relationships both within the company and with its customers and partners.
By combining craft and industrial techniques, the workshop has been able to sustain its unique expertise in working with solid wood. Today, Alki's creations offer a contemporary interpretation of conviviality characterised by refreshing boldness and emotional attachment. Designed and Manufactured in the Basque Country.