On Johanson Design website you find this about pCon "pCon is the perfect tool for everything from simple drawings to the most complex 3D renderings. You can easily develop custom solutions for your project, and with powerful OFML data, you get everything from dimensions to pricing. On their website, you can easily configure their products in pCon by going under the product you're interested in and starting to configure. See the different options available and visualize your ideas.
Johanson also uses PCon box – the mobile furniture configuration tool for smartphones and tablets – developed to provide an enhanced customer experience at the point of sale. It is easy to use and highly professional. Furniture can be experimented with in 3D and placed in the customer's home using AR, augmented reality. The app designs, plans, and calculates entire surfaces in real-time, as all products, prices, and configurations are already integrated into the tool. Configurations can also be exported and shared as data or as a PDF, movie, or image via download, email, WhatsApp, or text".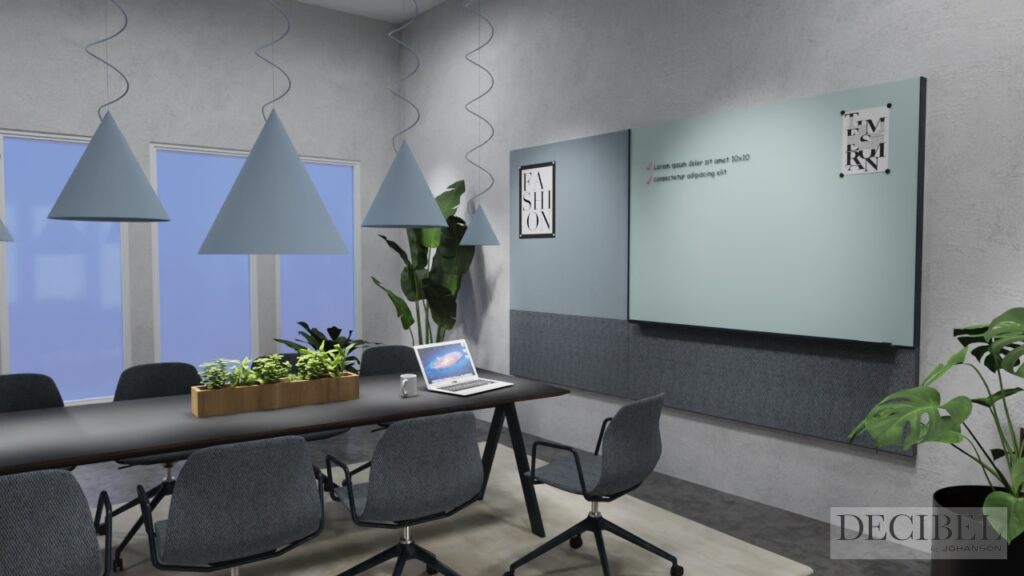 Read more Pcon | Johanson Design
Today, Johanson is an international company with a turnover of SEK 210 million and 60 employees. Their timeless Scandinavian design is in demand all over the world, and they have loyal customers in Europe, the USA, the Middle East, and Asia. The ambition is to grow while maintaining quality and delivery reliability, and with the same great commitment and service they provide to customers today.