HOWE is a leading manufacturer of high-quality and innovative design furniture for the international contract market. Their furniture is not only space-saving and multi-functional but also offers impeccable functionality, making it a popular choice among professionals across various industries.
The team at HOWE believes in the power of movement – not just in pushing the boundaries of design and craftsmanship but also in enhancing the everyday experiences of the people who use their furniture. Their chairs and tables are designed with versatility in mind, allowing users to fold, stack, and roll them in any way they want to optimize their workspace.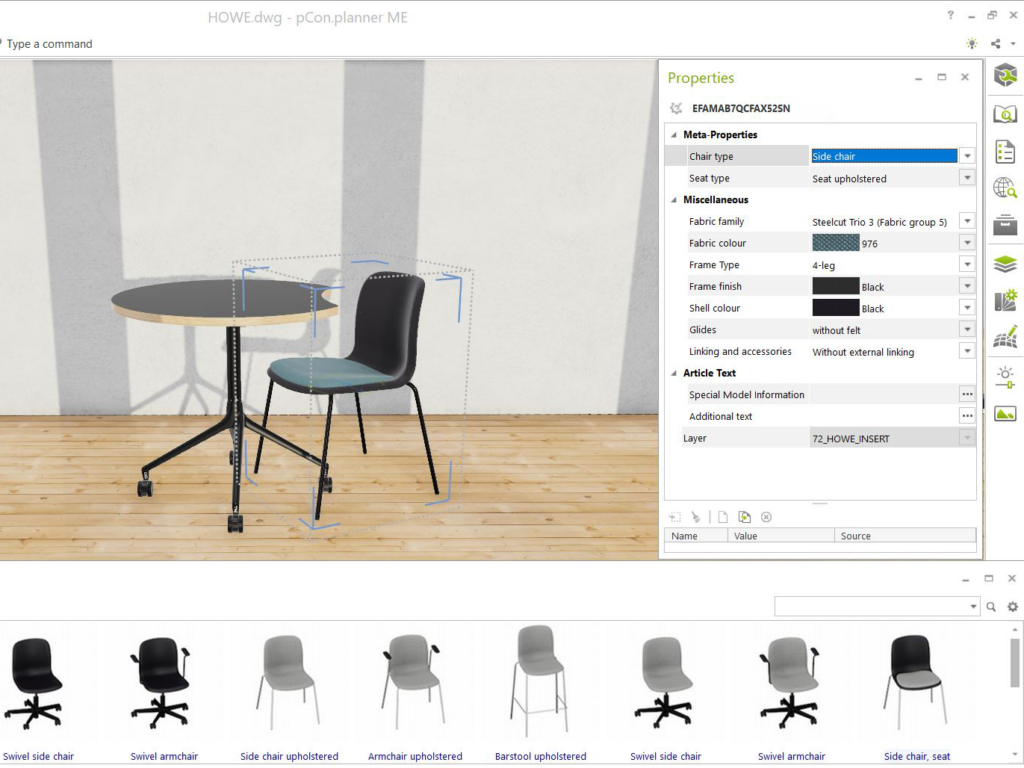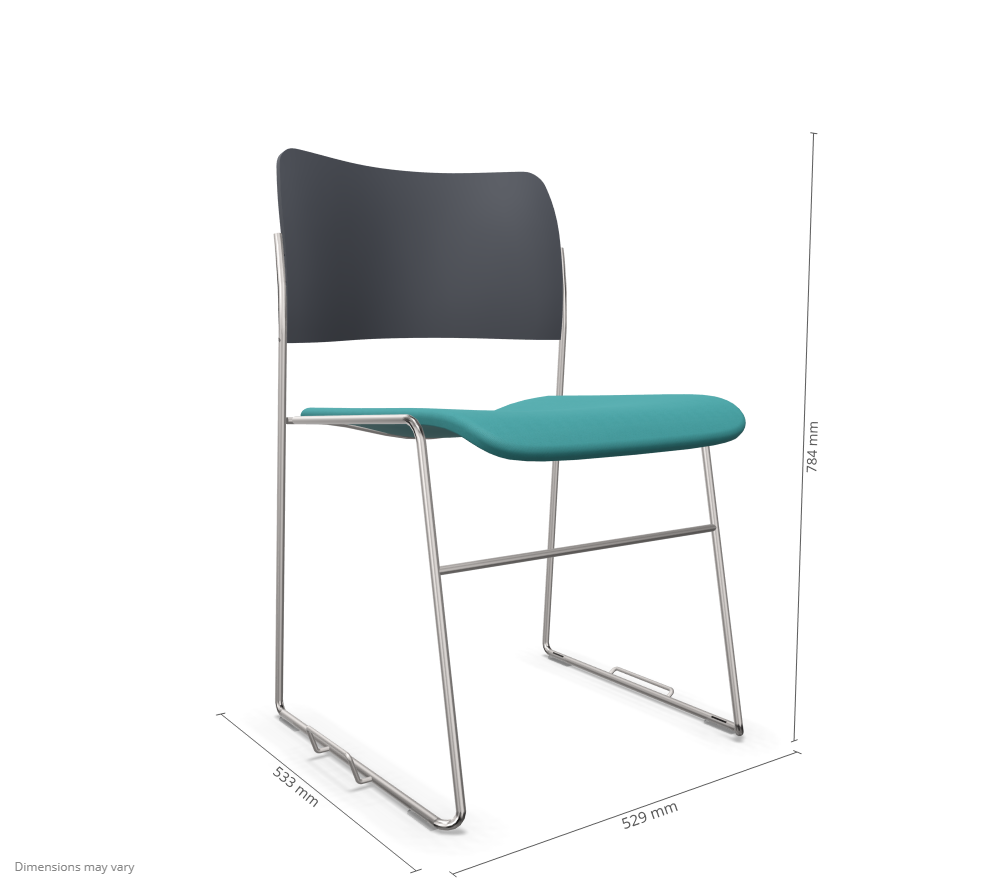 Over the years, HOWE has relied on pCon, to streamline their business operations, enhance customer service and sales process. Internally, the software is used by their customer service team to create accurate and detailed quotes for customers. It also enables their team to quickly generate 3D models and advanced visualizations for presentations. For their agents and dealers, pCon is an invaluable tool for previewing the latest offerings, creating drawings, and calculating quotes for their projects.
HOWE also recognizes the value of pCon for architects and designers who can find all of HOWE's furniture in the software, configure them as per their requirements, and download CAD models for further processing.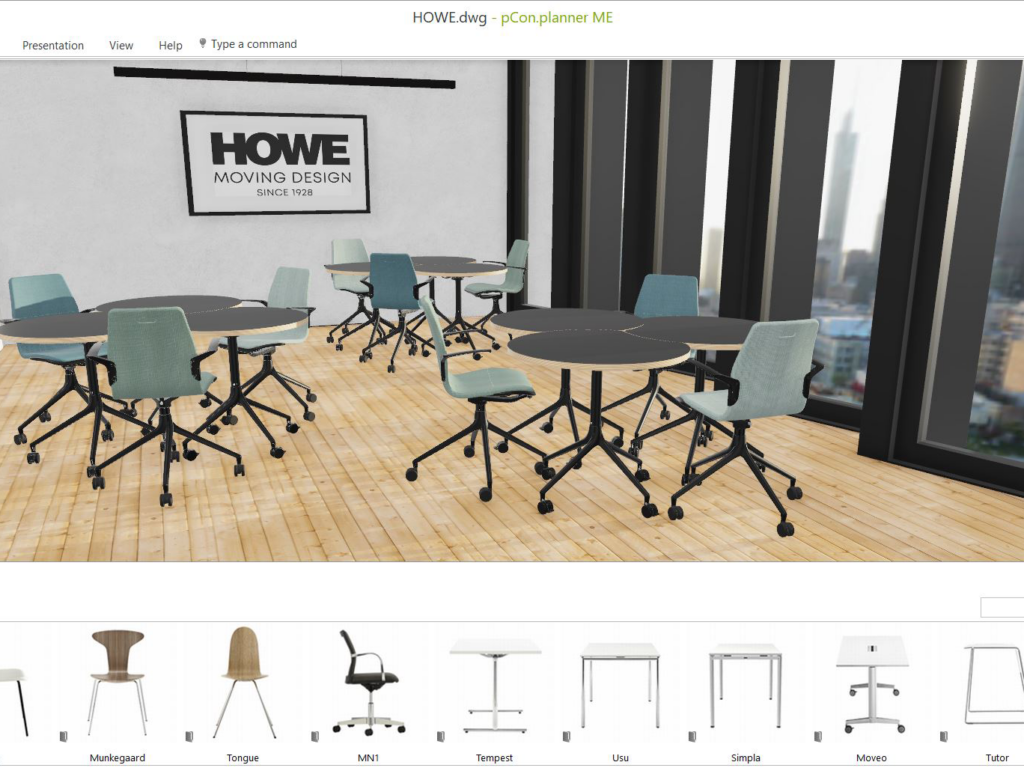 Recently, HOWE has taken their commitment to customer service a step further by embedding the pCon.configurator on their new website. This allows website visitors to play with every single product and easily visualize its details and functions.
In conclusion, HOWE's unwavering dedication to quality and innovation is evident in their furniture design and customer service approach. By leveraging the power of pCon, they continue delivering exceptional products and service to their customers, and have made it easier for architects and designers to specify HOWE products in their designs.