Configurable data from Bürotime are now available to the pCon community. Log in to pCon.login to request the OFML data of the company.
Request Bürotime product data via pCon.logi
More about Bürotime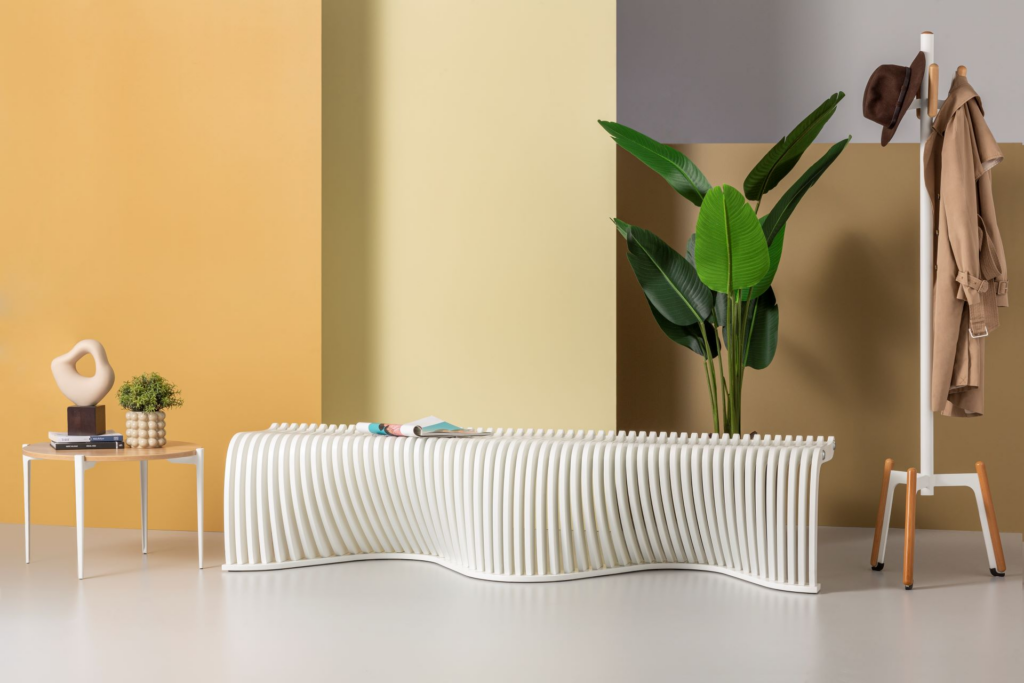 Established in 1994 as part of the Tosunoğulları Furniture INC., Bürotime found its roots within the Konya Organized Industrial Zone (Turkey), spanning a substantial 6500 m2 expanse.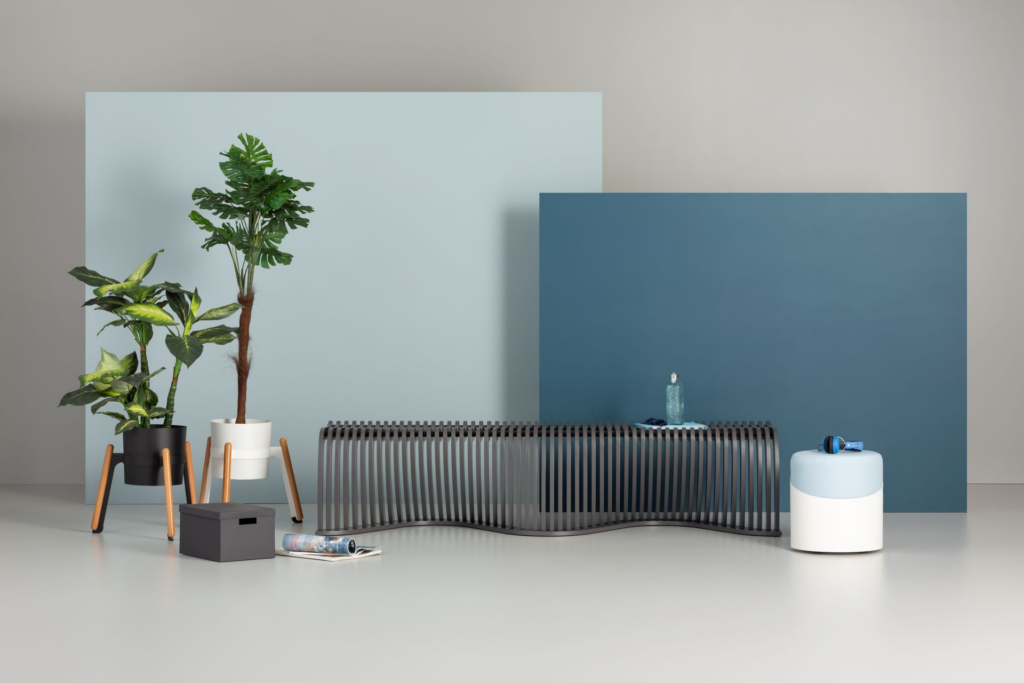 Initiating a process of institutionalization with the aim of embarking on a journey marked by years of growth and accolades in the furniture sector, the Bürotime brand came into existence by the year 2000. To address the burgeoning demand, Bürotime now operates within its sprawling 140,000 m2 production facility, encompassing the very grounds of its inception. Marking its inaugural international sale in 2002, the company presently exports its offerings to the global corners, spanning a reach across 50 countries and an extensive network of 150 sales outlets in both domestic and foreign markets.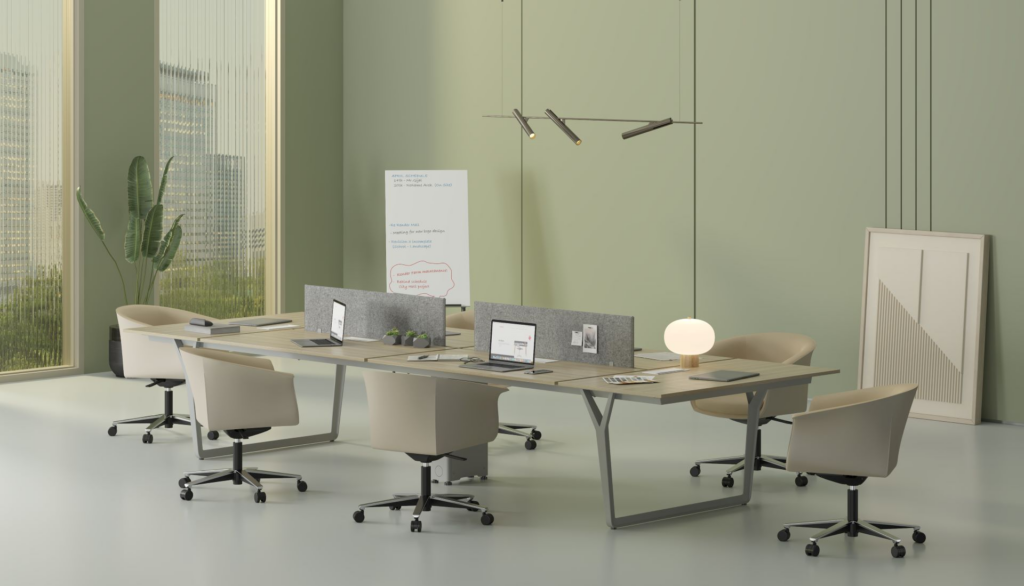 Dedicated to providing users with environments that prioritize human health, elevate quality of life, and ensure optimal indoor air quality in alignment with its sustainable production approach, Bürotime achieved a significant milestone in 2014. It earned the distinction of being the inaugural Turkish office furniture manufacturer qualified to receive the prestigious GREENGUARD Gold certificate. Bürotime stands as the preferred choice for organizations seeking green building certifications such as LEED and BREEAM, while also aiming to broaden awareness about sustainability by emphasizing the efficient utilization of natural resources.