A wide selection of office furniture from REISS Büromöbel is now available for download in pCon.catalog. Read below to see how the German manufacturer presents itself.
See the products from REISS in pCon.catalog
More about REISS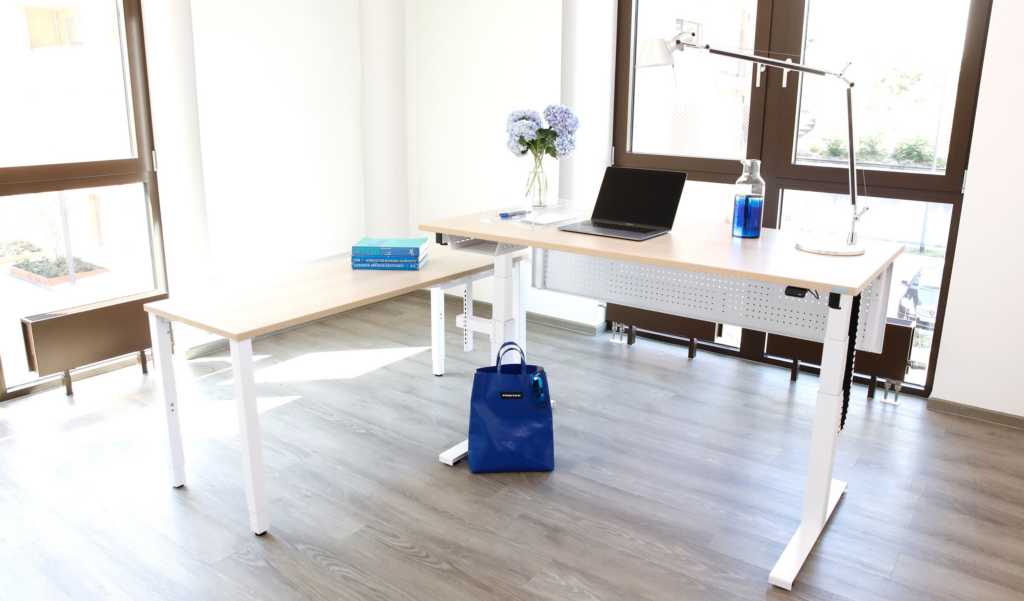 REISS is a manufacturer of office furniture "Made in Germany". We combine innovative spirit and design standards, the art of engineering and modern manufacturing technologies: This is how we create attractive, high-quality, and functionally-optimized office furniture for workspaces of the future.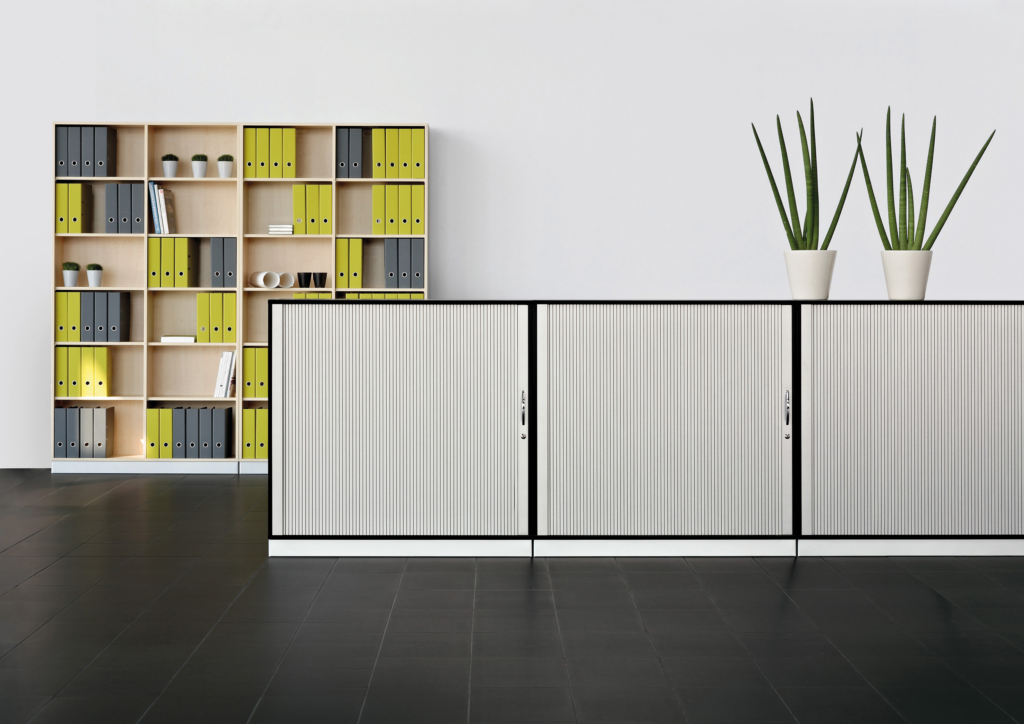 As life and work become increasingly intertwined, working environments must be more than just a place to work. Feel-good character, individuality and ergonomics are the key elements of modern workplaces, in the office as well as in the home office. REISS offers a wide range of possibilities for the design of workspaces – from classically simple office furniture to modern workplaces with an emphasis on design to ergonomic stand-sit workstations that, in combination with progressive technologies, make working a pleasure. The portfolio of desks with a variety of accessories and extensions, conference furniture, clever storage solutions as well as furniture and table extensions for room acoustics and infection protection allow the design of work spaces that not only provide ergonomics and safety but also identification.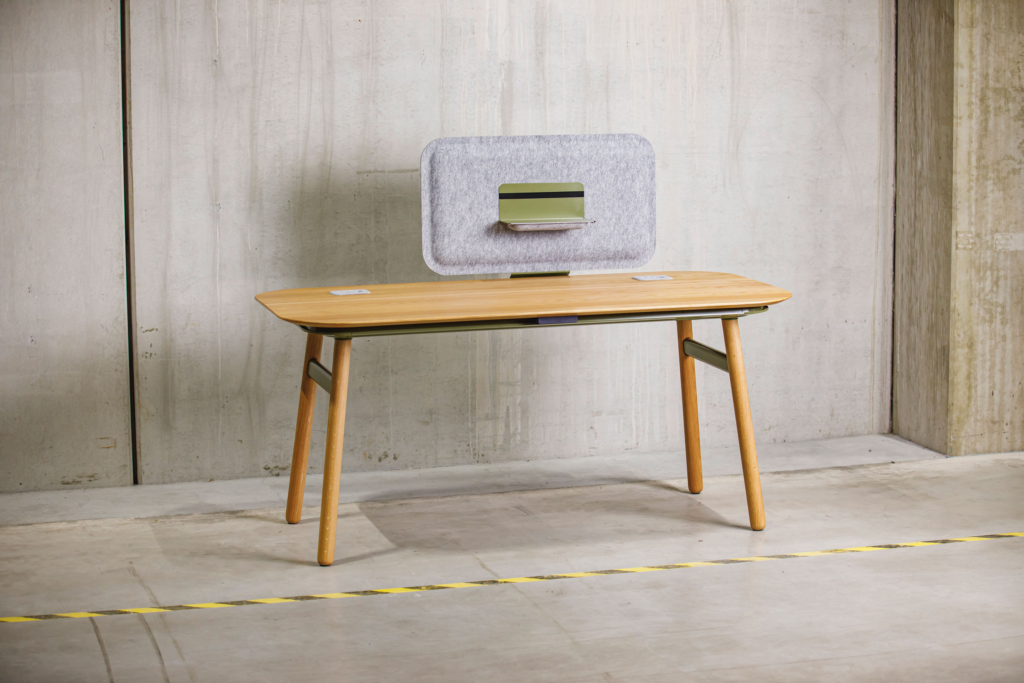 We are driven by the values that company founder Robert Reiss stated over 100 years ago – new ideas, top quality and the "wellbeing" of the customer. REISS constantly rethinks the world of work, starting with clever office aids, via the first stand-sit table in 1910, to the Reiss board, which generations of architects, designers and pioneers used to realise ideas and change the world, to our modern stand-sit workstations with state-of-the-art height adjustment by means of REISS Touch. As pioneers for new ideas, we design and produce high-quality office furniture systems for working environments in which people are able to develop their full potential and achieve their goals, in the office as well as at home.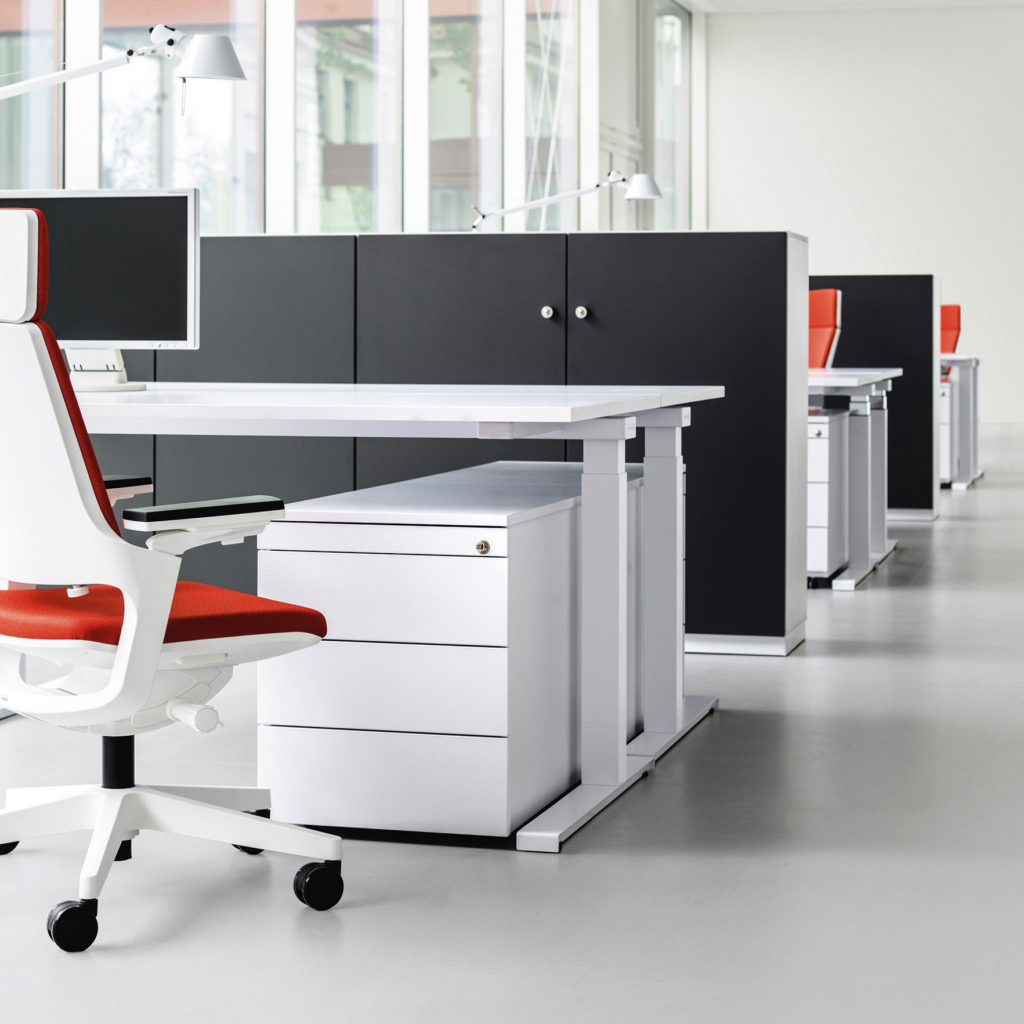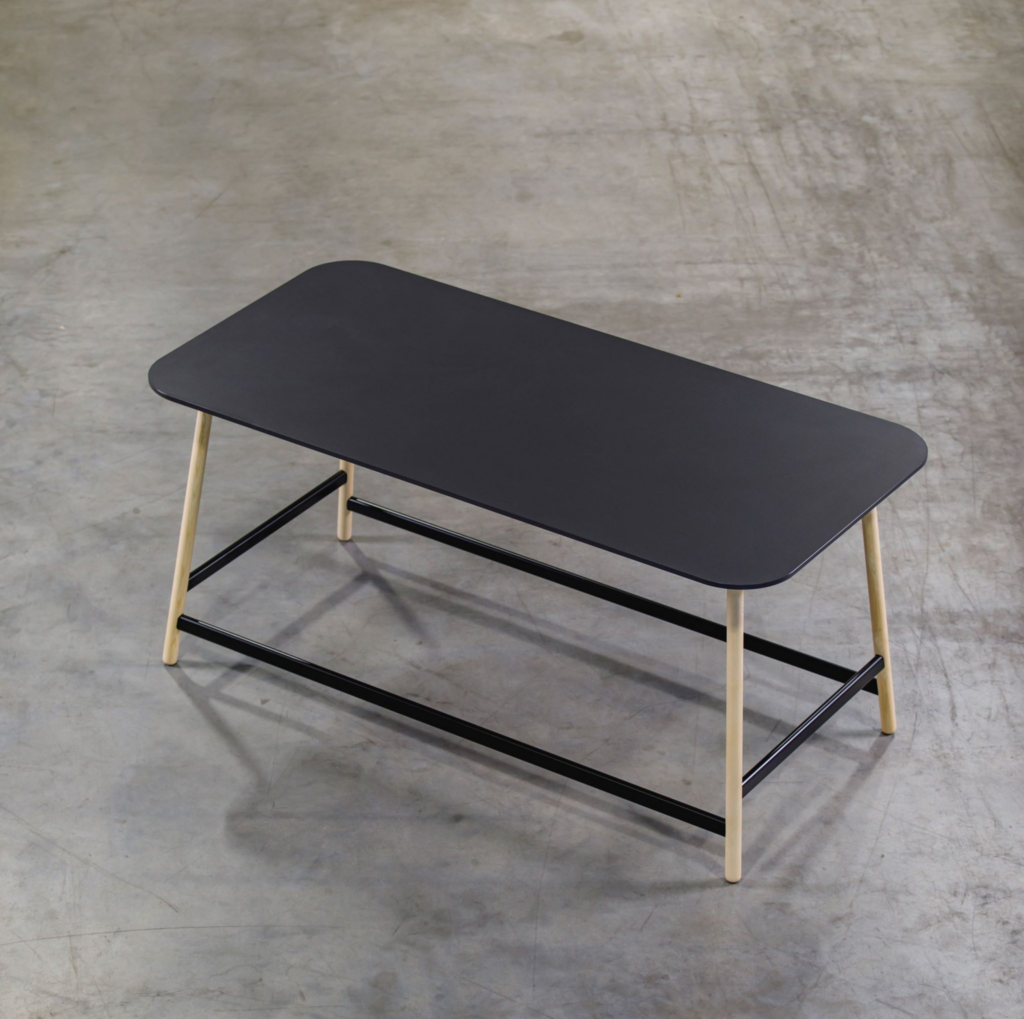 At the same time, sustainability is an important part of our business activities. The company's social commitment in the region and the protection and care of our living and working environment are important aspects of our corporate philosophy. We support schools and associations in the region as well as projects to protect our local flora and fauna. Ecological product design and a responsible use of resources are our highest priority. REISS is certified according to DIN EN ISO 9001, DIN EN ISO 14001 and fulfils the EMAS guidelines. We use low-emission wood products and wood-based materials for our office furniture. They bear the "Der Blaue Engel" environmental label or are OEKOTEX certified. REISS products are GS-tested and meet the criteria of Quality Office.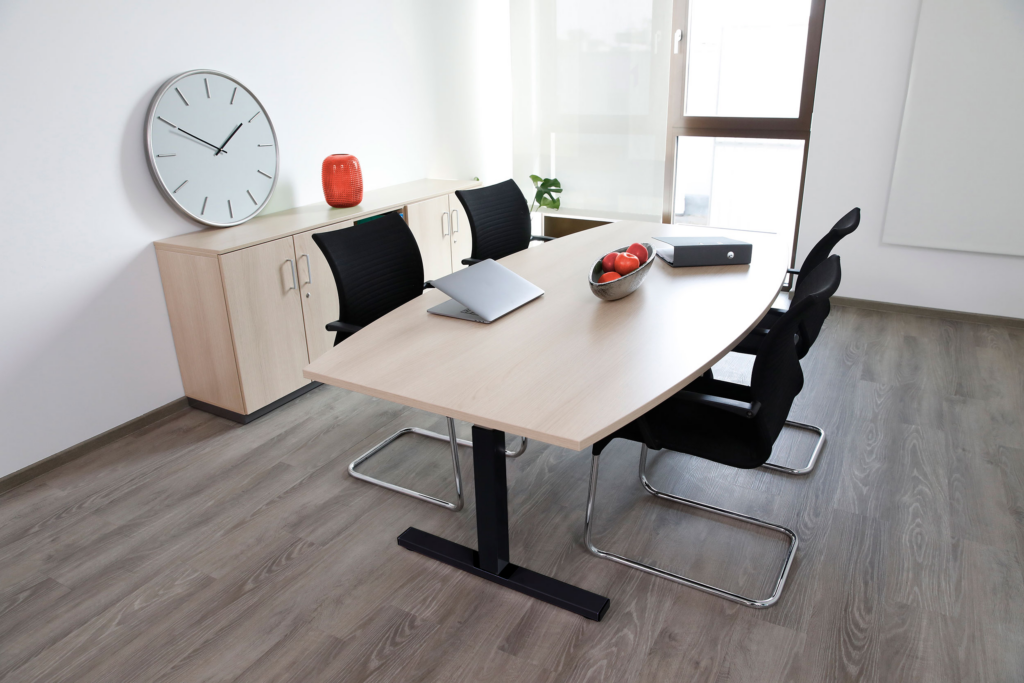 The REISS company was founded in Bad Liebenwerda in 1882 by Robert Reiss as a mail-order company for measurement supplies and office aids and has developed into one of the leading suppliers of high-quality office furniture systems in Germany. Today's REISS Büromöbel GmbH has approx. 200 employees and produces at the company headquarters in Bad Liebenwerda in Brandenburg/Germany and at the production site, Plant 2 in Lausitz, district of Bad Liebenwerda.