Configurable data from the Finnish manufacturer ISKU have already been available to the pCon community. Now you can also find the high-quality office furniture available for free download in pCon.catalog.
See the products from ISKU in pCon.catalog
Introducing ISKU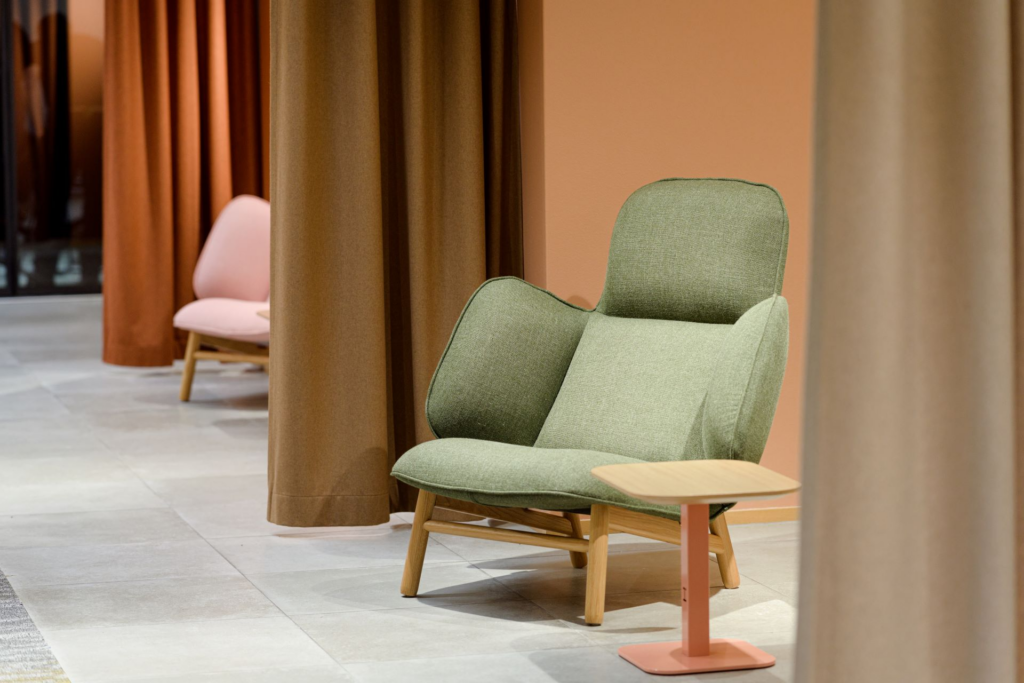 ISKU's story dates back to 1928 and is deeply rooted in northern nature, Finnish wood and the founder Eino Vikström's carpentry skills. Nearly 100 years later, the family-owned company continues to uphold these values, taking responsibility for each other and the environment. We design and manufacture furniture and offer services and comprehensive interior solutions for learning, working and health care facilities and for all public spaces.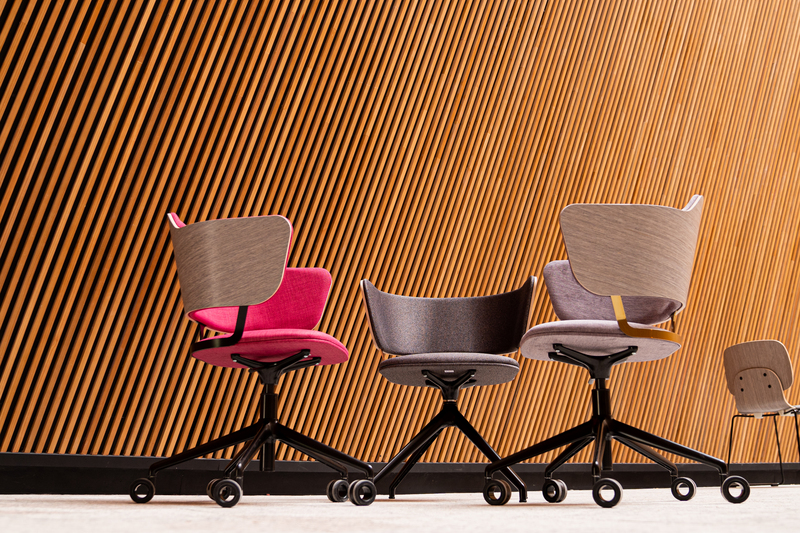 A leader in Finnish know-how, quality and industrial innovation, our goal is to inspire, create experiences of success and provide our customers with high-quality furniture while ensuring responsible production. We are a pioneer in bringing sustainability to the forefront of design. Our design is inspired by Finnish forests, pure raw materials, and environmentally friendly manufacturing methods. For us, responsibility means taking actions, and it is in our company DNA. It is a guiding principle that covers everything from our suppliers and partners, material selection and design to the manufacturing processes and logistics.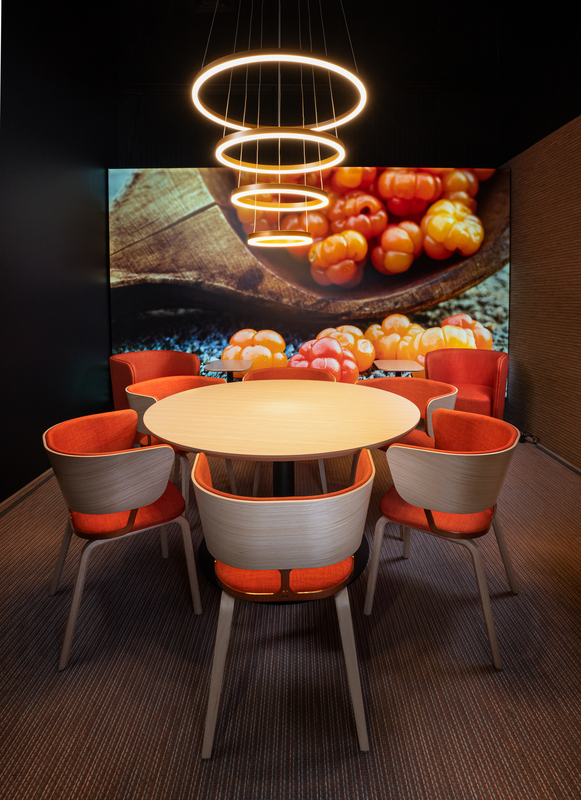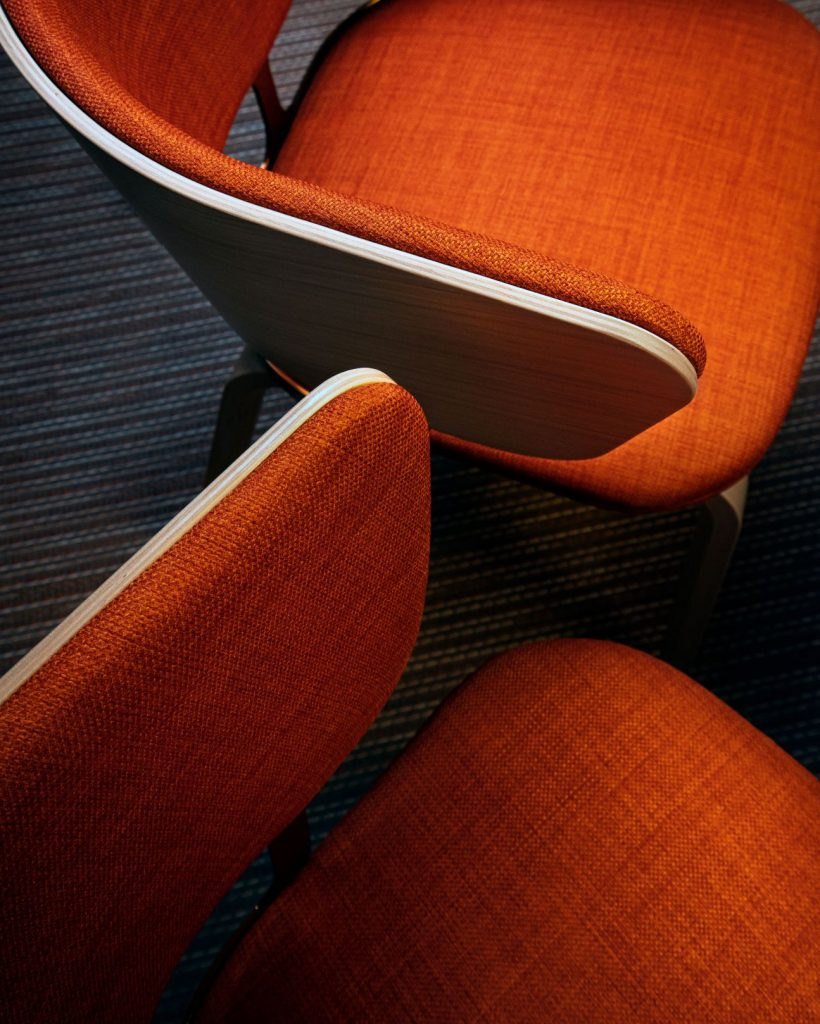 Our operations are not only responsible for the environment but also for people. What makes our furniture solutions more than just design, are the antimicrobial contact surfaces that actively enhance the health and safety of spaces. The team has developed the world's first antimicrobial furniture collections to reduce the spread of infections.
With this approach, ISKU is providing future generations with a cleaner, safer environment to study, work and thrive.